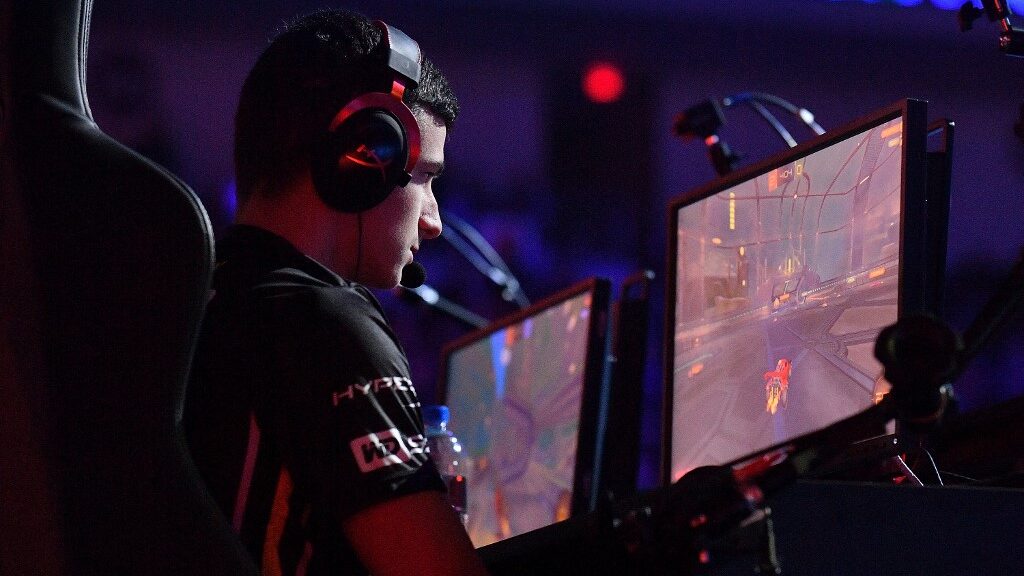 Traditional sports have a lock on the sports betting scene, but competitive video game events referred to as esports, are steadily gaining the attention of traditional gambling establishments that would like to augment their sports betting menu with something more skewed to a younger audience.
---
Industry Synergy
The Casino Esports Conference recently held in Atlantic City was attended not only by video game executives looking to get a little buzz on their current and future projects but also by some heavy hitters in the gaming industry.
Seth Schorr, chairman of Las Vegas Downtown Grand Casino, said, "Esports is only going to get bigger. It's not a fad."
And he's right about that. Although esports are most popular in China, it is garnering attention and popularity worldwide. The global audience is expected to climb 8.7% to nearly 532 million audience members. Over $1.3 billion will come from this sector and there don't appear to be any red flags in terms of growth.
"It's good to fish where the fish are," Schorr said. "They're online, not in the casinos. Start online, get them into the database before you bring them into the casinos."
---
Pandemic Spurs Esports Growth
Former Green Bay Packers Pro Bowl running back, Ahman Green, has immersed himself in the world of esports and is currently coaching the esports team at Lakeland University in Wisconsin. Green points to the global pandemic as a turning point for esports. When virtually all other industries were paralyzed, esports built momentum due to people sitting at home, desperately seeking entertainment.
"People started finding stuff online they had never seen before," he said. "Their kids were playing video games. 'What's this Twitch thing?"
Twitch is an online platform with an audience of anywhere between 3 and 6 million people at any given time. Esports are routinely streamed and a devoted fanbase can be found watching the matches and cheering for their favorite esports athletes.
"It's similar to online [casino] wagering: instead of playing blackjack or poker, you're playing Angry Birds," Green said. "That environment is coming. There's going to be a wagering angle, probably a large one. It's going to be a really big thing."
---
Luxor Builds It and They Will Come
The Luxor Hotel & Casino in Las Vegas recently opened a 30,000 square-foot state-of-the-art esports arena called the HyperX Arena that boasts multilevel stadium seating replete with a 50-foot LED video wall, a competition stage, gaming stations, 3 VIP rooms, and even a production studio that allows play-by-play broadcasts of high stakes events.
And when the customers are not gaming, they will have a wide variety of appetizing food and beverage to satisfy them between events. Chef Jose Andres has poke bowls, flatbreads, and an assortment of sandwiches to satisfy everyone's appetite. There are even 2 bars in the arena to keep the party going.
Jud Hannigan, CEO of Allied Esports International (the company behind the Hyper X Arena that has locations in Orange County, California, Beijing, China, and Hamburg, Germany) decided to make Las Vegas the crown jewel of his company's esports venues.
"Las Vegas is our flagship, and we built it to be our championship destination. We plan to complement our global tournaments with Las Vegas as our championship destination and utilize the idea of winning your way to Las Vegas as the wow factor that will drive participation and attendance to our events throughout our global property network."