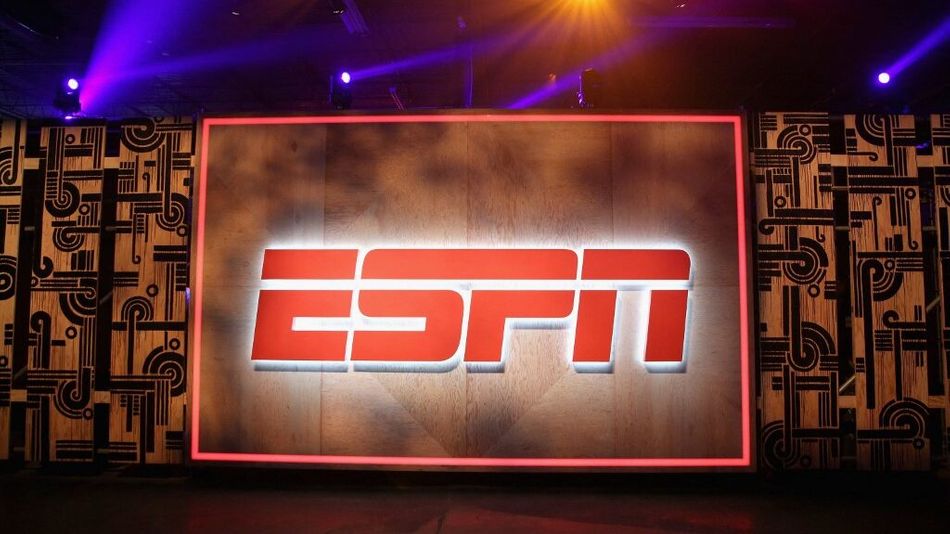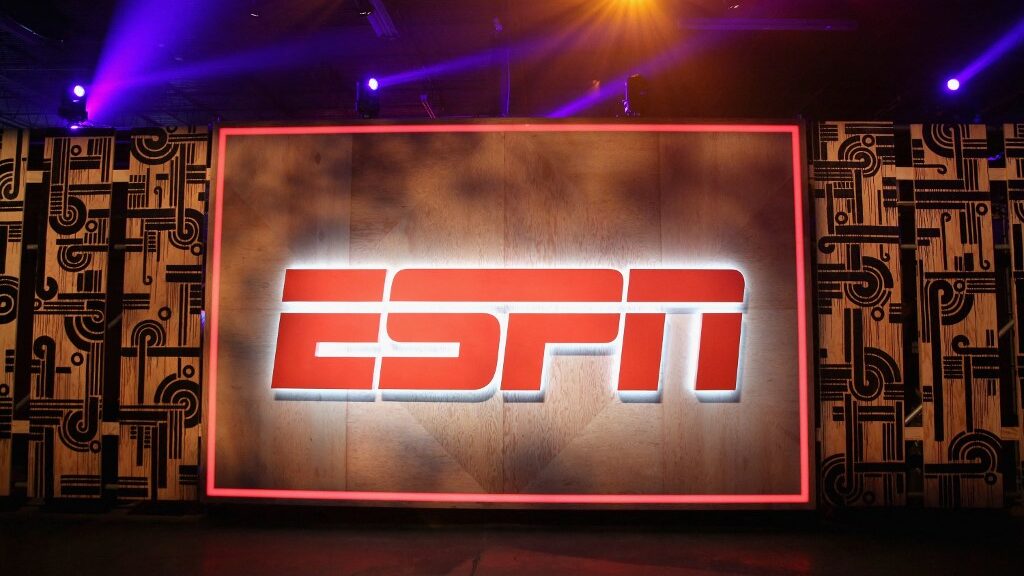 ESPN BET will launch simultaneously in 17 states on November 14th but one of those markets, Massachusetts, has concerns and has asked for ESPN's final draft of guidelines for its employees and on-air talent to ensure journalistic integrity at the Worldwide Leader in Sports.
Tough Audience
The Massachusetts Gaming Commission (MGC) has a reputation as one of the most stringent in the nation which is why the 5-0 vote approving ESPN BET's House Rules last week was a big deal. Currying favor with the MGC is not easy and PENN Entertainment's Chief Strategy Officer Chris Rogers found that out during the meeting as Penn is rebranding its Barstool Sportsbook to ESPN BET.
The primary issue concerning the MGC is making certain that consumers are not led astray by ESPN personalities who may suggest betting on a certain team or advising those using the ESPN BET app to bet a certain way. Anything stemming from ESPN media that could adversely influence Massachusetts customers using the ESPN BET app raised the Commission's concern.
The Pat McCafee Effect
For instance, former Indianapolis Colts punter Pat McAfee is a controversial ESPN on-air talent and Commissioner Jordan Maynard specifically asked how the "Pat McAfee Show" would be incorporated into the ESPN BET considering McAfee routinely delivers game predictions.
"Where are those lines drawn when Pat makes a prediction? Does your app have the Pat McAfee parlay? Is he an analyst? What bucket does he fall into? How do we protect consumers?" Maynard asked.
Rogers countered that there would be a definitive line between the media company and the sports betting app. He also stressed that PENN Entertainment was the actual bookmaker while ESPN was simply a marketing tool to attract people to the platform.
Treat Us the Same
Rogers also assured the commission a set of guidelines and procedures would be rendered to the MGC before its December 14th meeting. However, he did intimate his company was being unfairly singled out because of its partnership with the sports media giant.
"We're struggling with the idea of conditions on us as an applicant because of our use of a media partner even though this is really an industry-wide issue. Our only ask is that we be treated like all operators," Rogers said.
Not Every Sportsbook Is Created Equally
Commissioner Eileen O'Brien countered that the board was only treating them differently because they were different from the other mobile operators in the state.
"You guys are tethering yourselves to another pre-existing brand. This is a little different and a little more pointed," said O'Brien. "How do you keep ESPN BET separate in a way that's obvious to the consumer?"
Response
Rogers delineated the roles and expectations of each party in the ESPN BET partnership, stating that PENN employees will not be allowed to place bets "at any facility, or through any mobile application or digital platform owned and operated by their employer." But because ESPN is not an operator, Rogers added, "its employees' employer does not own or operate any platform and therefore ESPN employees are not prohibited from wagering".
"There will be no connection between ESPN insiders, reporters, or the news desk with anyone who handles risk or trading for PENN," Rogers told the commission. "ESPN will continue to report on news as it always has, while PENN will separately and independently manage the sportsbook. PENN will not have access to ESPN's news-production software.
He further noted: "We believe we have complied with all Massachusetts gaming laws and regulations to similarly allow the rebranding to occur in the Commonwealth on the 14th, pending Wednesday's review of our house rules."