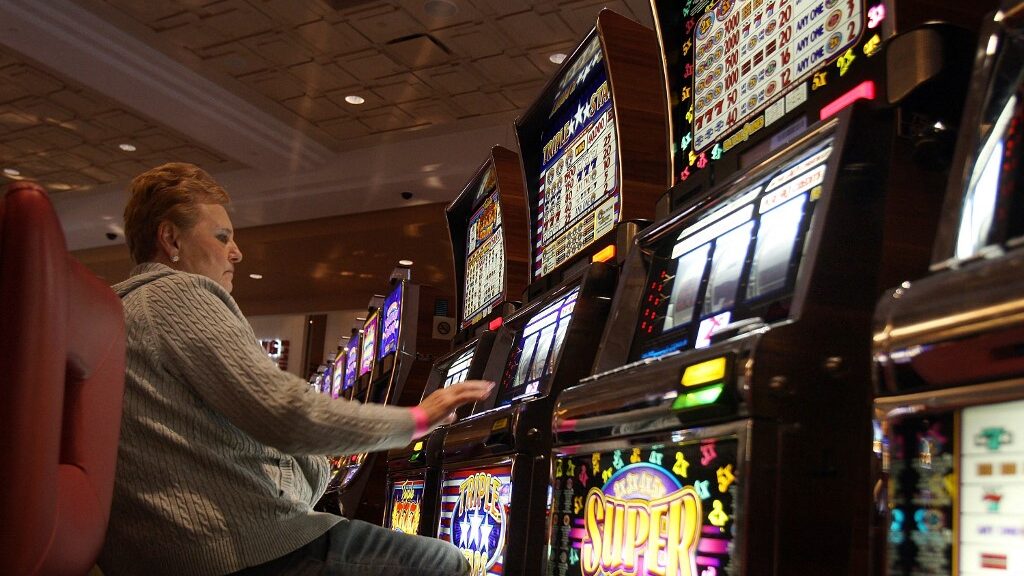 The industry for sports betting in Michigan may not be growing as expected, but it was a particularly good start to the New Year for Detroit casinos, which hauled in $103.5 million in revenue in January even though their retail sportsbooks contributed a paltry $111,000.
Slots of Fun in the Motor City
Slots and table games did the heavy lifting in January as those two contributed over 99% to the bottom line with $103.4 million, while sports betting revenue was a pittance in comparison, with only $111,000 added to the big pot.
According to the Michigan Gaming Control Board, the three casinos' market shares in January 2023 were the following:
MGM Grand Detroit – 48%
MotorCity Casino – 30%
Hollywood Casino at Greektown – 22%
In January 2023, compared to January 2022, each casino also experienced an increase:
MGM Grand Detroit – Up 3.2% to $50.2 million
MotorCity Casino – Up 1.3% to $30.3 million
Hollywood Casino at Greektown – Up 11.9% to $22.9 million
---
Michigan's Big Betting Numbers Leads to Hotline Spikes
One of the biggest fears many legislators have with the advent of online sports betting and iGaming is the addictive nature of gambling to a relatively small segment of the population. There will always be those who are hard-wired to take what is a recreational activity for most and turn it into an obsessive compulsion that can have a devastating impact on their finances.
Last year, Michigan did $8.3 billion in online wagers and, not surprisingly, its hotline calls spiked 18% in the fiscal year 2022 compared to the year before.
There is no shortage of online betting advertising and while most people will be curious enough to dip their toes in the gambling waters, there is a small percentage that will take a deep dive and never want to come out of the ocean.
Ease of Access May Be Detrimental to Some
Michael Burke, president of the Michigan Association of Problem Gamblers, said, "I get a call almost every day from a gambler somewhere in Michigan who is in trouble because of this. In the old days, it might take a person two, four, six years to get addicted to gambling and it all had to do with proximity to a casino. The biggest change with all the new games and being online, it's happening in a matter of months."
"In the next five years there's going to be a mess unlike anything we've ever seen with gambling in the past," Burke said. "It's happening in Europe now, people losing everything they own, and there aren't enough treatment programs being made available for people."
Burke knows from experience. Formerly a highly-paid attorney, Burke stole $1.6 million from his clients to chase the gambling high and went to prison for three years because of it. He wrote a book after his stint in prison called "Never Enough: One Lawyer's True Story of How He Gambled His Career Away."
"Two out of three gamblers will commit an illegal act to get money to gamble to take care of problems created by their gambling," Burke said. "When I was practicing, I had more money than I could ever spend … It wasn't the money; it was the high you get being involved in it."
---