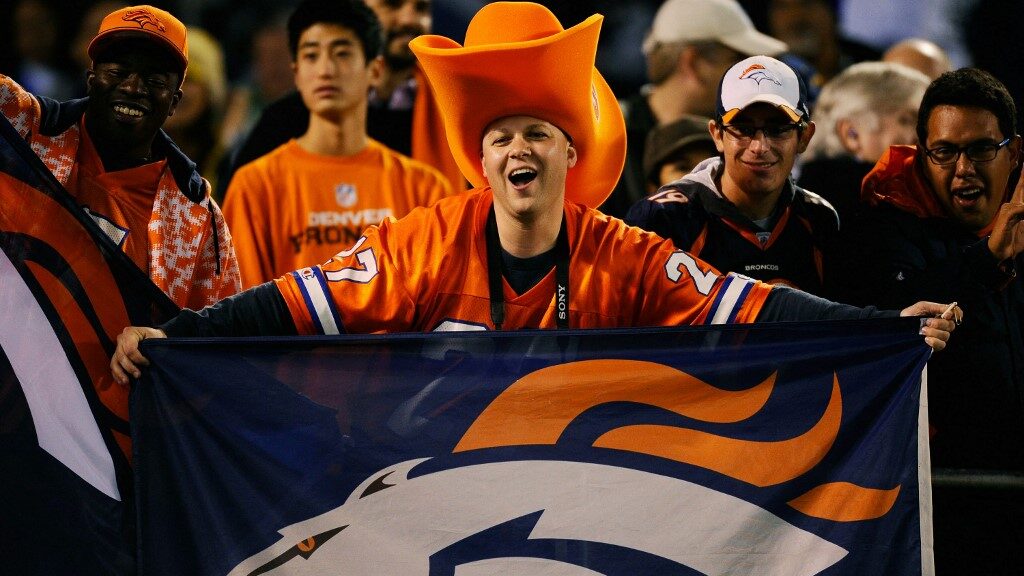 Talk about a Rocky Mountain High. Colorado just became the seventh state since the Supreme Court struck down the Professional and Amateur Sports Protection Act (PASPA) on May 14, 2018, to surpass $10 billion in all-time wagering. And they did it in only 32 months.
The Centennial State will be added to an elite list of states to blow by the $10 billion mark. Colorado joins New Jersey, Nevada, Pennsylvania, Illinois, New York, and Indiana in that select circle. The figure was bolstered by a record year for sports betting in Colorado in 2022. It was up more than 30% from the year before.
The way Coloradans are embracing the gaming industry is not going unnoticed. That's because the tax dollars it's generating are being put to good use.
Why Colorado's Sports Betting Feat Is So Significant
According to Colorado budget analysts, tax revenue from sports betting might reach $24 million during the current 2022–23 fiscal year, which started on July 1. That is more than twice what was gathered the year before. The state is actually authorized to collect up to $29 million in sports betting tax revenue each year under the Taxpayer's Bill of Rights.
This is significant because lawmakers say that money can be used to do things like fix roads and fund the state's water plan – $22.5 million would go toward the Colorado Water Plan. It's a project designed to guarantee Colorado has enough water for its expanding population in the face of drought brought on by climate change.
The Water Plan funding makes up the biggest chunk of the revenue from the 10% tax on sportsbooks' net revenues. It was the main selling point of those who supported sports betting. Lawmakers expected sports betting to provide nearly $15 million annually to the water plan for the first five years. Sports betting was legalized in 2019 in Colorado and launched in May 2020.
Colorado Already Setting Betting Records
Despite the $10 billion feat, Colorado lags behind other states when it comes to the amount of sports betting money they're handling. In 2022, New York and New Jersey led the way, while Illinois finished 3rd.
In fact, the Empire State is now considered to be the nation's biggest sports betting market. The New York State Gaming Commission reports that during their first year of operation, gamblers wagered nearly $17 billion using mobile apps in New York. From those bets, sportsbooks all around the state made $1.4 billion.
Colorado finished in a tie for 6th last year with Arizona, although December's figure was the fourth highest overall and the third straight month the state surpassed $500 million in handles.
Colorado Cracks All-Time Gambling Revenue Top 10
But a look at the all-time list is a little surprising. That's where the state is making its mark.
Colorado already ranks seventh on the list of all-time handles, which is topped by New Jersey and Nevada. So, in less than three years, sports betting has vaulted Colorado into the top 10 all-time handles. Now, we'll wait and see what 2023 will bring in.
---