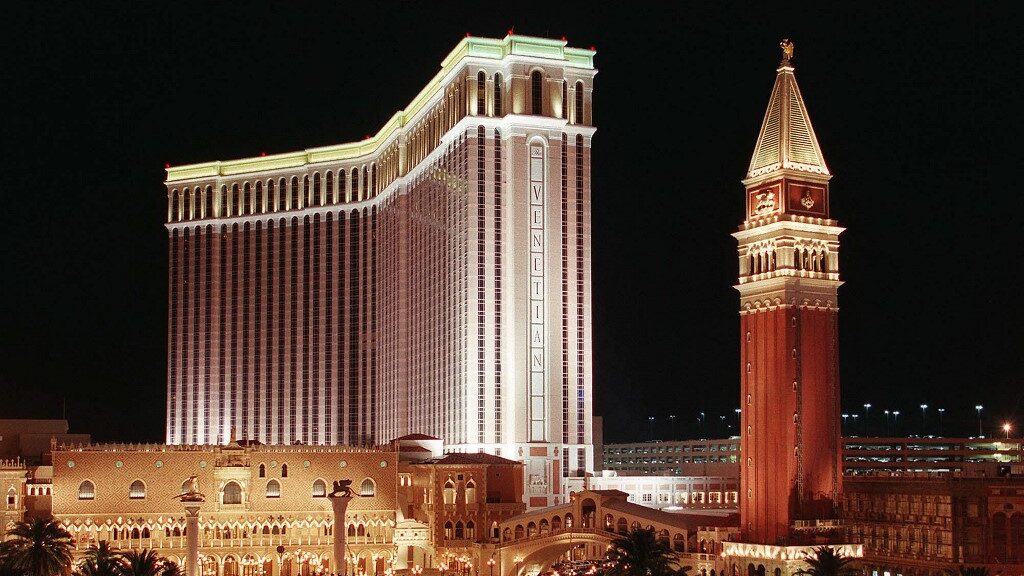 Political lobbyists come in all shapes and sizes but one thing they all have in common is their ability to raise money for their candidates and special interest groups.
The Nevada Resort Association announced earlier this year the formation of a political action committee, with any money raised going towards protecting the interests of the gaming industry.
---
Casinos Getting Political
Nevada casinos pay the lowest rate in the nation on gross gaming revenues, a mere 6.75%, but some groups believe the gaming industry in the Silver State should pay more…much more.
And to quell any storms that may be brewing, the Nevada Resort Association announced the formation of a political action committee specifically designed to "recruit, assess, endorse, and elect state legislative candidates in 2022."
Nevada Resort Association President Virginia Valentine said in a statement, "We're looking for sensible individuals on both sides of the aisle who will champion issues that grow our economy, encourage economic investment and job creation, contribute to our employees' well-being, ensure taxes are fair and transparent, and protect our state's distinctive character as a global leader in travel and tourism."
It doesn't matter what side of the political aisle their chosen candidates walk, as long as they back the Nevada gaming industry. Loyalty is paramount and if a candidate believes the gaming and resort industry in Nevada trumps all others then it's very likely they will be getting PAC money steered in their direction.
---
Candidates in 2022
Although the gaming industry built a well-funded war chest for their candidates, only one of four won their primary in June. A total of $1.5 million in PAC money was raised but the influx of cash did very little to sway votes away from their opponents.
The gaming industry produces 17% of the collected taxes to the state's coffers every year which gives casino operators plenty of juice in the political arena. Therefore, it is in a candidate's best interest to snuggle up to this very powerful group that can become a critical political ally.
And although the primary results did not deliver the anticipated results, don't think for a moment that the gaming industry PAC money will be going away anytime soon. R&R Partners CEO Billy Vassiliadis is a veteran lobbyist for the resort association and didn't mince words regarding the future of the gaming industry PAC money in Nevada.
PLAY NOW: $25,000 Free-To-Play NFL Contest: BMR's 2022 Pick'Em Pool Opens for Registration
"This primary is only the beginning," he said in an interview on Monday. "This PAC is not going away. The resort association is not going away. We're going to continue to seek both candidates and maybe election reform and campaign reform, whatever it takes, to get to a place where well-intentioned, broad-thinking, open-minded people are getting elected to the Legislature.
"I mean that literally. I'm not talking about gaming fans," he continued. "We're talking about folks that are willing to sit and listen to a broad set of arguments and not just feel they owe a single constituency their wholehearted, full-throated support without concern or consideration for what those impacts might be."