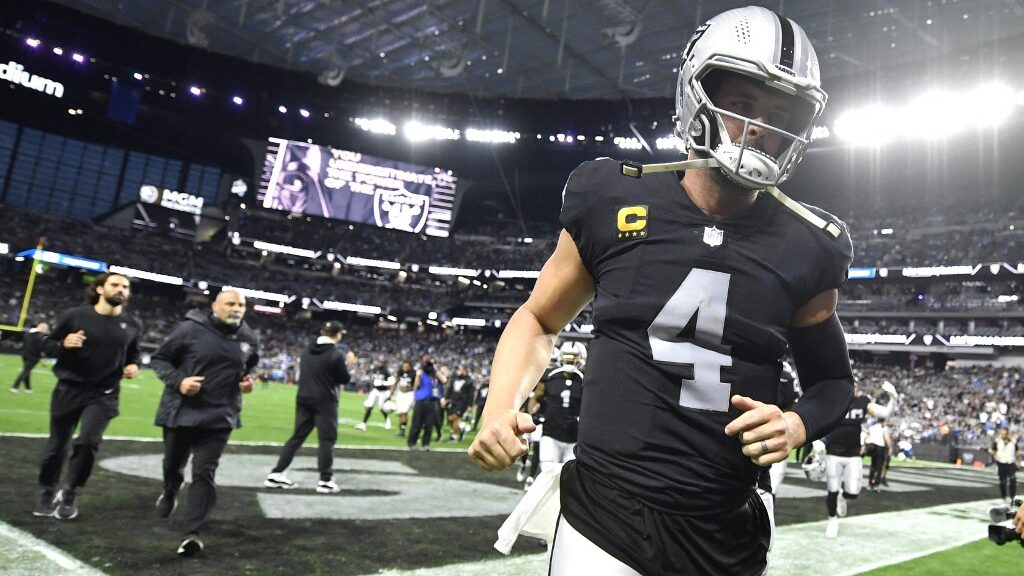 Construction and reinvention never stop in America's gambling mecca, with the latest example being Dream Las Vegas which will be a boutique hotel and resort located very near McCarran Airport when construction is completed sometime next year.
Dream a Little Dream
When we think of the Las Vegas Strip the big names leap to mind like MGM, Caesars, Wynn, and a few more of the usual suspects. But the groundbreaking of a new boutique hotel and casino will happen soon enough and it is the brainchild of a little-known partnership hailing from California.
Shopoff Realty Investments, an Irvine, California-based real estate firm, and Contour, a commercial real estate investment and development group, whose headquarters are located in Costa Mesa, have recently teamed to bring a resort within shouting distance of the Las Vegas airport known as McCarran International Airport.
It's an unusual spot to build a new project but land is precious and staggeringly expensive along the Strip. However, the decision to build near the airport could pay off big-time for the new players in the Sin City market. There is no dearth of interest in grand openings of the latest and greatest gambling palaces, and Dream Las Vegas will get plenty of publicity when it swings open its doors in the third quarter of 2023.
What to Expect
There were more than a few security concerns when the idea of a new hotel and casino being so close to an international airport was suggested. Yet those obstacles were hurdled to the satisfaction of the regulatory and government powers that oversee projects in and around Las Vegas.
Shopoff Realty CEO William Shopoff, stated, "After working closely with Clark County Board of County Commissioners, McCarran Airport, and the Clark County Department of Comprehensive Planning we are pleased to have been able to secure entitlements for Dream Las Vegas that are mutually beneficial to Clark County as well as our partnership. We believe that this project will be a stellar example for future development on the south end of the Strip."
As for how this new vision will manifest, let's turn to the company website:
"Centrally located on famed Las Vegas Blvd., across the street from Mandalay Bay Resort and Bali Hai Golf Club, Dream Las Vegas will be one of the first hotel properties seen from the iconic Welcome to Las Vegas sign. A bold new design for Dream Hotel Group's flagship property will provide a highly energized entertainment destination on the famed Las Vegas Strip. The hotel embodies both forward-thinking design and world-class hospitality to deliver a one-of-a-kind destination for Dream's guests to Sin City."
The niche is a more intimate experience than the behemoths lining Las Vegas Boulevard can provide. The Dream will feature a relatively modest 525 rooms versus the thousands upon thousands of rooms at the larger resorts.
Despite being situated between a Harley-Davidson dealership and the Pinball Hall of Fame arcade, this will be a luxurious hotel with all the requisite Vegas amenities like fine dining, world-class entertainment, and some subtle touches often not found in the larger hotels.
Contour CEO David Daneshforooz said, "As a Las Vegas native, born and raised, I know first-hand the benefits Dream will bring to the Strip. Dream Hotel Group will bring the same magic to Las Vegas as they have to their other locations – a curated entertainment destination in a well-designed intimate environment for both locals and visitors to enjoy. This will be a departure from the mega-themed resort concept, ushering in a new era of hotel/casino design for Las Vegas."
Bookmakers Review will continue to monitor this story and report back to our readers as events unfold.