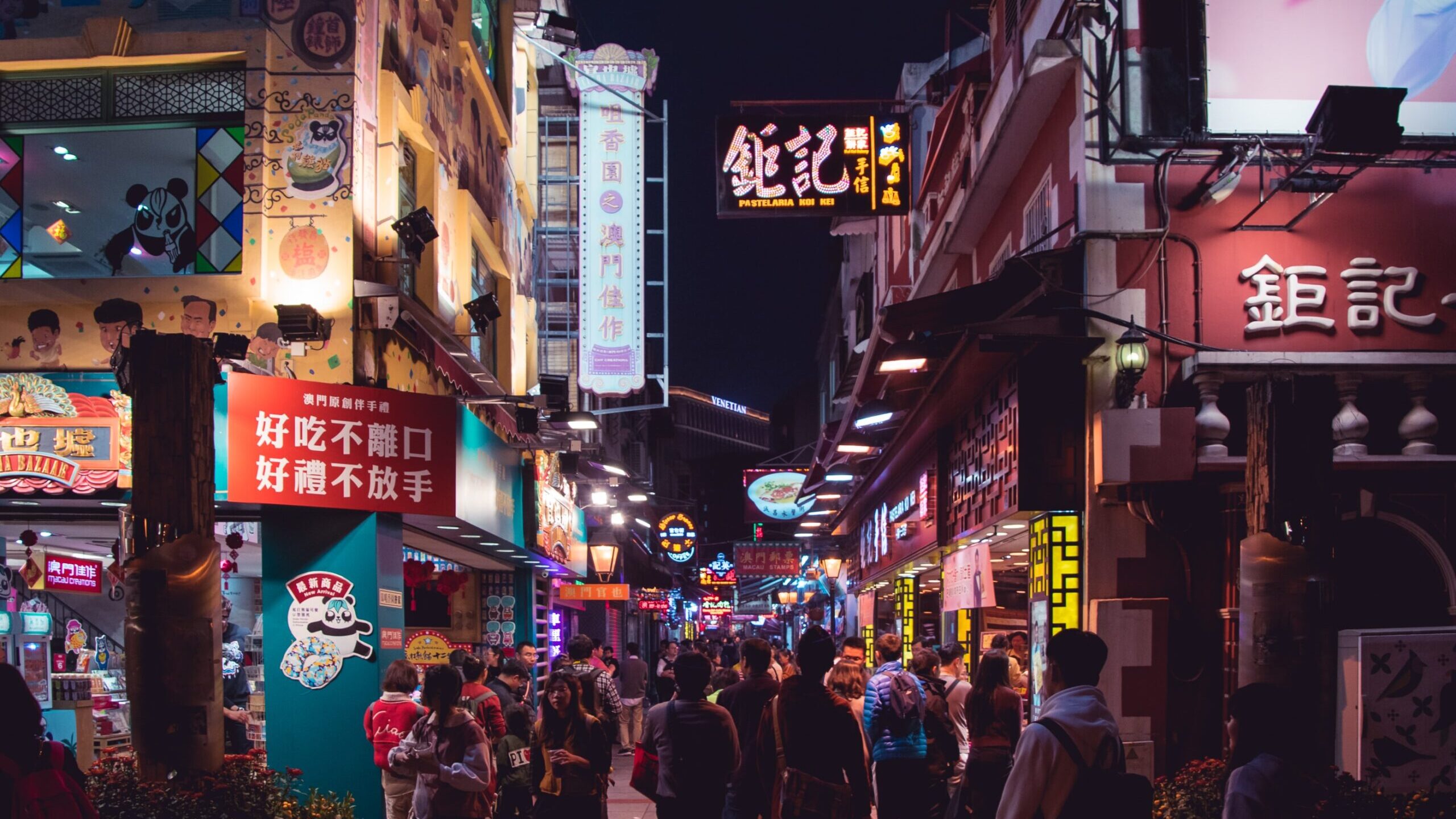 Macau has been called the Las Vegas of the Far East as casinos are legal in China's semi-autonomous city. However, casinos and most other forms of gambling are taboo in mainland China but that doesn't mean it's not happening. And one of the biggest casino junketeers is being accused of setting up an extensive gambling network on the mainland and has reportedly been detained in Macau.
Suncity Gaming Promotion Company Limited CEO Alvin Chau, as well as associate Zhang Ningning, are accused of masterminding gambling syndicates and organizing casino operations throughout China. After being notified of an arrest warrant in China, Macau police detained Chau and 10 other people in the investigation which reportedly began over two years ago.
The Wenzhou Public Security Bureau stated their investigation had discovered, "cross-border gambling criminal group, headed by criminal suspect Alvin Chau Cheok Wa and including Zhang Ningning and others as core members, is suspected of committing the crime of opening casinos in China, and the acts are of an aggravated nature."
The report went on to say, "Since 2007, Alvin Chau Cheok Wa contracted junket operators in casinos in Macau, and then in 2016 started up online gambling platforms in the Philippines.
"In order to make illegal profits, Chau recruited Mainland Chinese personnel as shareholder-level agents and gambling agents, organizing Chinese citizens to gamble in his contracted overseas junkets and participate in cross-border online gambling activities by means of granting high credit, promoting gambling business, providing transportation services and technical support.
"Chau set up an asset management company in Mainland China to provide services for gamblers to exchange assets for gambling chips, helped to collect gambling debts, assisted clients in cross-border capital exchange, and used underground banks to provide gamblers with funds settlement services. A sizeable cross-border gambling criminal group, with clear personnel levels and regular members, was gradually formed under the leadership of Chau and people such as Zhang Ningning."
Sources say there are 199 investor agents along with approximately 12,000 procurement agents with over 80,000 gambling customers throughout mainland China. According to the government statement, Chau's organization facilitated "a tremendous amount of money and seriously impacted the social order of our country."
Chau's company, ever mindful of keeping the peace with the Chinese government, issued a statement of their own that said, "Sun City Gaming Promotion Company Limited is currently following up on the relevant issues. The Company hereby emphasizes that all businesses are normally operating in accordance with the law and under the supervision of the Macao Special Administrative Region Government."
There were initially conflicting reports as to whether Chau was actually in custody or simply notified of his arrest warrant. The latest reports are that he and his associate are being detained and the future of his business interests in Macau and the Philippines could be severely compromised if he is ultimately found guilty of these charges.
This is not the first time Chau has been suspected of running afoul of the nation's anti-gambling laws, and thus, this latest event could be a fatal blow to the Suncity Group's legitimate business interests. We will keep BMR readers advised in our Industry News section as the story unfolds.