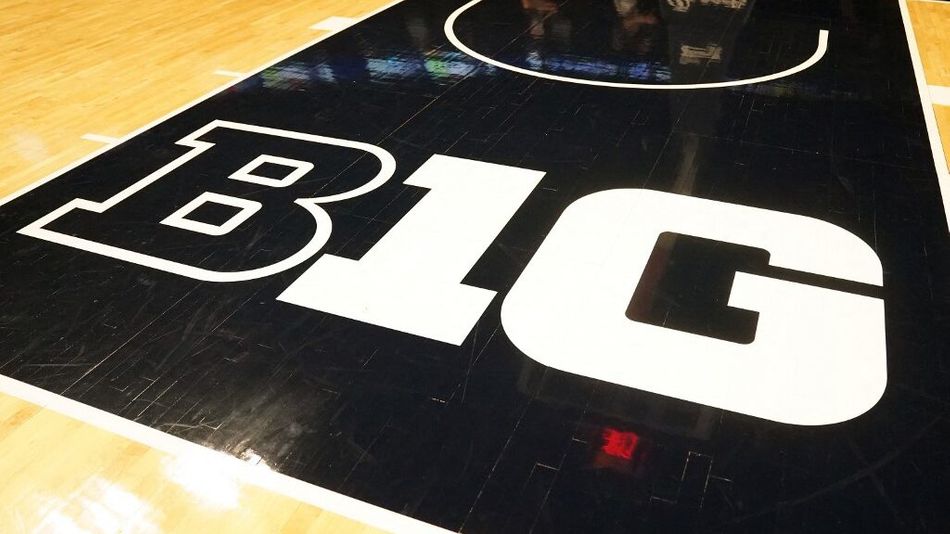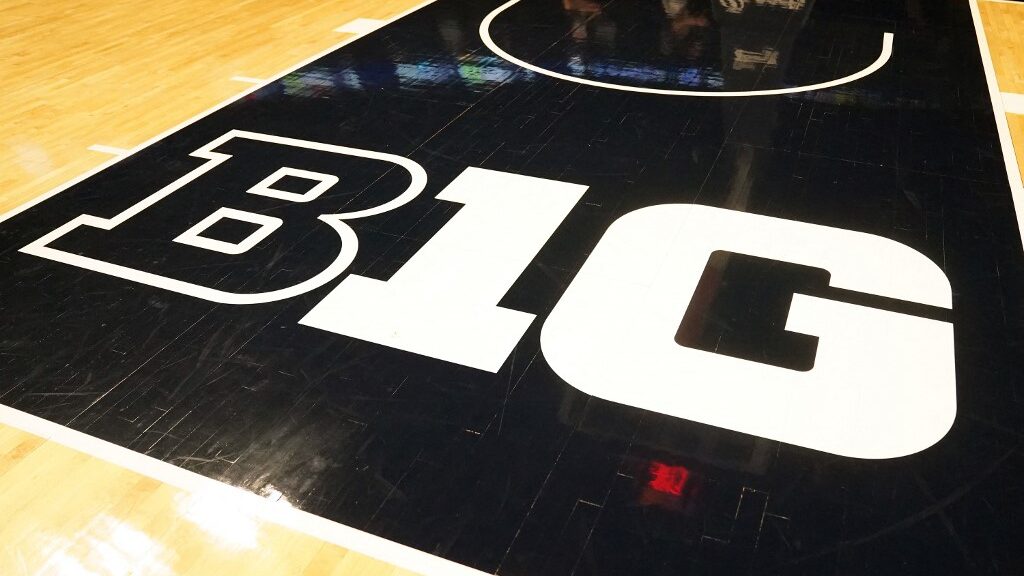 The Big Ten has joined forces with U.S. Integrity (USI) to supervise betting actions related to U.S. sports betting on its sports events, aiming to reduce or eradicate sports betting among its student-athletes and any individuals connected to its conference competitions.
Keeping a Watchful Eye
With the advent of licensed and regulated sports betting throughout much of the United States, the issue of sports betting by underage and student-athletes has become a hot-button topic. It most recently came to light when an Iowa State quarterback, Hunter Dekkers, was accused of placing nearly 300 wagers before he turned 21 and a total of 26 bets on the Cyclones' competitions.
Fifteen athletes and two student managers from Iowa and Iowa State were charged in connection to unlawful sports betting. Both schools are Big Ten members and it prompted the conference to become proactive in its approach by partnering with U.S. Integrity (USI).
In a Big Ten press release, Commissioner Tony Petitti said:
"The well-being of our students, coaches, and staff, as well as the integrity of our competitions are of paramount importance. Enhanced transparency through availability reporting and partnering with U.S. Integrity strengthens our efforts to protect those who participate in our games as well as the integrity of the games themselves. I'm grateful for the collaboration of our schools, coaches, and administrators."
Nest Steps
USI will implement software and protocols that will detect improprieties in the bets being wagered on Big Ten events. The steps taken will endeavor to prevent student-athletes, coaches, and staff members from wagering on games.
According to the U.S. Integrity website, "U.S. Integrity is a leading technology-driven sports wagering monitoring company, providing the highest level of protection against betting-related fraud and corruption. U.S. Integrity's mission is to grow the legal, regulated sports betting market by providing solutions that ensure sports betting integrity in every play, every game, every sport."
The Big Ten also announced it will demand its members to issue an availability report of all of its athletes before a game or competition at least two hours before the event. Conference-wide reporting will be mandatory and those teams that don't abide by the mandate will be subject to disciplinary action under the Big Ten Sportsmanship Policy.
Nurturing Responsible Betting
Earlier this year, U.S. Integrity joined the American Gaming Association (AGA) in a public service campaign, "Have A Game Plan. Bet Responsibly." This promotion will be delivered to its list of professional and college sports programs and will emphasize four basic principles:
Set a budget and stick to it.
Keep it social – sports betting is a form of entertainment for adults.
Know the odds.
Play with legal, regulated operators.
"Responsible gaming education goes hand in hand with our mission to protect consumers and competitions," said U.S. Integrity President and Founder Matthew Holt. "We look forward to teaming up with the AGA and Have A Game Plan partners across the sports and gaming ecosystem to help advance this important cause."
AGA Senior Vice President Casey Clark, said, "Protecting customers and competition integrity is core to the success of a sustainable legal marketplace. From leagues and teams to sportsbooks and tech companies like U.S. Integrity, we're proud that the broader sports betting ecosystem continues to unite behind Have A Game Plan as we collectively work to advance responsibility in sports betting nationwide."
---