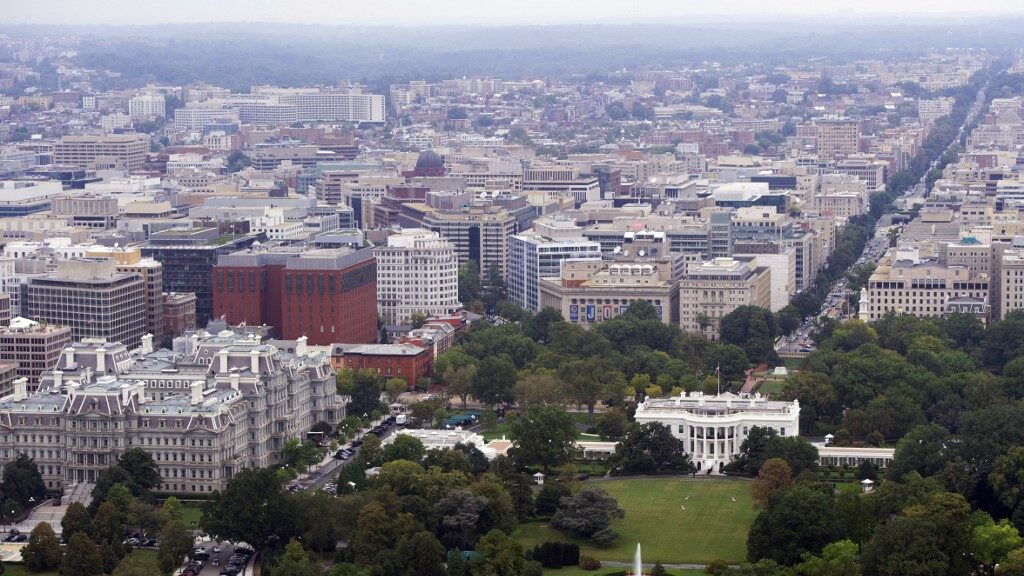 The Cloakroom Gentlemen's Club in Washington DC will be the first adult entertainment venue to feature a sportsbook within its walls.
This week the club will unveil its Over Under Rooftop Lounge, which will be located at the rooftop level directly above the dance stages.
First of Its Kind
Strippers on the main floor, bookmakers on the top floor. It sounds like something out of a Vegas bachelor party, but this new reality will be coming to an upscale gentleman's club located at 476 K Street NW in Washington DC named the Cloakroom Gentlemen's Club.
Co-owner Tony Cavasilios said, "I'm bringing something to our region that has not been done anywhere. This will be the first Gentleman's club in the country that will have a sportsbook inside of it."
Drawing Inspiration From Grand Central
The concept of merging a small entertainment business with a retail sportsbook in DC is something that manifested 14 months ago in the form of Grand Central, a restaurant/pub that is the brainchild of its owner Brian Vasile.
And like the Cloakroom, its sportsbook is not affiliated with the DC Lottery, but rather an in-house book run in conjunction with Elys Game Technology.
Vasile stated, "Ours is completely independent, owned and operated by Grand Central and Elys Game Technology. Everything's done in-house here. It's one-stop shopping and it's independently owned."
"It took a lot of people a lot of work, a lot of people hours, compliance issues, document acquisition, financial acquisition, time, and patience. It was a big lift for everybody," added Vasile.
Elys Game Technology
Both DC businesses have teamed with Elys Game Technology to get their respective books up and running. "Elys firmly believes that this segment of retail sports betting within neighborhood establishments could become a key driver for local employment and economic recovery at the community level throughout the United States and Canada," Michele Ciavarella, the executive chairman of Elys Game Technology, said in a press release.
"We are thrilled to begin working with Elys Game Technology and their incredible team, and look forward to a profitable and successful partnership," stated Cavasilios. "We expect the Cloakroom's new partnership with Elys and USBookmaking to drive revenue for both parties, as well as increase food and beverage sales and customer loyalty within our establishment.
"We believe the Cloakroom will be the first adult entertainment venue operating a Class B licensed sports wagering business in the U.S., and very proudly welcome all to visit our new sportsbook floor opening soon."
A Growing Industry
Ciavarella also mentioned that they are looking to expand this business model, "We are equally delighted to have worked closely with DC regulators to develop a simplified application model that would permit several small business applicants in the District of Columbia to enjoy the business benefits that a professionally operated sportsbook solution could add to their establishments," he said.
And while the Cloakroom is the first strip club to feature a retail sportsbook, it certainly won't be the last. This could very well lead to a unique niche that will become commonplace for gentlemen's clubs in every state and jurisdiction in which sports betting is allowed.