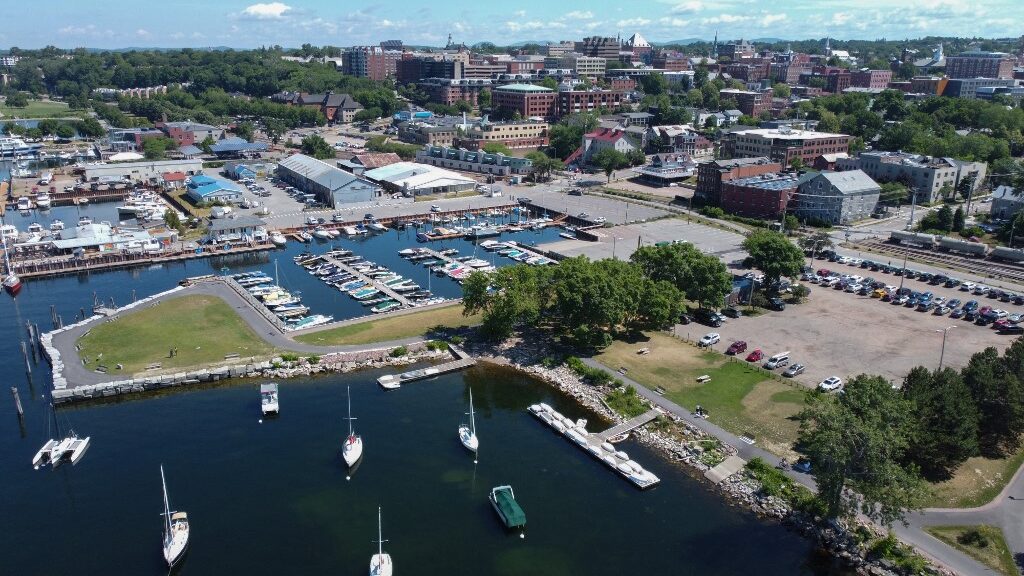 As US sports betting grows, there are other gambling games predominating as well such as Daily Fantasy Sports. However, DFS are not new to Vermont. They've been around since 2017, but lawmakers are talking about raising the legal age to take part in DFS from 18 to 21.
According to the most recent version of the bill, H.127, two to six businesses would be permitted to run a mobile sports betting platform in Vermont under the direction of the state's Department of Liquor and Lottery. Fantasy sports participation and sports betting would be limited to those who are at least 21 years old.
The Vermont Attorney General currently has authority over fantasy sports, although the AG has never published any official agency rules or regulations. HB 127 would make the Board of Liquor and Lottery responsible for regulating and establishing the minimum age for sports betting in Vermont at 21.
Why DFS Is Different From Sports Betting
Daily Fantasy Sports (DFS) are generally considered to be a game of skill. Unlike traditional sports betting, which relies on chance and luck, DFS involves selecting a lineup of individual athletes and scoring points based on their performance in real-life sporting events.
DFS requires players to analyze and interpret various data points, including player statistics, matchups, injuries, and weather conditions, in order to create a winning lineup. Additionally, DFS players must understand game theory, salary caps, and roster construction to be successful in the long run.
Courts in the United States have generally recognized DFS as a game of skill, which has allowed DFS operators like DraftKings and FanDuel to operate legally in most states. However, it's worth noting that some states still have laws that prohibit or regulate DFS, so the legal status of the game can vary depending on where you are.
---
Vermont Lawmakers See Missed Opportunities
But the DFS age is only part of the discussion on legalized sports betting in Green Mountain State. While there has been a lot of talk on the topic, sports betting in the state is still illegal.
Vermont is the only state in the northeast that hasn't regulated sports betting. Lawmakers can only watch neighboring states such as Massachusetts, New Hampshire, and New York (that have already legalized sports betting) cash in on all of the tax money it generates.
Massachusetts opened its first in-person sportsbook in January and will launch online sports betting in March.
Perks of Regulating Sports Betting for Green Mountain State
Representative Matthew Birong filed H. 127. He believes regulating sports betting is in Vermont's best interest. He says it would provide three things almost immediately, including:
Provide consumer protections.
Expose underground bookies.
Generate new tax revenue.
"The conversation around sports wagering is similar to that of cannabis: get it out of the dark markets, provide consumer protection, and capture the revenue," Birong said.
The tax rate for sportsbook operators would be determined later under Birong's plan. The Sports Betting Study Committee recommended a 20% tax on online businesses, simulating the Massachusetts state tax on sportsbooks.
Legalized Sports Betting Getting More Support in Vermont
The committee believes that a regulated market would be safer for customers than the current offshore websites and local bookies that take bets on sporting events, and so does the state's governor.
Vermont's Governor Phil Scott supports legalized sports betting. He recently proposed a budget for the fiscal year 2023 that includes $2.6 million from internet sportsbooks. If the bill makes it to his desk, he is expected to sign it.
---