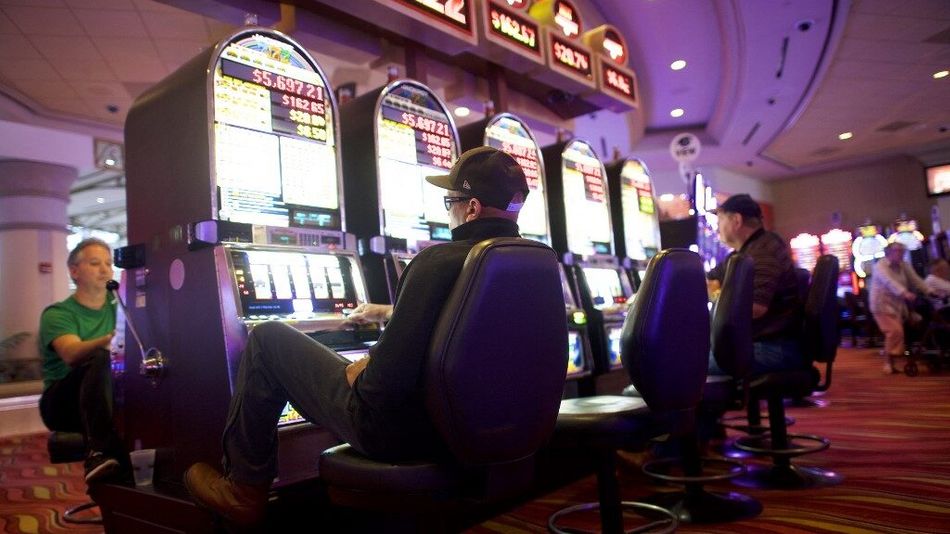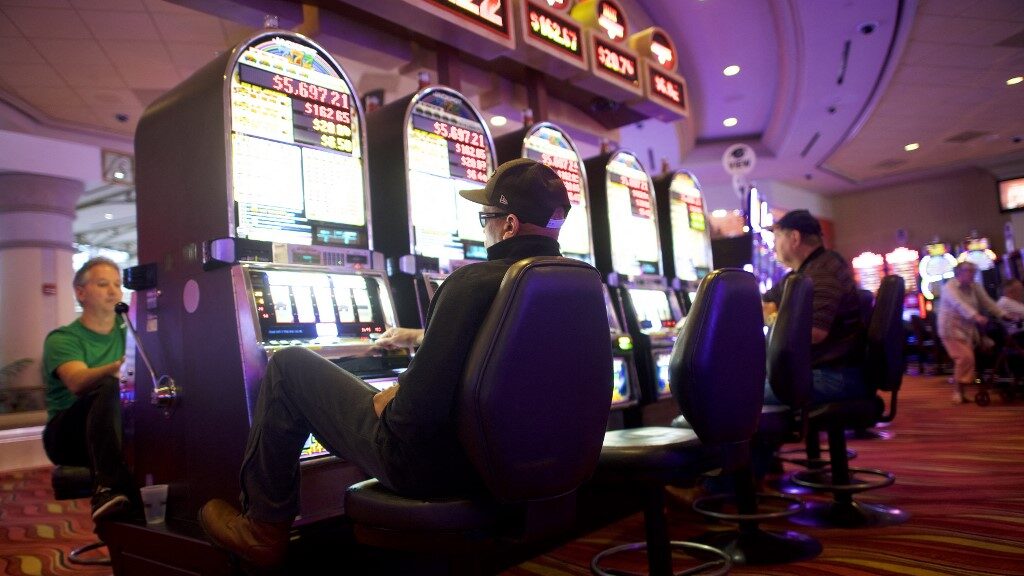 September is Responsible Gaming Education Month, but according to the results of a recent American Gaming Association (AGA) survey, you may already know that.
YouGov, a UK-based market research and data analytics company, was commissioned by the AGA to conduct a survey on U.S. gamblers' familiarity with responsible gaming resources. The study involved 2,018 US adults who had gambled at least once in 2022.
The findings revealed that 84% of participants know responsible gaming programs. Interestingly, this awareness rate increases to 91% among those specifically engaging in U.S. sports betting.
"Our industry's success is based on earning customer trust, providing safeguards for responsible gaming, and implementing tools that our customers engage to bet responsibly," said AGA Vice President, Responsibility Cait DeBaun. "(Today's) data shows our united effort to elevate responsible gaming is clearly resonating with players and shaping a safer gaming landscape."
What Is Responsible Gambling Messaging?
In all legal jurisdictions within the U.S., it is mandatory for operators to incorporate responsible gambling messages across their platforms, including in advertising, marketing materials, and physical casino and sportsbook locations. Additionally, operators must provide problem gambling hotline numbers. A recent emphasis has also been placed on prominently displaying the "21+" age restriction.
Responsible Gambling Month Themes
The AGA is kicking off its Responsible Gaming Education Month this week. Each week has a special topic. Here's the breakdown:
First 10 days: Helping players play safely.
Sept. 11-17: How legal gaming keeps players safe.
Sept. 18-24: Making responsible gaming a big part of our culture.
Sept. 25-30: Using research to make gaming even safer.
More people are focusing on safe gaming because there's a lot more gaming happening in the U.S. now. There are casinos in 44 states. Over 30 states allow sports betting and online gaming is available in six states.
Additional Survey Findings
Bettors can access various responsible gambling tools, including deposit, time, and wager limits. Of those surveyed, 85% felt that deposit limits are beneficial, while over 77% believed that time and wager limits are useful.
Furthermore, gaming operators provide training for their employees to recognize signs of problem gambling. Online operators also utilize technology to detect potential gambling concerns. When such issues are identified, they often send alerts to the players, suggesting they consider taking breaks or reducing their betting amounts or frequency.
As there is growing advocacy from stakeholders for diverse responsible gambling measures, the survey indicated that 53% of respondents observed a rise in responsible gambling advertisements in the past year.
Look For States to Keep up the Messaging and Tools
Don't expect states and casinos to take the pedal off once Responsible Gaming Month is over.
MGM Resorts, in collaboration with BetMGM, has revealed plans to initiate a responsible gaming campaign in nine NFL stadiums, aiming to highlight their latest responsible gaming initiative. Concurrently, New Jersey has rolled out a campaign aimed at informing bettors of the dangers linked to unauthorized sports betting platforms.
In Pennsylvania, currently ranked as the nation's second-largest gaming state after Nevada, the state's Gaming Control Board presents a range of programs via its official website, responsibleplay.pa.gov.
This website offers tools that allow gamblers to assess if they might have a gambling issue and outlines multiple avenues for those facing gambling problems to find and obtain assistance.
---