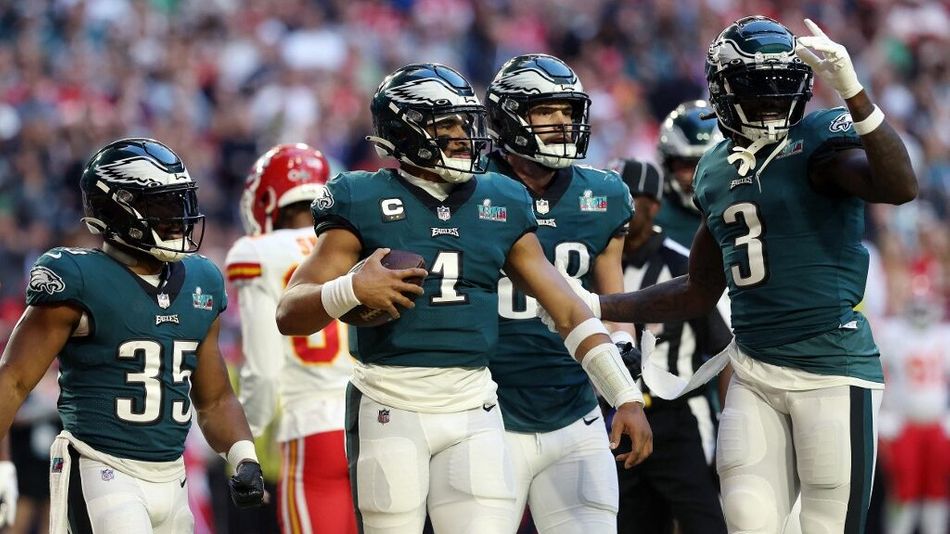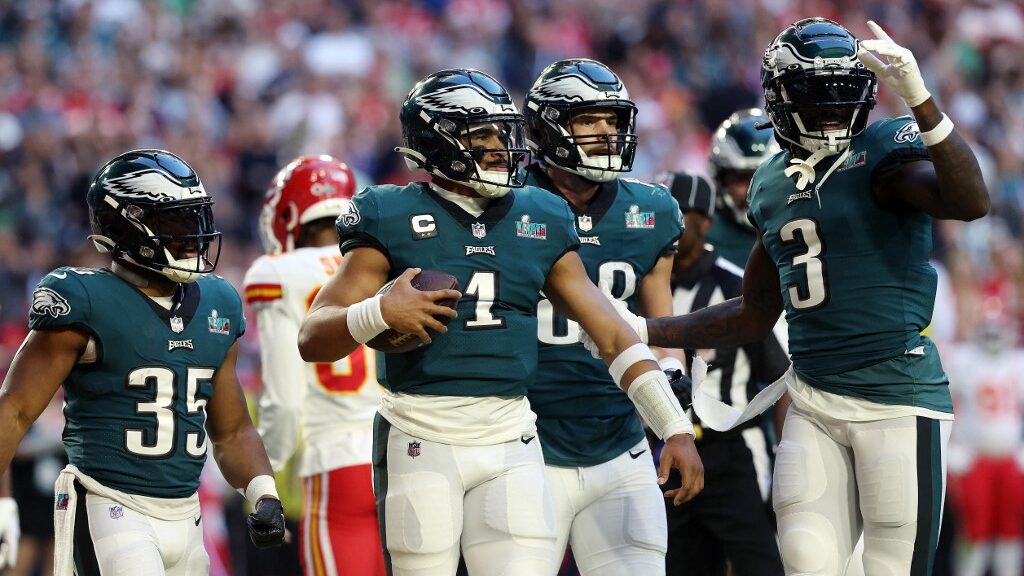 The NFL's chaos continues to unfold. Just two weeks after arguably their best performance of the season against the Chargers, the Kansas City Chiefs followed it up with what might be their worst game of the season, against the Broncos. In the Bay Area, the 49ers' ship ran aground as they were overwhelmed by the Bengals at home. So, who emerges as the big winner in our latest Super Bowl LVIII odds update? None other than the Philadelphia Eagles!
Jalen Hurts and his team are steadily closing in on both the Chiefs and San Francisco, the two teams that have recently dominated the spotlight. However, with Patrick Mahomes and the Chiefs set to face the Miami Dolphins next week (in Frankfurt), the NFL futures odds board could become even more unpredictable.
Another team that, like the Eagles, has been quietly making its way up is the Dallas Cowboys. Dak Prescott's squad has climbed the ranks to become the 5th favorite. The exciting part? The Eagles and Cowboys are set to face off in Philadelphia, following the Chiefs and Dolphins' matchup in Germany.
The Odds
So, with Week 8 in the books, the Chiefs continue to be favored to win Super Bowl LVIII, with the 49ers and Eagles gradually closing the gap.
Examine the most recent Super Bowl LVIII odds from leading offshore sportsbooks. Don't hesitate to save this page, as the odds will refresh automatically, and we'll analyze the noteworthy alterations after the conclusion of Monday Night Football.
---
---