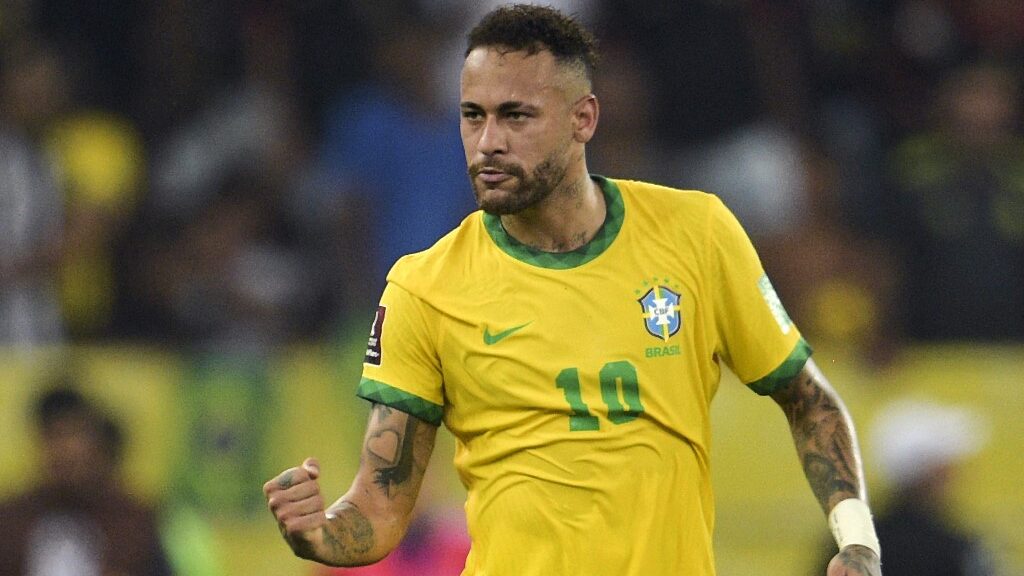 With the FIFA World Cup just around the corner here are 5 of our best live betting tips, and which markets you will get the most value, etc.
Live betting can be very profitable if you do your pre-game research, check out our favorite approaches for each strategy and how to spot where the value is at the World Cup odds.
Player Card Betting
Of course, we are going to start with one of the best and most attractive live betting markets, which is card betting. First and foremost, you need to be very selective about who you back to get a card.
If looking pre-game, you will need to figure out which players usually play 90 minutes because if a player is subbed off after 70 minutes or so, you will feel very cheated if he didn't get a card, especially if he committed a few fouls.
Of course, you can do your research and still have a player subbed off or get injured but you can handle them a little better under these circumstances.
Pre-game look for players who receive a lot of cards or fouls or both, there are multiple apps with which you can get this information on the Internet or app store.
In-play stats on fouls committed are usually very helpful with betting in-play players to be carded, another favorable approach is taking a player who was subbed on with their team winning, you know they won't get subbed off and will go that extra mile (at least if you pick the right players) to not let their opponents away.
Anytime Goalscorer
Just like card betting, we advise a similar approach when betting on anytime goalscorers, as you need to figure out how many minutes a player plays the full game, if he is able to score goals when coming on as a sub, etc.
The one difference we would make to this approach is always to think about how likely it is that a midfielder or defender can find that back of the net for that extra set of odds. Maybe their opponent allows long-range shots more than shot range or they are weak at defending corners so the other team's defender gets into the box to try to get on the end of the ball.
Corners
One of our favorite live betting tips is to take the corners over, of course, like all things with betting a little bit of research can go a long way, but the main approach to this bet is when a favorite goes down by 1 goal take their team total corners to go over or the full match.
Especially, if they are on home soil (although no team is technically at home during the world cup except for the hosts, so this is almost null and void but something to think about nonetheless, especially in league football).
In respect to the World Cup, one team might have more fans in a stadium than the other and it can feel like a home game. The team who are favorite will no doubt be pushing harder, seeking more corners whilst the underdogs scramble to keep things 1-0 in their favor.
Losing Favorite
We can take two market approaches when looking at a favorite losing life besides taking the corners market and that's the win market as well as the total goals Over/Under depending on which team you fancy to hang on to the lead.
Although we would argue it's best to target losing favorites as opposed to winning underdogs, look to take a favorite who is losing to win the game or even late on even just to tie at -110 or better. Or else, the total goal over the line might be favorable if you believe the favorite will win and 2+ goals are required, this also leaves the game much more open and susceptible for the underdogs to score and contribute to the scoreboard.
Who Will Win Penalty Kicks
Although this is a market you can get involved with pre-game, we like to approach it to live when seeing how the flow of the game is going, do the favorites look a little lack lustier today? Are the underdogs up for this?
Either team to win on Penalty Kicks can be snatched live at a multitude of the best sportsbooks depending on the score, but when one team goes up 1-0 (especially if it's an evenly matched game, meaning no team is favored too heavily), you can usually get both teams to win on Penalties at an average of +700, which means 1u on both would cover your bet if either team won on penalties and a lot of World Cup knockout games go that far.