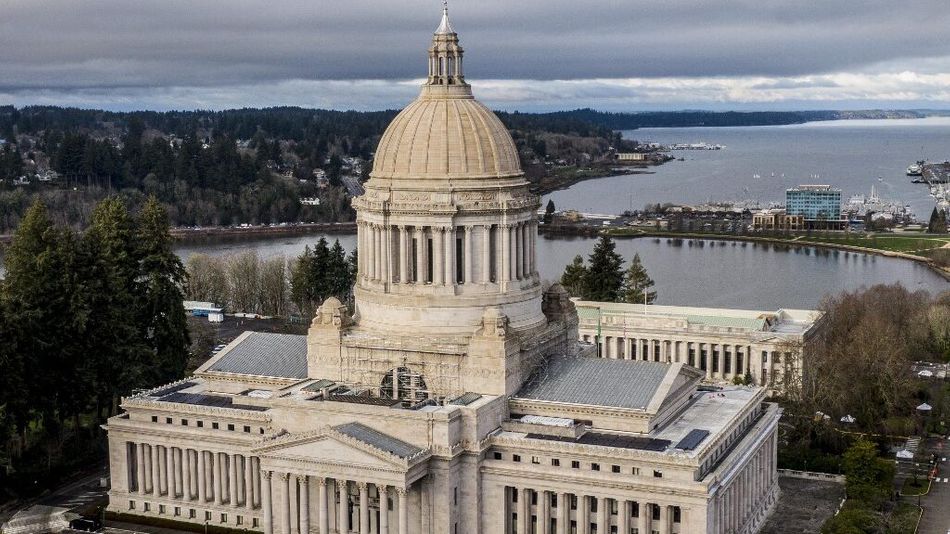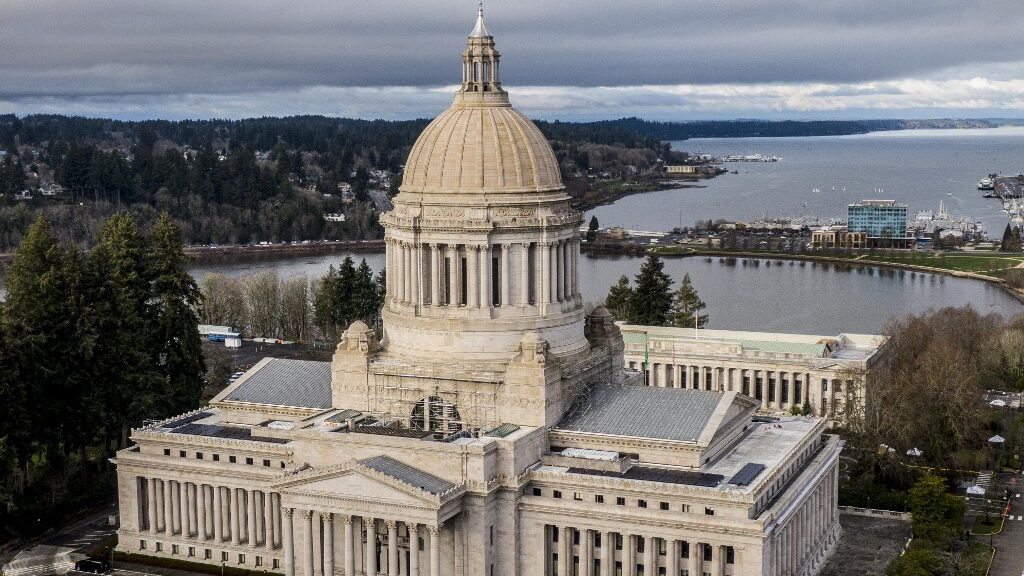 The recent class action lawsuit against Double Down Casino in Evergreen State, which resulted in a state court-approved settlement, sets a new precedent for the state, including Washington sports betting, showcasing that enforcement against illegal gambling is not limited to police action.
Judge Enforces Settlement
Washington's strict anti-gambling laws come to bear when a class action lawsuit against Double Down Casino was successful and the plaintiffs were awarded what has been reported as $415 million, after four years of litigation. Double Down Casino operated in Washington and in other jurisdictions as what is described as a "social casino", an online alternative to typical digital gaming.
However, it isn't that Double Down's games are all that much different from the hundreds of other virtual casinos where the real money is risked, so much as it is the way the money is exchanged in order to skirt Washington's laws.
A social casino has the player purchase virtual in-house currency to play the games and can ultimately turn that "play money" in for actual prizes. It's not a reach to understand why the judge enforced the terms of the settlement that stated Double Down Casino violated Washington's laws and was guilty of illegal gambling.
U.S. District Judge Robert Lasnik in Seattle federal court deemed the agreement "fair, reasonable, and adequate."
Illegal Gambling Persists in Regulated U.S. Markets
Washington is one of the toughest places to operate for gambling entities as they have no mobile wagering except when on the grounds of one of the tribal casinos. And many gaming entities specifically avoid Washington altogether and Double Down Casino just found out why.
However, offshore sports betting and virtual casino operators still have a foothold in the United States after servicing Americans since the mid to late 90s in some cases.
Despite the raging popularity of domestically regulated online sports betting found in nearly 70% of the states, the indelible footprint left by the foreign operators has kept many of its customers from switching to U.S.-licensed sportsbooks.
There are several reasons for this but better odds, bigger bonuses, the option to use cryptocurrency, and the anonymity that goes with not having Uncle Sam monitoring one's gambling habit are the primary benefits that are attributed to the offshore operators.
Impact on State Revenue and Regulated Operators
Nevertheless, any money being put in their pockets means the state and local governments in which sports betting is legal are not getting a piece of the action.
The American Gaming Association (AGA), a group representing regulated and licensed sportsbooks and casinos in the United States, issued a report that estimates up to 40% of the market is being taken by offshore gambling concerns which decreases the amount of money that the state and the regulated online operators can make.
This does not sit well with AGA President and CEO Bill Miller who said in a press release, "Illegal and unregulated gambling is a scourge on our society, taking advantage of vulnerable consumers, skirting regulatory obligations, and robbing communities of critical tax revenue for infrastructure, education, and more.
We have always known that the illegal and unregulated market is expansive, but this report illuminates just how pervasive it is."
---