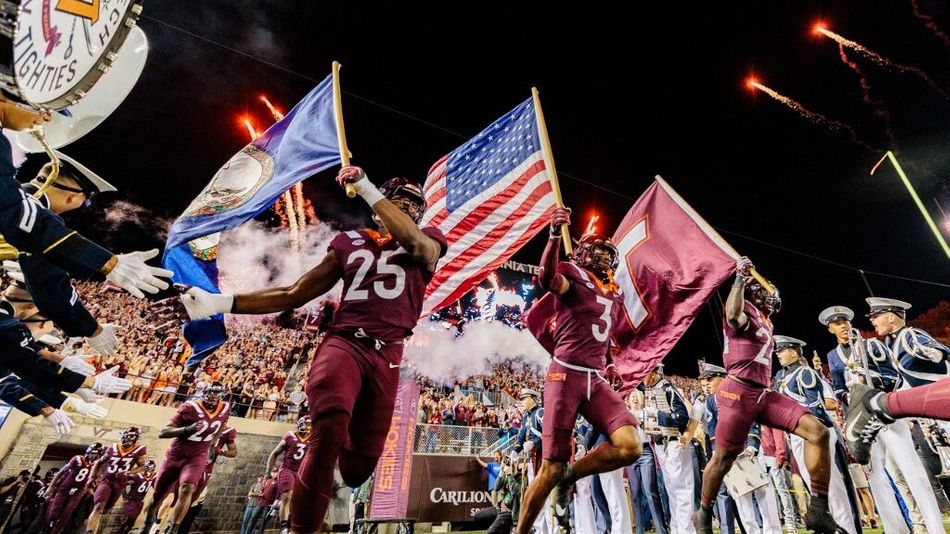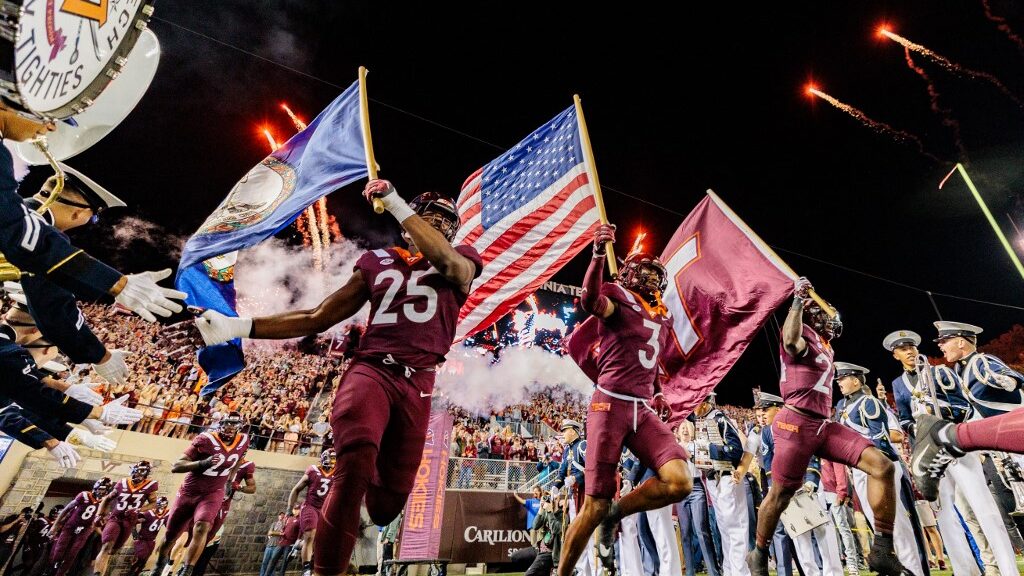 When it comes to Virginia sports betting, it was a September to remember. Why? The Old Dominion had the second-highest amount of sports betting activity since they started allowing it in January 2021.
$12 Billion in Bets Since Legalization
People placed bets totaling $520,304,187 on both mobile apps and in physical sportsbooks during September, which is when the NFL football season begins. As great as that sounds, that figure falls short of the most money ever bet in Virginia. That happened in October 2022, when the state generated $528,029,938 of sports betting revenue.
But when compared to August 2023, the total amount bet in September increased by more than 63%, and it also went up by nearly 27% compared to September 2022.
Most bets were placed through mobile apps, with $514,700,402 in September, and only $5,603,785 in physical sportsbooks. The mobile app betting increased by 63.1% from August and 25.1% from September 2022.
Since sports betting became legal in Virginia in January 2021, people have placed bets worth nearly $12 billion, according to reports from the Virginia Lottery website.
Virginia Cashes In On Big Handle
After paying out winnings and other expenses, sports betting operators made $45,616,219 in profit in September. This was a 63.5% increase from August but a 5.7% decrease from September 2022.
The state of Virginia charges a 15% tax on the profits that operators make. In September, the state received $7,040,532 in tax payments, which was a 69.4% increase from August but a 3.0% decrease from September 2022.
Taxes are determined by a permit holder's adjusted gross revenue (AGR), a term specifically defined by the General Assembly in its 2020 legislation. AGR is calculated by taking the total amount wagered by players (known as the handle) and subtracting from it the winnings paid to bettors and any deductions authorized by law. This includes things like the value of bonuses and promotions offered to encourage people to place bets. Additionally, operators have the option to deduct the federal excise taxes they've paid on their betting activities.
Promotional Offers Increase in September
And speaking of promotions, after months of declining promotional offers, Virginia finally experienced a boost in promotions and free bets in September. The total amount deducted for these promotions in the state was $3.6 million, which is nearly five times higher than the $743,000 recorded in August.
It's important to note that the $3.6 million figure doesn't provide the full picture. Only newer sports betting companies, those that have been in operation for the past 12 months, are allowed to subtract these promotional expenses from their total earnings. The major sportsbooks like DraftKings, FanDuel, BetMGM, and Caesars increased their promotional offers but had to cover the costs without any help.
Interestingly, even though there was a surge in betting activity, some operators didn't have a profitable month. In September, only seven sportsbooks reported making a profit, compared to the 11 that were in the black in August. This suggests that despite the increase in bets and promotions, not all sports betting companies saw success in September.
Now we'll have to wait and see if the money being bet on football is enough to carry Virginia to a strong month in September and beyond.
---