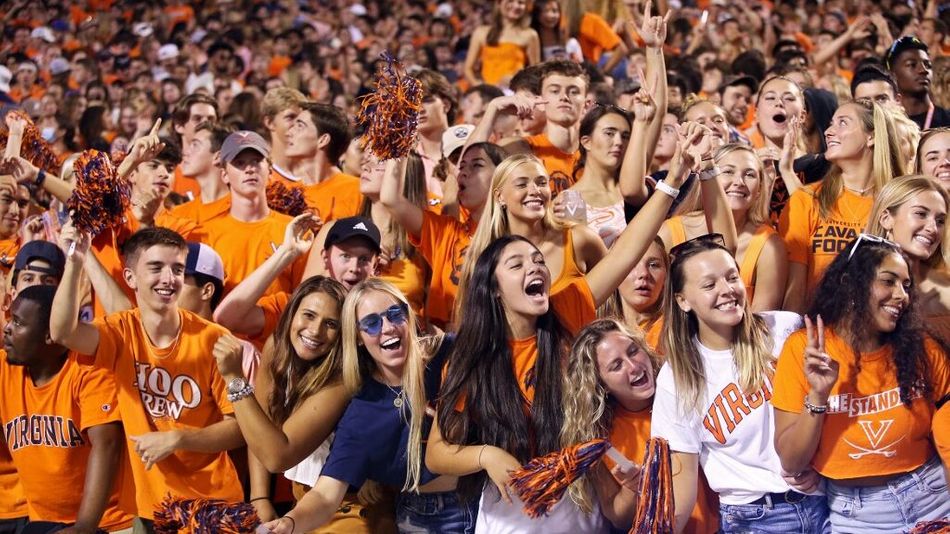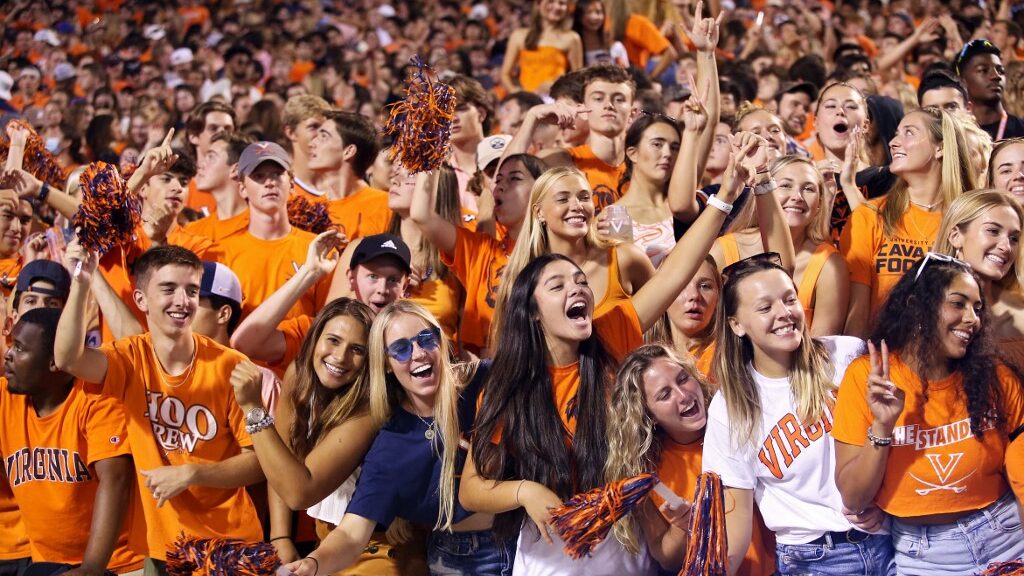 Virginia sports betting is alive and well as evidenced by over $11 billion in accepted wagers since its inception back in January 2021. July's numbers also showed a year-over-year increase.
Streak Expectedly Broken
Due to a dearth of sports betting options in July, it is not surprising that most states see a decrease in their handle. And so it was in Virginia, where its 10 consecutive months of $300 million-plus handles came to an end.
According to the Virginia Lottery, sports betting operators received a combined $293.6 million in wagers during the month of July which was sharply down from June's $325.4 million. However, the hold was robust with 11.1%, the fifth consecutive month in which Virginia sports betting operators posted a double-digit win rate.
And because the hold was so strong in July, the operators' revenue was $32.5 million, down only $200,000 compared to June's $32.7 million, despite a significantly smaller handle. The adjusted gross revenue (gross profit minus deductions) came to $28.5 million which is the taxable amount equating to $4.1 million sent to the state based on Virginia's 15% tax rate.
The state's tax coffers are swelling in comparison to last year at this time. Through the first seven months of the year, Old Dominion has collected $38.6 million which far surpasses the $18.3 million from the first seven months of 2022.
Deductions Limited to 12 Months
Operators' revenue has also skyrocketed in 2023 with gross revenue soaring to over $303 million thus far which is up more than 31% over the same time last year. However, a budget amendment that triggered in July 2022 limited the promotional deductions period to the first 12 months for any sports betting operator in the state.
This change has boosted revenues for the state by allowing it to tax 84% of the operators' revenue this year compared to just 53% over the first seven months of last year.
The 12-month promotional deduction period allows sportsbooks to incentivize new bettors to sign up and grow their book of business. The legislature believes 12 months is enough time for the sports betting operators to get the word out and woo new customers with promotional bonuses.
However, once the 12 months have passed, sportsbooks can continue to offer bonuses but they will no longer be allowed to claim them as a deduction against gross revenue. Therefore, the volume of signup bonuses begins to shrink due to the tax incentive no longer being available.
And although some in the industry believe this is counterproductive to foster long-term growth, the legislature looks at it a different way.
"In the original legislation, we made a mistake by saying they could deduct," said Del. Mark Sickles (D-Fairfax) in 2022. "I believe it's a totally inappropriate role of government to be encouraging people to gamble."
And while that sounds noble, the truth is that by limiting the deductions, the state gets a bigger slice of the operators' revenue. But politicians will be politicians and so it goes in Virginia.
---