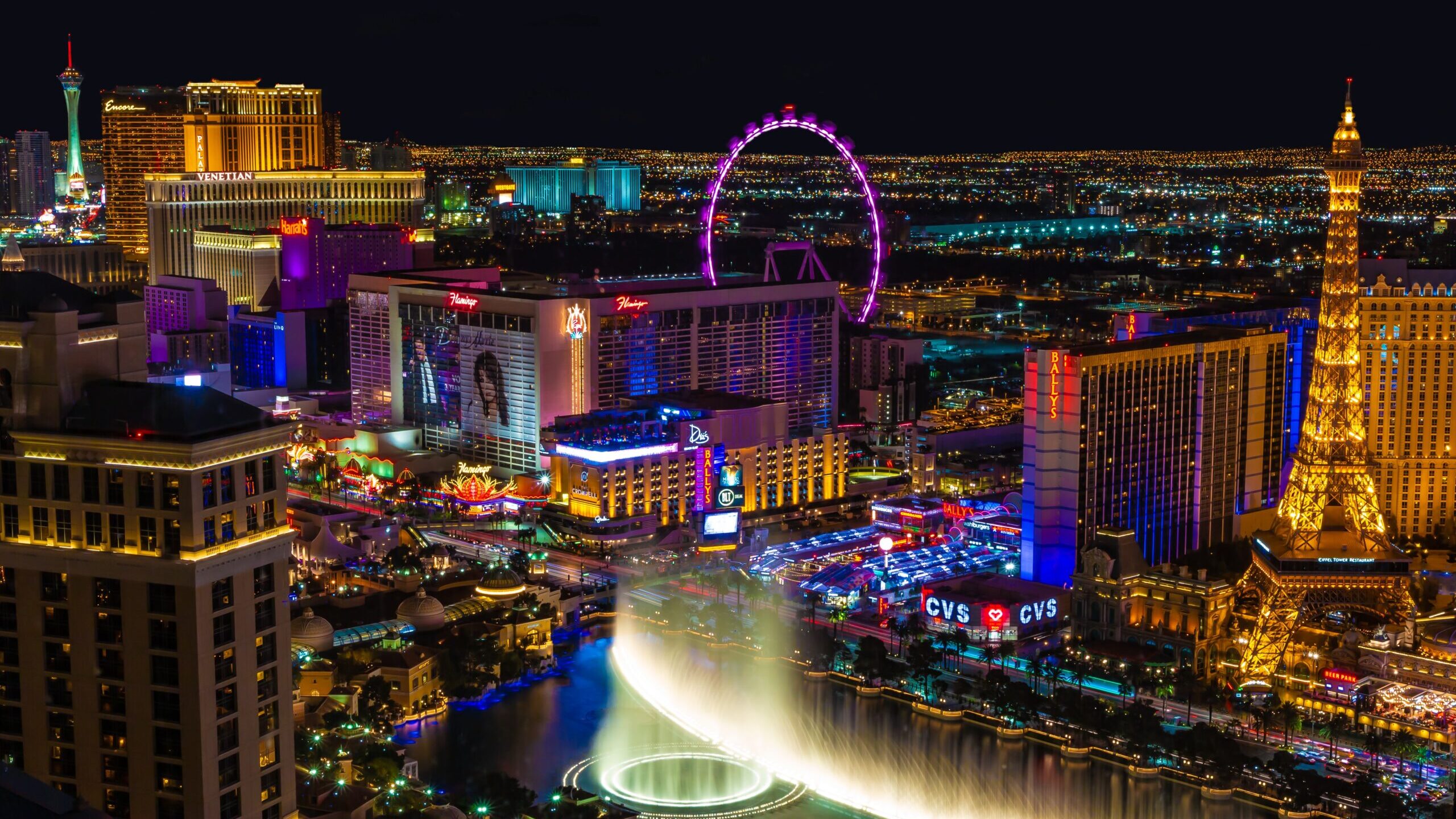 Some bettors can't pick a winner in a one-horse race while others are so good that they are regaled and inducted into the Sports Betting Hall of Fame. Did we even know there was such a thing?
Apparently, it all started in 2016 by a company called the SBC or Sports Betting Company, and this year Jimmy Vacarro is one of the worthy inductees. We are not sure why one of the most recognizable names in the industry wasn't a first-ballot inductee in the debut class but the bottom line is that he is being honored in the class of 2021 and that's good enough for us.
In January of 1975, Vaccaro decided to make his way to Las Vegas after being a frequent visitor for many years. One of his first interactions was with Michael Gaughan, owner of the Royal Inn.
"I'll never forget it. Jackie Gaughan's son, Michael, owned this little casino called the Royal Inn. I went down and boldly walked in and asked for Mr. Michael Gaughan's office. Michael had never seen me in his life. I told him, 'I moved from Pittsburgh, and I want to get in the casino business.' He owned a dealer school downtown at the time. Now it's a parking lot.
"I said, 'How much is dealer school?' It was $250.
I said, 'Can I owe you the money?' I didn't have anything.
"Michael picked up the phone called the dealer school and said, 'This Vaccaro kid wants to learn 21 and he doesn't have any money. Just start him dealing and he'll pay you when he gets the money.
"There were three sessions – morning, afternoon, and night – and I went to all three sessions every day. Frank Toti hired me at the Royal Inn as a dealer 15 days after I landed. I understood the games and all that kind of stuff. I was making $16.50 a shift plus half tokes. You had to prove you were a real good dealer."
After Gaughan sold the Royal Inn, he opened the Barbary Coast Hotel & Casino in 1979. Vaccaro recalled: "Michael looked at me and said, 'Do you know how to run a sportsbook?' "
I said, 'No.' So Michael said, 'Neither do I. We'll start it together.'
"I knew about betting sports. I didn't know how to run a book. We built a little hole in the wall at the Royal Inn. It was a turning point in my life. I've been fortunate because I was in the right place at the right time.
"I knew when I was at the Barbary Coast, this sports stuff is going to go crazy. I love this. I raised two kids and supported two ex-wives, so it's not that bad."
That was the beginning of Vaccaro's legendary career as one of the most renowned oddsmakers/bookmakers in the industry. After the Barbary Coast, Vaccaro would go on to run the MGM and Golden Nugget sportsbooks throughout much of the '80s before joining forces with Steve Wynn to open The Mirage sportsbook in the middle of 1989.
Vaccaro would then turn his attention to developing the Atlantis sportsbook in the Bahamas before making a few more stops until rejoining Michael Gaughan and assuming his role as the Sports Marketing Director at South Point Hotel & Casino.
Vaccaro has been one of the most notable bookmakers in Las Vegas history and is frequently quoted by news outlets like ESPN, CNN, and many others due to his high-profile status and longevity in the industry.
As for the highlights of his career, of which there have been many, Vaccaro points to the 1980 championship boxing match between Muhammad Ali and Larry Holmes at Caesars Palace.
"I was running the Barbary Coast book. There wasn't a break in the line from 8 o'clock in the morning until the last hour before the fight. We opened Holmes as a 3-1 favorite and closed it minus-140. Every 10 tickets, eight were on Ali and two were on Holmes. We won like $300,000 at a little joint with hand-written tickets. I enjoyed that fight the most."