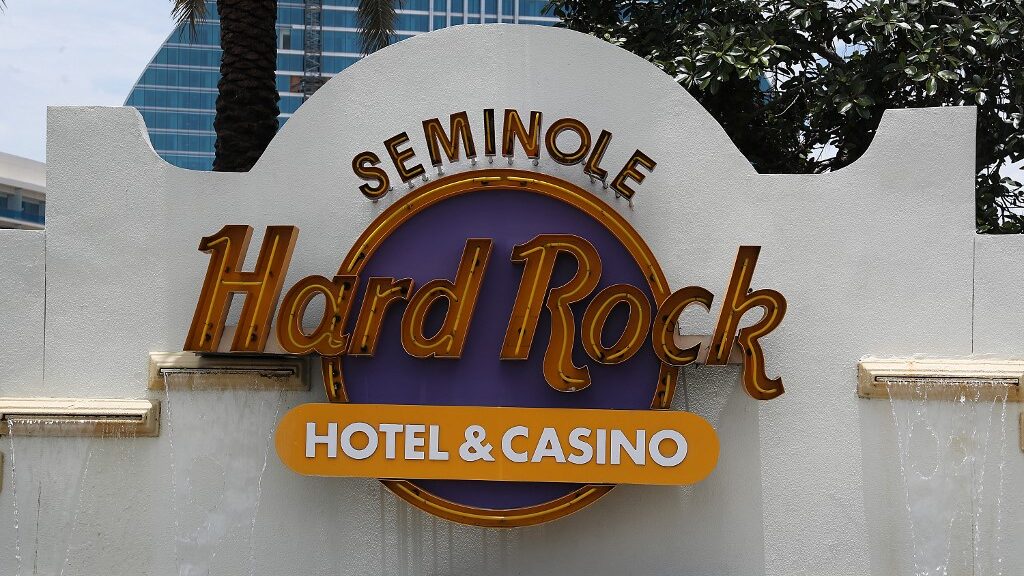 Online sports betting and iGaming have grown increasingly common throughout the nation, but if the tribal casinos have their way, there could be a major shift in the US online gambling market.
Rule Changes
The Bureau of Indian Affairs (BIA) is looking to amend the Indian Gaming Regulatory Act (IGRA), established in 1988, which is the foundational bedrock for all tribal gambling in the United States today. But with the advent of online gambling, the organization felt changes had to be made to accommodate the new technological landscape, and the BIA believes the time is now to get the tribes the piece of the pie they believe is so richly deserved.
There are three main facets of the proposed changes and they are as follows:
States that have legalized any form of Class III gambling, which includes most casino games (blackjack, roulette, craps and slot machines, to name but a few) would be required to negotiate with tribes over every Class III game in both the retail and online gaming markets.
Tribes would not need a commercial license to offer mobile wagering throughout the state.
Tribes would be able to purchase land outside of their reservations, put it in a trust, and enjoy all of the benefits derived from reservation land, which would mean no taxes would be paid and tribal law would take precedence over state and local law.
Giving Control to The Tribes
The changes would tip the balance of power from the state to the tribal nations. As presently constructed, the tribes must negotiate with the states for compacts to allow Class III gaming, but this new modification would mandate that the state must negotiate with the tribes on every casino game that falls under the Class III charter.
If states refused to do this, they would be dealing in bad faith, which would be a breach of the original IGRA. According to the document being drafted:
"The Department's position is that the negotiation between a Tribe and State over Statewide remote wagering or i-gaming falls under these broad categories of criminal and civil jurisdiction. Accordingly, provided that a player is not physically located on another Tribe's Indian lands, a Tribe should have the opportunity to engage in this type of gaming pursuant to a Tribal-State gaming compact."
How this will translate to state and federal law has yet to be seen, but if the rulings favor the changes, it could mean a seismic shift in power between Native American tribal gaming and the state's commercial online gambling platforms upon which hundreds of millions of tax dollars are generated every year.
---
Land Deal
Another not-so-trivial piece of these changes to the IGRA involves the Native American tribes buying up land outside of their respective reservations and doing with it what they please, including building land-based casinos that will be exempt from taxes, local environmental and zoning ordinances, as well as limiting in scope state and local law enforcement agencies.
According to the Bureau of Indian Affairs "…This proposed rule seeks to make the land into trust process more efficient, simpler, and less expensive to support restoration of tribal homelands."
Proposition Has Detractors
However, Miami Beach Mayor Dan Gelber is appealing to the federal government to disqualify this argument and maintain the status quo. Gelber wrote that adopting this measure "can and will facilitate and hasten the introduction of off-reservation Indian gaming casinos."
The mayor also wrote that it would "effectively eliminate the ability of local governments to object and be heard" and "represents a direct threat to the City's home rule powers and its policy against casino gambling."
"This proposed rule represents a seismic shift in policy that will allow casinos and gambling operators to force casinos into cities, notwithstanding well-founded and long-standing objections, and regardless of how incompatible they may be with the local economy and quality of life,'' Gelber wrote.
Bookmakers Review will continue to monitor this story and update our readers as events unfold.
---