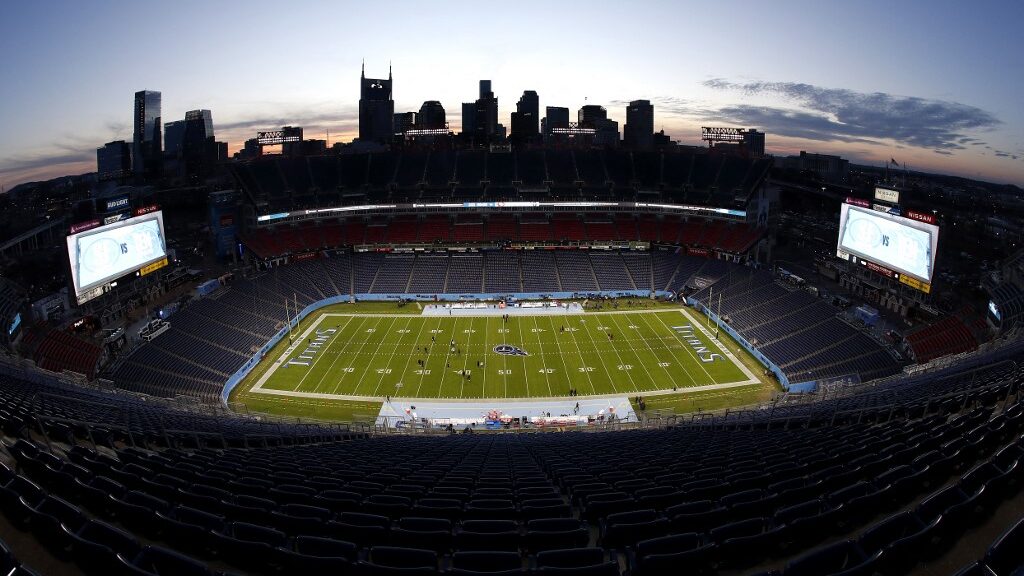 It's been four years since Tennessee sports betting went live. However, despite receiving $68 million in tax payments from mobile sports betting companies in 2022, Tennessee regulators think that there's more to be had.
The Sports Wagering Advisory Council (SWAC) thinks the Volunteer State missed out on roughly $11 million in tax revenue because of the failure to hit the 10% hold across operators.
Operators in Tennessee are required by state law to put a 10% hold on gross revenue. When they don't, they have the choice of paying a privilege tax payment equal to the difference between what they would have paid had they complied with the hold and what they actually paid, or a $25,000 fine.
The list of operators who missed the mark includes:
Tennessee Action 24/7
Barstool Sportsbook
BetMGM
Betly
Caesars Sportsbook
DraftKings
SuperBook Sports
Wagr
WynnBET
"That's $11 million that (15% of it) didn't go to the municipalities spread out, 5% didn't go into responsible gaming, and the other 80% didn't go to our students for scholarships and other things," said Billy Orgel, chairman of the SWAC.
---
What Is "The Hold" in Tennessee?
The term "hold" refers to the percentage of total wagers made by bettors that the sportsbook keeps as profit. For example, if a bettor wagers $100 and the sportsbook has a hold of 10%, the sportsbook would keep $10 of that bet as profit and return $90 to the bettor if they win.
Tennessee regulations mandate that sports betting operators keep a minimum of 10% of the total wagers made by bettors as profit. This is a way for the state to generate revenue through taxes on sports betting while also ensuring that the sportsbook operator can remain financially viable.
According to the website PlayTenn.com, another reason why the Tennessee mandate gets criticized is that sportsbooks operating in other markets normally hold less than 10%. Requiring sportsbooks to hold more than the national average could push operators to offer worse odds when compared to other states.
The best chance an operator has to meet the 10% hold mandate is to increase the vigorish, also known as the vig, or decrease the payout on parlays, teasers, and other wagers offered.
Changes to Sports Betting Regulations May Be Coming
SWAC members say that Tennesseans wagered $3.8 billion on sports in 2022, including $440 million in December. That's the highest monthly total reported in Tennessee history – up 41% from the previous year. The state takes 20% in privilege taxes, which totaled $68 million in 2022.
Big betting numbers aren't new to Tennessee, but you can still expect changes to the regulations surrounding the hold. "It's going to come up every year until we correct it," SWAC council member John P. Valliant Jr. said.
In the event that an operator doesn't adhere to the hold requirement, the council is thinking about suspending their license. However, what's more likely to happen is that SWAC will impose additional penalties on those who violate the 10% hold rule more than once, so bettors beware.
---