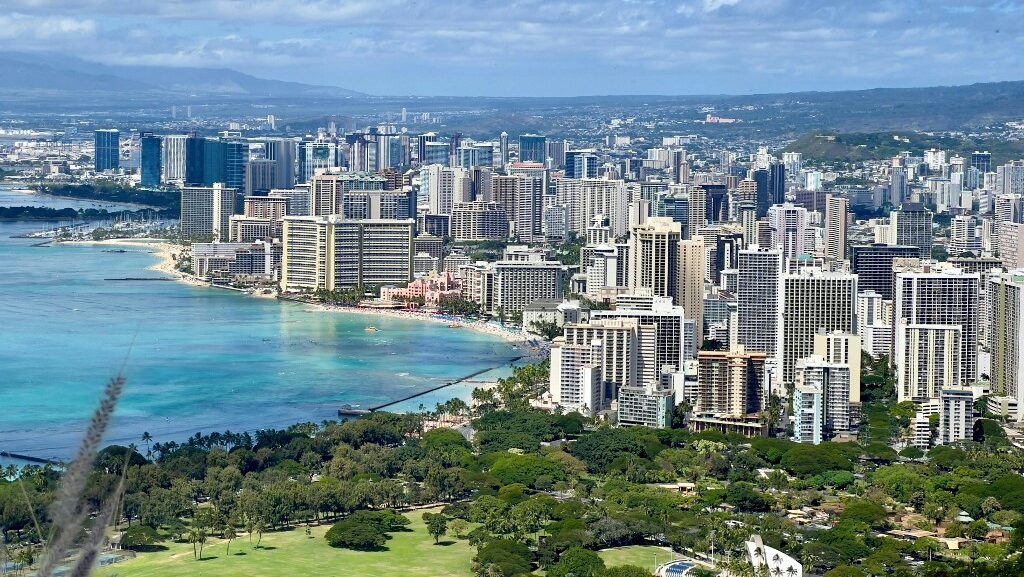 The Aloha State has no legal gambling but a push to change that has recently been derailed and the future of Hawaii sports betting or gambling of any kind appears dim.
Big Brother Says No
The last time we checked, a lawmaker's job was to reflect the will of the people they represent. And because a recent poll revealed that 73% of Hawaii's adult residents support legalized sports betting it would be logical to assume the legislators would exercise the wishes of their constituents.
Regulating and taxing retail and online sports betting would not only give the people what they want, but it would also serve as an additional revenue stream.
However, Hawaii's legislators are playing Big Brother and essentially telling their constituents that they know better and will continue to brush legal sports betting to the side despite the public's wishes.
Concerned for the Poor
The lawmakers' biggest objection is that legal sports betting would ultimately hurt the poor because apparently, the poor can't control their impulses. At least that's the impression being delivered by Representative Elijah Pierick.
"Can you help us understand how sports wagering would not harm the poor?" Pierick asked DraftKings government affairs manager Rebecca London. "I believe gambling is basically praying on the poor for sources of income."
Committee Chair Rep. Daniel Holt was much more obtuse when he stated, "I think maybe, at some point, this may be a worthy cause for us but at this point, $7 million a year may not be worth putting our communities at risk. There may be other opportunities in the future, but at this point, we're going to be deferring this measure."
And so HB344 was deferred by the House Committee on Economic Development making it the seventh sports betting bill to wither on the vine over the last three years.
Cardrooms Flourish
Although Hawaii is devoid of gambling of any kind, even the ubiquitous state lottery, that doesn't mean there isn't any gambling going on. Black market cardrooms are everywhere and there is little government intervention or police presence dedicated to the problem. These cardrooms are often base camps for drug lords and prostitution rings.
And because of this, the prospect of introducing Hawaii online gambling would not only generate a projected $6.7 million per year in taxes but it would also take a bite out of the cardrooms' income.
Change of Mind
Ironically, one of the two driving forces behind HB344 was none other than Committee Chair Rep. Daniel Holt, whose enthusiasm waned after he took the temperature of the room and realized the bill would likely be rejected by his colleagues.
At the time he introduced the bill, Holts said, "These game rooms are unregulated. They often have to do with drugs and prostitution as well. By having a legal avenue to express their willingness to play these poker games we are going to get the tax revenue."
"Being practical and knowing that these things are taking place on our streets every day. To make like we are introducing something new is false. We are taking an industry that is being unregulated and putting it into regulation and benefiting our communities at the same time," Holt added.
Bookmakers Review will continue to monitor this story and update our readers as events unfold.
---