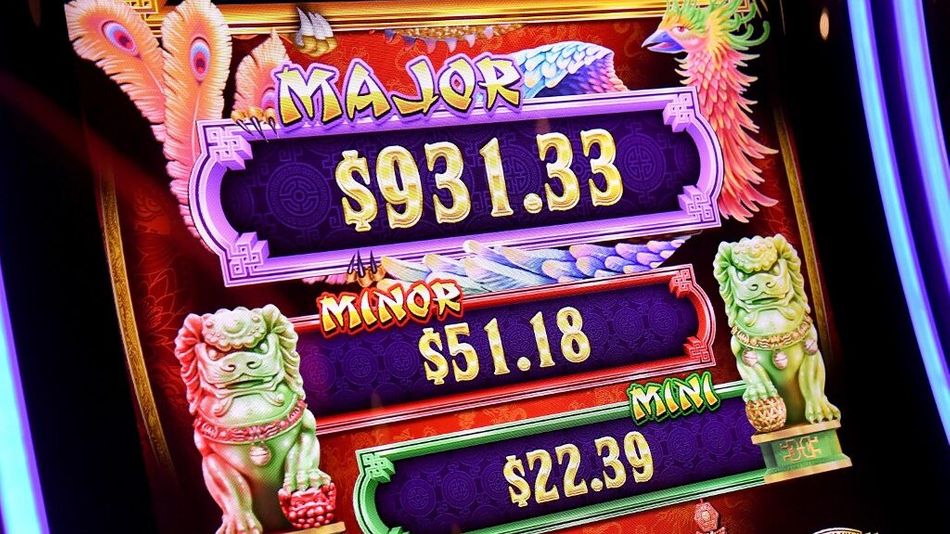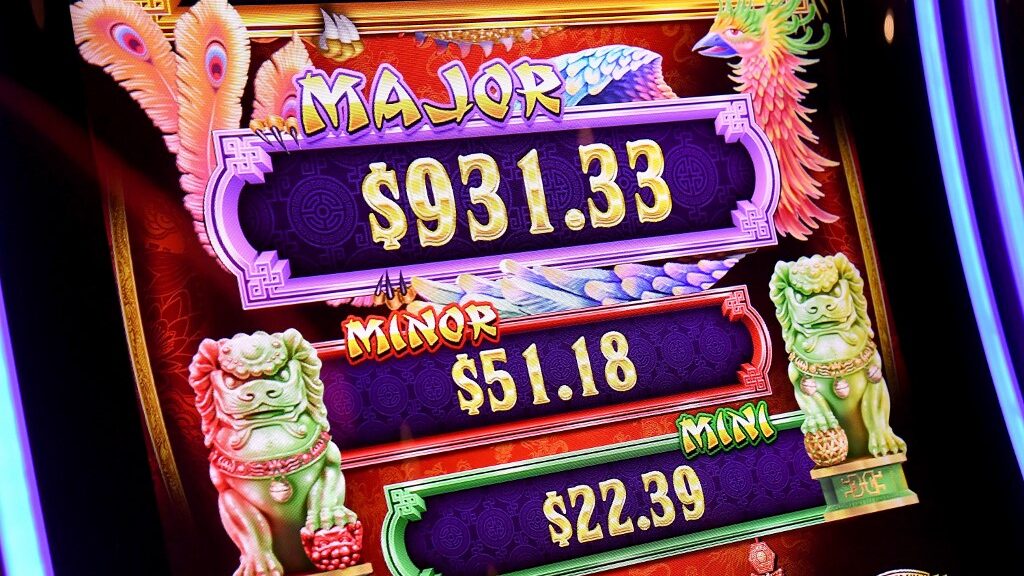 The gaming numbers in Deadwood for April have reached their highest point, leading the executive director of the Deadwood Gaming Association to believe that this year could be the most successful for gaming yet.
According to the South Dakota Commission on Gaming, the gaming handle in Deadwood (casinos are only legal in the city of Deadwood) for April increased by 7.81% compared to April 2022.
Among the different forms of gambling, South Dakota sports betting saw the highest growth, with an increase of 33.79%. As a result, gaming operators in Deadwood rewarded players with $1,396,620 in "free-play" incentives during the month. After accounting for these rewards, the taxable adjusted gross revenues for April 2023 amounted to $9,544,020.
The positive trend in sports wagering is particularly encouraging for Mike Rodman, the executive director of the Deadwood Gaming Association. He expressed his satisfaction with the numbers and highlighted the availability of sports wagering in eight different properties, providing ample opportunities for people to participate in betting on their favorite sports events.
Rodman pointed out that the impressive sports betting numbers were due, in part, to Major League Baseball.
Big Memorial Day Weekend Expected in Deadwood
Rodman also expected the town's Memorial Day weekend to be bustling and that the upward trend in Deadwood gaming would continue.
The Memorial Day weekend kicks off the summer season in Deadwood. It features free concerts, a motorcycle show, and a bucking horse event. Additionally, the popular Deadwood Alive street performances and the Trial of Jack McCall will commence, offering visitors a rich and entertaining experience.
Not Just Sports Betting in South Dakota Is Popular
In April, the handle for table games in Deadwood saw a 5.26% increase compared to April 2022. Overall, these April figures contribute to a year-to-date increase of 3.22% compared to the previous year, putting Deadwood on track for its best year ever.
"We're very happy with those numbers," said Mike Rodman, the executive director for the Deadwood Gaming Association. "The lead was kind of sports wagering, up 33% over April of last year and we're very happy to see that sports wagering growth continues to happen," he said.
Deadwood Has Long Gambling History
Gambling is particularly popular in Deadwood, South Dakota, for several reasons:
Historical Significance: Deadwood has a rich history associated with the Wild West, the gold rush, and notorious figures like Wild Bill Hickok and Calamity Jane. It was in Deadwood where Wild Bill Hickok was famously shot during a poker game. This historical connection adds an element of intrigue and nostalgia, making gambling in Deadwood a unique and immersive experience.
Unique Atmosphere: Deadwood maintains its Old West charm with its preserved historic buildings, wooden sidewalks, and themed casinos. The town offers a distinct and authentic atmosphere that appeals to visitors seeking a different gambling experience compared to modern-day casinos in larger cities.
Limited Availability: Gambling in South Dakota is largely limited to a few designated areas, with Deadwood being the primary location for legal casino gambling in the state. The exclusivity of gambling opportunities in Deadwood attracts tourists and locals who enjoy the excitement and entertainment of casino games.
Tourist Destination: Deadwood has positioned itself as a popular tourist destination, attracting visitors from all over the country. In addition to gambling, the town offers a range of entertainment options, such as live shows, concerts, historical reenactments, and outdoor activities. This combination of attractions creates a vibrant and appealing destination for travelers looking for a comprehensive entertainment experience.
Economic Impact: The revenue generated from gambling in Deadwood has had a significant positive impact on the local economy. The tax revenue from casinos has contributed to the development of infrastructure, preservation of historic sites, and funding for community services in Deadwood and surrounding areas.
Overall, the historical significance, unique atmosphere, limited availability, tourist appeal, and economic benefits contribute to the popularity of gambling in Deadwood, South Dakota.
---