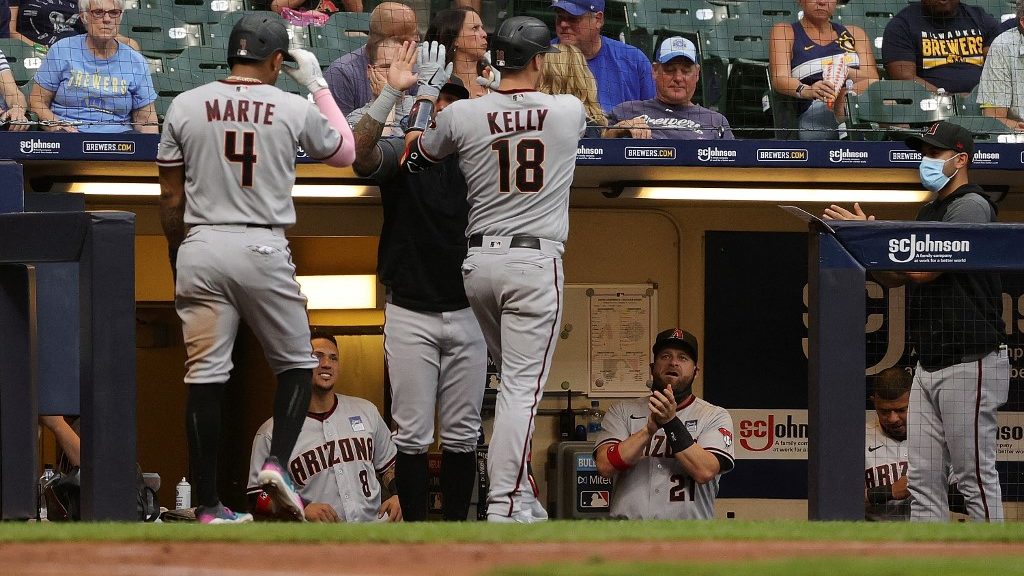 The Arizona Department of Gaming has identified September 9, the opening day of the 2021-2022 NFL season as their jump-off point for legal sports betting. This despite the realization that there is still a lot of work to be done before a robust platform can go ahead and succeed.
A Little Recent History
Legal sports betting in Arizona has been a hot topic since the 2018 Supreme Court decision to overturn its blanket ban on the subject. But momentum really heated up with Governor Doug Ducey's April 15 signing of a new tribal compact for the state. Under the modernized agreement with the state's Native American tribes will come the creation of a new and lucrative retail and mobile sports betting platform as well as a DFS component for the state.
Ducey's work on updating the compact and paving the way for legal sports betting was an important accomplishment and should benefit his state greatly. His citizens, the pro sports entities in the state which includes the Phoenix Coyotes, Arizona Cardinals, Arizona Diamondbacks, PGA Tour and Phoenix Raceway as well as the bulk of the state's lawmakers were all behind the addition of a legal sports betting platform.
"Gaming creates thousands of jobs for Arizonans, it generates tax revenue that benefits key areas of our communities, and it draws visitors to our state," said Ducey said in a statement. "The tribal-state gaming compact amendment, along with its associated legislation, was the culmination of a multi-year process and I was proud to work with all the stakeholders on this historic accomplishment."
More on What Was Created
The Arizona legal sports betting platform will see 20 wagering provider licenses awarded within the state – 10 to professional sports organizations and 10 to the state's tribes. As mentioned, those licenses will be split between retail, mobile and DFS providers. The Arizona Department of Gaming has been pegged to regulate and oversee sports betting operations in the state.
Betting opportunities for non-traditional outlets will be expanded under the new plan to allow for Keno games at a wide variety of locations across the state including American Legion, Elks Club, social clubs and off-track betting locations.
What Still Has to Be Done
With the launch date confirmed, the hard work begins. There isn't a whole lot of time to finalize the minute details of the pending platform. The draft rules will be released to the public June 14 and a public consultation period will last for a period of one week.
After that, recommendations will be poured over, and amendments will have a chance to debated and possibly set into motion. Top Sportsbooks applications will have to be issued, considered and awarded and exact locations for successful applicants have to be named.
Translation – it is going to be a busy few months for the Arizona legal sports betting scene. But those in charge are confident that the September 9 launch-date is attainable.
The Arizona Scene
All together, 7.3 million Arizonans, the nation's 14th largest population will be able to place a bet on their favorite team or sporting event if all goes as planned before September 9. An estimated $154.4 million in annual taxable sports betting revenue could be the result of Arizona finally getting over the legal sports betting jump.
Partnerships between sports teams, venues and betting providers have already started to materialize with the two national DFS giants leading the way. Caesars has also made a splash with an official sports betting partnership deal last month with the Arizona Diamondbacks.
The legal sports betting gold rush in Arizona was already taking place prior to the US Department of the Interior's acceptance of the new tribal compact. The difference now is that everything is official, legal and about to dramatically heat up with three months to go before Arizona's legal sports betting launch.