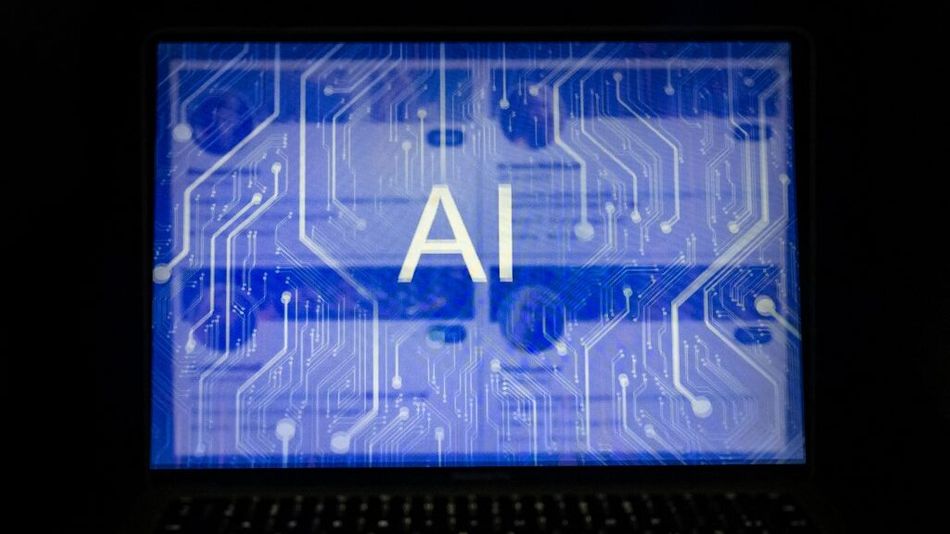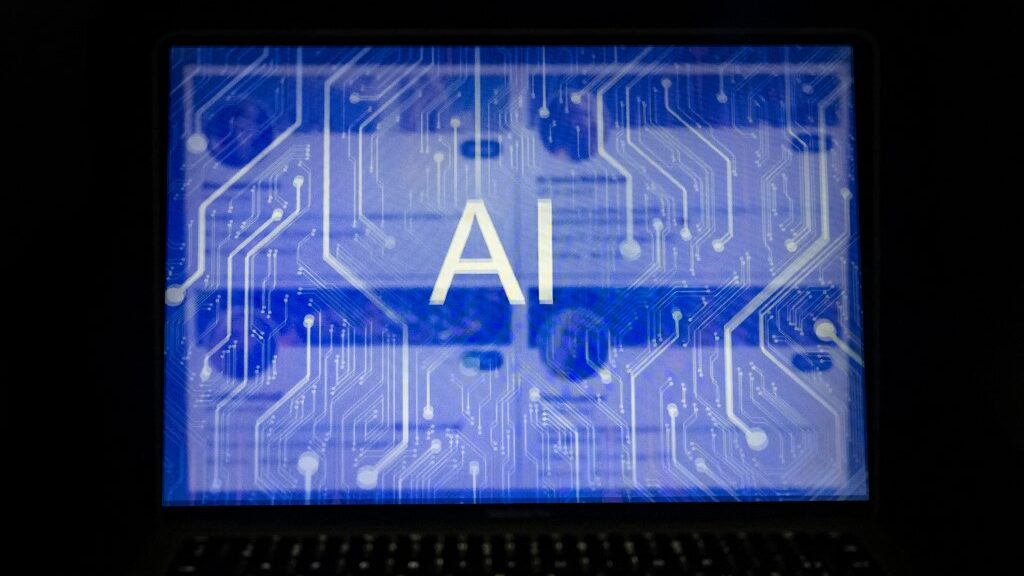 The future of U.S. sports betting may already be here. Rithmm, a company from Boston, uses AI to help sports fans guess game outcomes. After testing their system for a year, they're now starting a monthly subscription service.
Along with options for basketball (WNBA, NBA, and men's college basketball games), they've added features for NFL and college football.
"The official launch of Rithmm is the culmination of our vision, hard work, and passion," said Megan Lanham, CEO of Rithmm, Inc., in a press release.
"The invaluable insights shared by our beta testers have been instrumental in shaping Rithmm into the exceptional platform it is today. With the Core and Premium offerings and our groundbreaking NFL product, we are excited to usher in a new era of personalized, immersive betting experiences for our users."
Use It On your Phone or Computer
The company describes Rithmm as a modern sports betting tool that combines detailed data with a user-friendly design. This tool helps sports fans create their own analysis models to bet smarter.
Unlike old methods that can be confusing, a company spokesperson says Rithmm's platform is easy for everyone to use, whether you're a beginner or an expert. You can use it on your computer or through its Apple or Google Play apps to help you think about your bets, not to place them.
Rithmm's app offers two subscription choices, Core ($29.99 per month or $299.99 per year) and Premium ($99.99 per month or $999.99 per year), with tools to help sports fans find bets with better chances based on their own created models.
How Will Rithmm Work?
Users pick a sport and consider five things: running, passing, how good the offense and defense are, and team rankings. The app uses over three years of past data to guess game outcomes and matches these guesses with betting site odds.
From this, the app gives suggestions for bets, showing:
Which team to bet on
Expected game scores
Chances of winning
A rating showing if the bet is a good one (green) or just okay (yellow)
Lanham said they want to provide more tools to their users sooner, rather than later. The company is planning to add features related to individual players.
They also hope to include more sports like hockey, soccer, golf, and tennis. The goal is to offer personalized tips. With the help of AI, once they know what users like, they can give even better advice for future bets.
Which Sports Betting Apps Can You Use?
The company doesn't favor any specific betting site and uses average odds for its math. However, if you have a favorite betting site, you can set it up in Rithmm.
You will see betting options from all the big names in sports betting, including:
BetMGM
DraftKings
FanDuel
Caesars
PointsBet
And you can test out your potential wagers on Rithmm before you decide to bet.
But Will It Win You Money?
Apps like Rithmm that predict sports outcomes are rare. There are many apps to place bets, but only a few that offer detailed predictions.
Some of them include Quarter 4 and BetQL. With so few apps, there's very little information on whether or not they actually do help people win.
Also, Rithmm didn't share how often their predictions are right. So, even though the app might help sports fans with betting, we don't know how good it really is. Stay tuned.
---