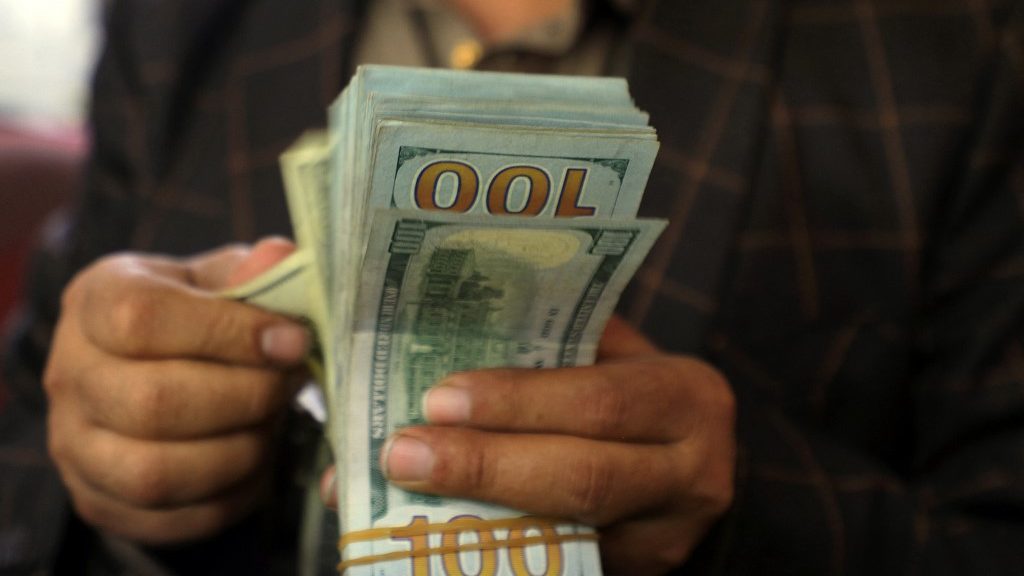 July is turning out to be a horrible month for the entirety of the US legal sports betting industry. All jurisdictions that have reported so far have identified double-digit month-to-month declines in their overall sports betting activity, along with revenue and tax contribution slides.
Pennsylvania, one of the true Heavyweight states operating in the broad US market is on the board with their July figures and they follow the pattern of steep July drops, thanks to a typically small summer sports betting menu and the fact that bettors fill their time during the summer months with activities other than sports obsession.
"Even with the NBA Finals and the Olympics to help boost the schedule this year, bettors in Pennsylvania and beyond just don't engage sportsbooks as much during July," said Dustin Gouker, lead analyst for the PlayUSA.com network, which includes PlayPennsylania.com. "This year, in particular, saw a surge in nationwide travel, which means people were occupied with family vacations and other summer activities. That said, sportsbooks cannot wait for football season to ramp up."
July Handle in Pennsylvania
Pennsylvania's sportsbooks are reporting their worst month in a year. We have to go back to July 2020 for the last time the state's sportsbooks had such a poor month and generated just $164.8 million. July is the first month since last August that Pennsylvania sportsbooks took in less than $400 million in a single reporting period.
July happened to be the third straight month that the Pennsylvania legal sports betting industry experienced declines. Pennsylvania regulators reported a $304.4 million sports betting handle for July, down a troubling 27.6% from $420.2 million in June.
A sharply lower handle led to a big drop in revenues for the state's sportsbooks. Profits slipped from $42.5 million in June to just $27.5 million in July – that's a 35.3% decline.
Thanks to the nation's highest tax rate on legal sports betting (36%), state and local coffers still benefitted to the tune of $6.8 million in state taxes and $397,124 in local share assessments.
Mobile vs. Retail
Pennsylvania's mobile sports betting platform continues to dominate the handle conversation. 90.5% or $275.4 million of the overall $304 million handle came from the state's mobile apps. That's a 27.4% month-to-month drop.
Just $29 million came from the retail sector, which is a drop from the $40.9 million that Pennsylvania's retail sportsbooks took in during June.
It looks as though mobile will have to continue to be the driving force for the Pennsylvania market. "The pandemic will continue to be the most important factor for the retail market for the foreseeable future," Gouker said. "As the latest surge shows, the hope that retail sports betting would return to normal by football season seems overly optimistic."
The Good News
Pennsylvania, despite its slump, is still an elite sport betting state. Their fiscal year that ended June 30 produced a whopping $5.591 billion in bets, which easily resides in the top-3 over that reporting period.
Pennsylvania, like all participating jurisdictions operating in the US legal sports betting scene, will likely have just one more month of disappointing numbers to deal with before a huge spike in wagering activity begins in September.
The NFL season, which kicks off September 9 with the Philadelphia Eagles and Pittsburgh Steelers ready to roll for the state's sportsbooks and College Football season will provide a nice boost to the overall scene as well.
It all adds up to a stellar fall for the Pennsylvania legal sports betting scene, once they get past August and the predicted summer slowdown. The state's top three spot in the race to be the country's top sports betting producer likely isn't in jeopardy. Record handles for the Keystone State likely are.