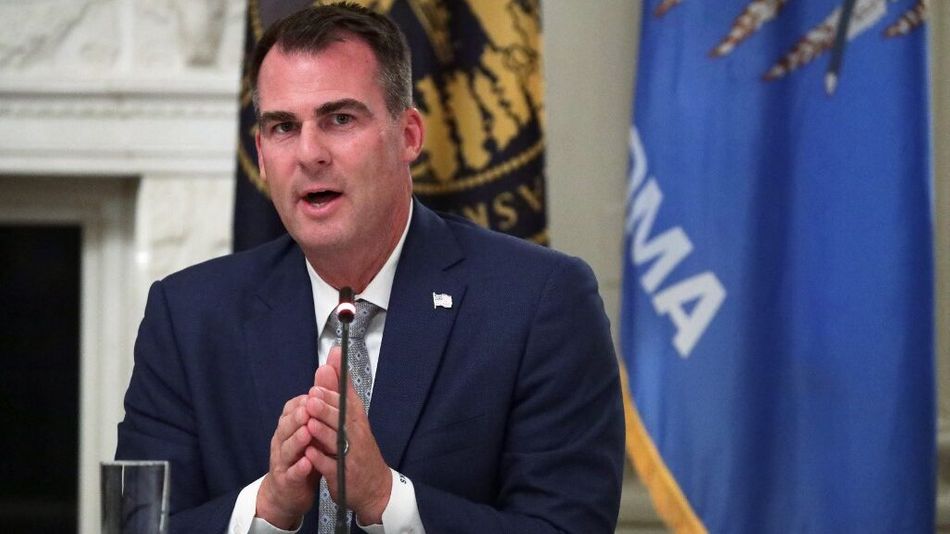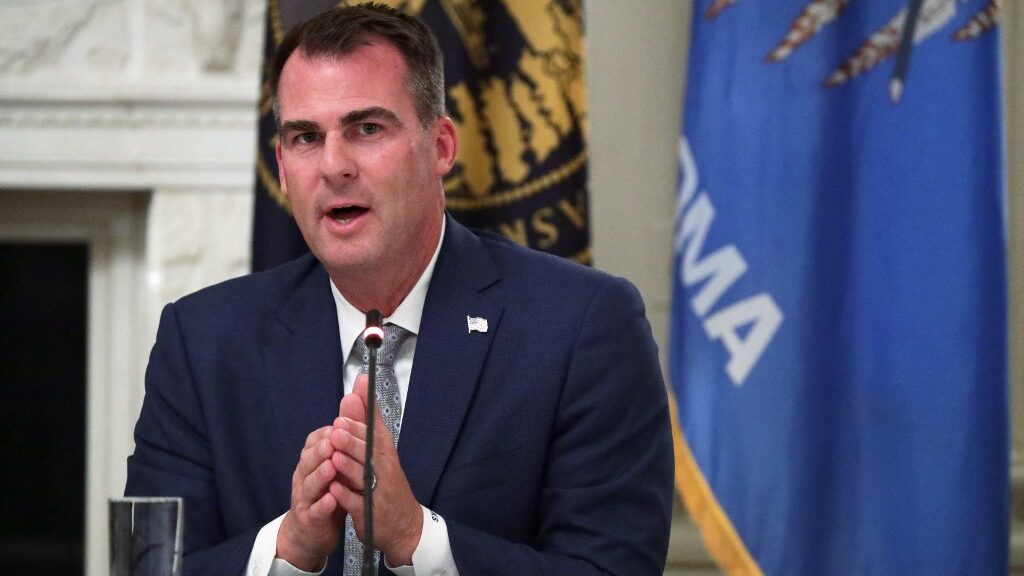 Governor Kevin Stitt recently announced plans to bring Oklahoma sports betting to the masses, but there are still many hurdles to climb before retail and mobile wagering becomes a reality in the Sooner State.
A First Step
Online sports betting has swept the nation and Oklahoma now wants in on the action. In a recent press conference, Governor Kevin Stitt revealed he is working on a proposal that would make that a reality in his state.
"I promised Oklahomans if we pursued sports betting, we would do it right— and this plan does just that," said Governor Stitt. "Thirty-five states have already legalized sports betting, and it'll be a great revenue stream for the state. Tribes will be able to add it onto their existing infrastructure, and Oklahomans can access it right from their phone."
No College Player Props
As with the vast majority of states that have regulated sports betting, props on college players based on their individual performances will not be allowed. The governor's proposed sports betting legislation would tax mobile betting platforms at 20% while retail sportsbooks would pay 15% on their net profits. A $500,000 licensing fee and an annual $100,000 renewal fee would be required for online gaming companies.
Governor Stitt said he is waiting for input from the National Collegiate Athletic Association (NCAA) and those athletic conferences that count Oklahoma colleges and universities among their members to guide him in crafting sports betting legislation. Whether or not betting on college teams located in Oklahoma will be allowed has not been disclosed but there is still a long road to travel and several political issues that must be resolved.
Tribes Concerned
This governor's plan was a bit of a surprise as trial balloons are usually floated to measure the political climate of a proposed piece of legislation before announcements of this magnitude are announced. And if the bill stays as it is, tribal nations in Oklahoma will have exclusive rights to construct retail sports in their existing casinos but not the more lucrative online gaming.
The integration of national online betting platforms like Caesars, FanDuel, and DraftKings into the Oklahoma market at the exclusion of the tribes will be the steepest political mountain to climb. Although the Oklahoma tribes would have a monopoly on retail or in-person sports betting, it pales when compared to the revenue that can be generated through mobile wagering.
Other States
This is precisely why sports betting in large states such as Florida and California do not currently have mobile gaming because the tribes believe allowing commercial companies to partake in the gaming industry in their states will adversely affect their bottom lines.
Likewise, the commercial gaming companies do not want the tribes to have a gaming monopoly incorporated into compacts that could last for decades. There are literally billions of dollars at stake and the tribes that participate in the gaming industry have historically been rigid in their demands. The tribal casino industry has become a panacea for economic prosperity in native lands and it is only natural they would scrutinize any shifts in the marketplace with skepticism.
---