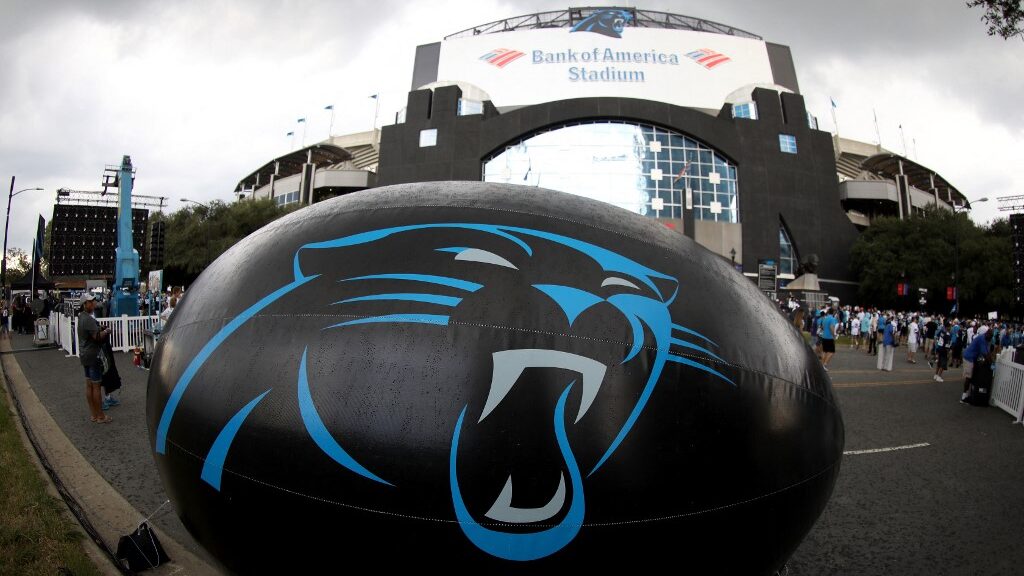 Mobile sports betting passed in the Tar Heel State Senate yet failed by only three votes in the House last year.
However, the General Assembly meets back up for its 2023 session, which commenced on January 25th, and it appears as though online sports betting in North Carolina will not only resurface, but prospects are good that it will pass since gambling is one of its top agenda items.
Sports Betting in the Tar Heel State
One of the critical impasses that could not be bridged with the sports betting proposal last year was the inclusion of college sports. As anyone who has taken the time to research the metrics, college sports are critical to maximizing the potential of retail and online sports betting as the revenue derived is often more than the revenue generated from professional sports.
"We can join the tide or we can wait and let it go," Rep. Wesley Harris, a Democrat from Mecklenburg, said during a June 2022 debate on the North Carolina House floor.
The common refrain that illegal gambling is already happening and the state is deriving no tax dollars because of it, was made by State Rep. Sarah Crawford when she said, "We are leaving just a ton of money on the table."
But not everyone is pining for online gambling and the tremendous tax benefits it would reap. Many in the legislature feel the deleterious effects outweigh any financial benefits for the state. And those opponents often cite the National Council on Problem Gambling's report that states, "The rate of gambling problems among sports bettors is at least twice as high as among gamblers in general. When sports gambling is conducted online, the rate of problems is even higher."
Former Rep. John Ager, a Buncombe Democrat who stepped down last year after four terms in the House, was initially for it until he changed his mind on the proposal. "I didn't really appreciate the amount of advertising they do," Ager said. "Then I got worried about, gosh, people are just putting this stuff on their credit cards, and how they're going to pay for it."
State Losing Out
Illegal gambling in North Carolina is estimated to be somewhere in the vicinity of a $2 billion-a-year industry which would mean the state would realize approximately $525 million in taxes. Governor Roy Cooper has expressed support for the bill and the fact that a state lottery already exists has some waxing philosophical.
"One of the arguments you can make is that the North Carolina Lottery has made gambling because it's state-sponsored, more legitimate in people's eyes," Ager said. "And so maybe it has kind of put the wind behind the sails of these other ideas of raising money through casinos."
There is also a push for commercial land-based casinos and a study reported that North Carolina could assume as many as nine casinos in addition to the three tribal casinos already in operation. If that were to come about there would be immediate action taken by the tribes currently operating in the Tar Heel State.
"I think that if sports betting passes that there'll be an effort to go to the next step," said former Rep. Ager. "I just can't imagine North Carolina allowing nine casinos, but you know, these kinds of things have a life to them, and when you win a couple of preliminary rounds, maybe you could get there."