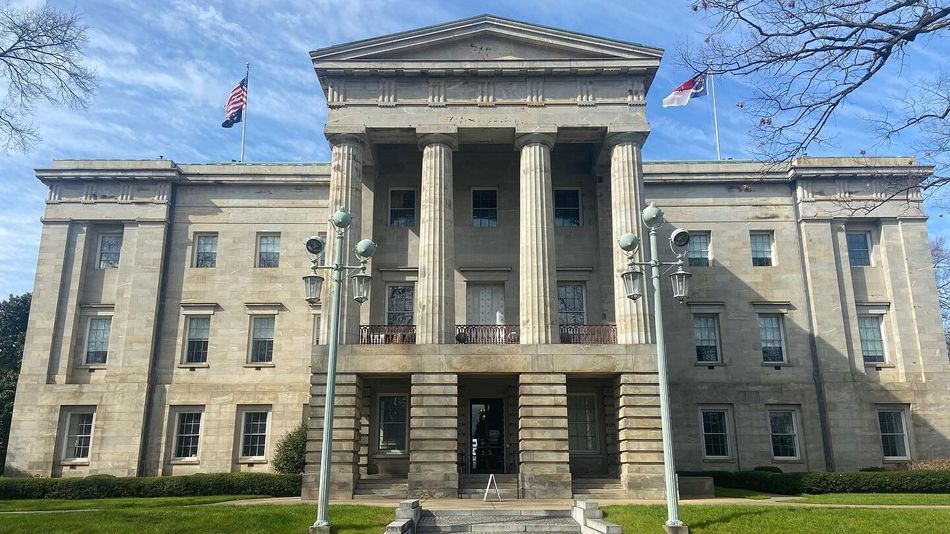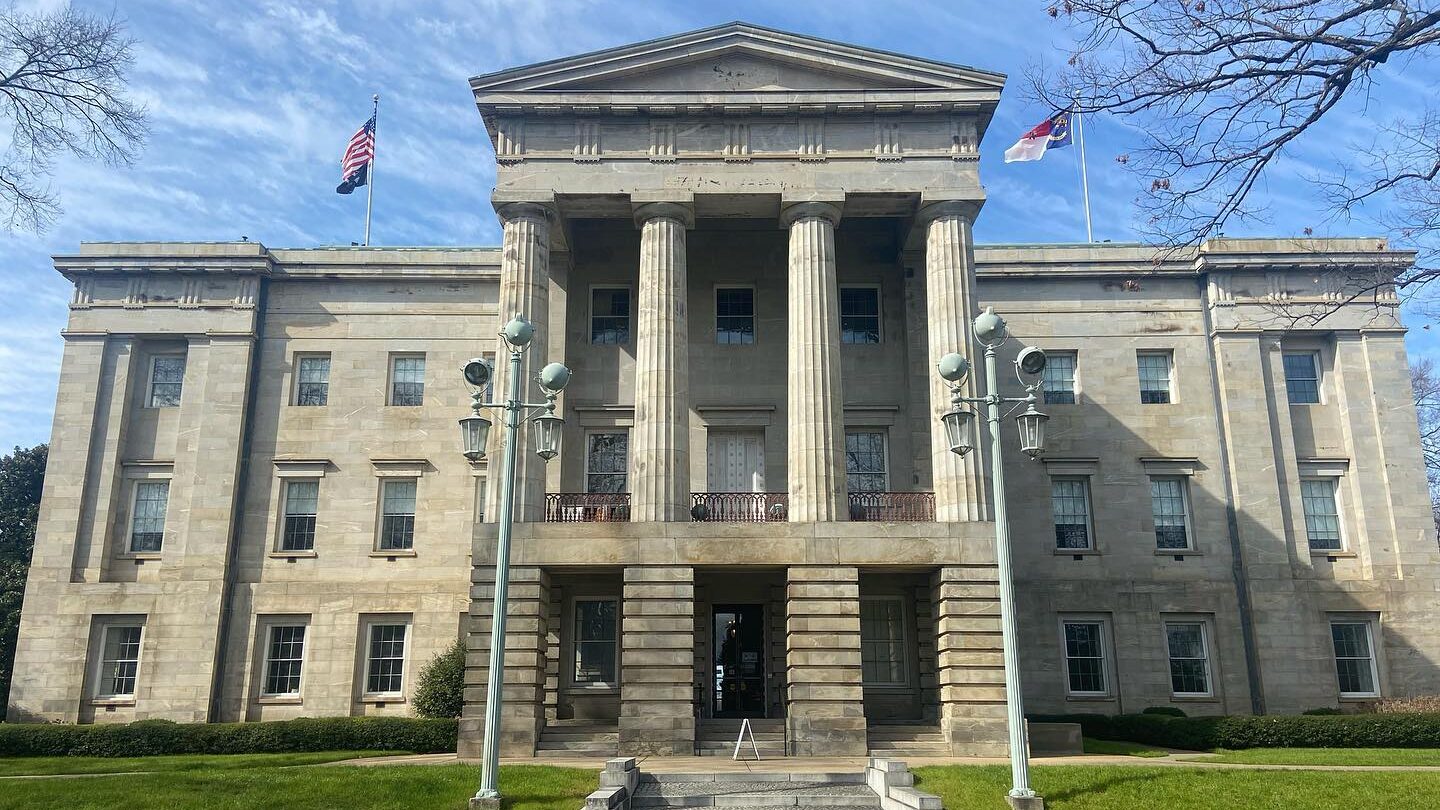 The likelihood of an expansion of North Carolina sports betting remains stronger than ever.
This time, the most recent iteration of a sports betting bill in the state will get a second vote in the Senate as early as this Thursday, June 1st after advancing through the House and several committees.
Step By Step
An online sports betting bill being agreed upon and signed into law in North Carolina is inching its way toward reality. In March, the House voted, 64-45, in favor back while a second reading in the Senate was also approved by a 38-11 vote. A final Senate vote could occur as early as Thursday which would pave the way to the bill making its way to the governor's desk.
House Bill 347 continues to get tinkered with by various legislators who want to put their indelible mark on the gaming legislation, but it appears there is far more agreement than dissent on this online sports betting bill. Historical horse racing added only last week to the bill, was recently removed in the Senate hearing.
What's in the Bill?
Some of the aspects of the bill have been altered to include 12 digital platforms and eight retail locations including Bank of America Stadium (Charlotte), Charlotte Motor Speedway, North Wilkesboro Speedway, PNC Arena in Raleigh, Quail Hollow Country Club, Sedgefield Country Club, Spectrum Center (Charlotte), and WakeMed Soccer Park (Cary).
These locations would all be eligible to apply for retail and online licenses. The tax rate on adjusted gross revenue is reported to be 18%, up from 14% in its original form, but like everything else associated with the bill, that is subject to change. Professional and college sports would be on the betting menu as well as other athletic competitions.
Bill Squadron, an assistant professor of sports management at Elon University, said, "People love sports in this state. And so, if Virginia is seeing $500 million a month being wagered there, I think we can expect that that number will be exceeded in North Carolina once it gets up and running."
And speaking of the financial benefits, Spectrum Gaming Group projects revenue to be in the neighborhood of $500 million annually in North Carolina by the end of the third year with the state getting $92 million based on an 18% tax rate.
Controversy Surrounding HB 347
Sen. Tim Moffitt, a Henderson County Republican who is shepherding the bill through the Senate recently commented on getting the bill passed and bringing sports betting out of the darkness and into the light.
"When faced with sports wagering in our state, in order for us to have a voice, in order for us to have an opportunity to manage something that is occurring with a tremendous amount of frequency, then we must authorize it first, so we can regulate it," Moffitt stated.
But not everyone's a fan and the pushback is coming primarily from Christian Conservatives like John Ruston, president of the North Carolina Family Policy Council, who remarked, "House Bill 347 would enact impose a massive expansion of legalized gambling on North Carolinians as it would legalize state-sanctioned sports gambling on every computer, tablet and mobile phone in the state.
"And for what? The fiscal note on this bill suggests that the net state impact in four years would equate 1/10th of 1% of our current state budget."
Governor Roy Cooper is expected to sign the legislation once it is approved but it could be as late as June 2024 before a mobile launch in the state would take effect.
---