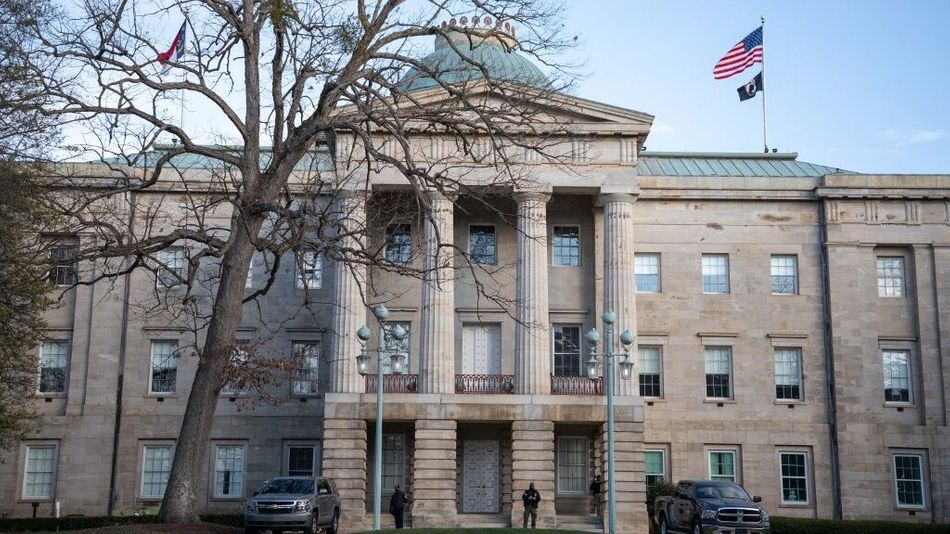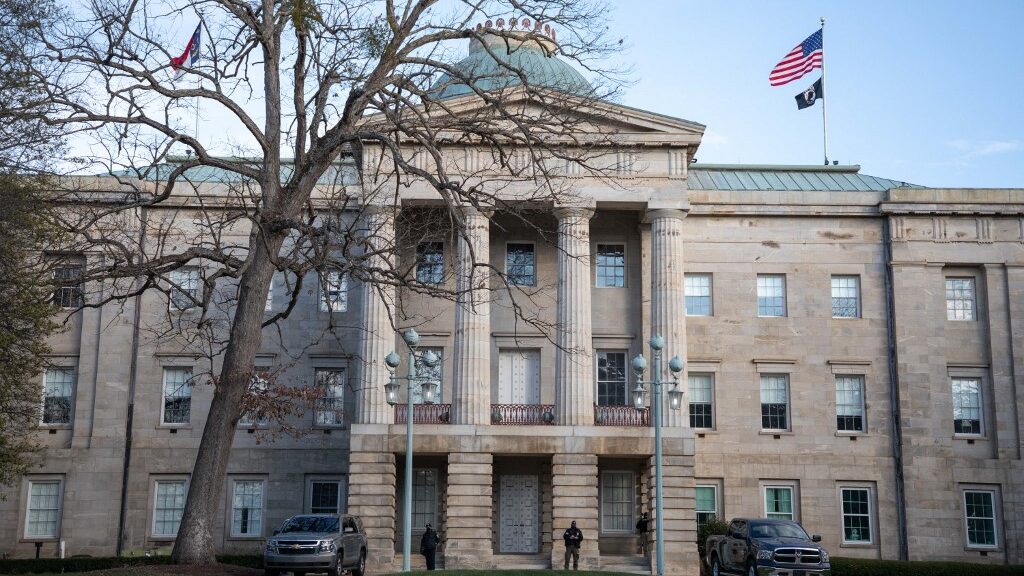 North Carolina legislators will separate the state budget from a bill that would legalize non-tribal casinos in the state, but the casino bill also has a Medicaid expansion attached to it which has been decried by some lawmakers including the governor himself.
After Governor Roy Cooper signed HB 347 into law earlier this year, the expansion of online sports betting and online casinos in North Carolina has been a hot topic within the local Senate.
The Devil Is in the Details
The North Carolina House of Representatives will vote on a $30 billion state budget that will be separate from a contentious casino bill that will likely be paired with Medicaid expansion in the state. Some believe that is a cheap political tactic to win the day for casinos by extorting their colleagues who are backing the Medicaid provision.
Governor Roy Cooper and several of his fellow Democrats in the state legislature are backing an expansion of Medicaid and Cooper believes it should be in a stand-alone bill or tied to the state budget. He blames Republicans who are advocating for the bill and are purposely packaging it with the Medicaid expansion provision to help get it passed.
"GOP demand for passage of their backroom casino deal in exchange for a state budget and Medicaid expansion is the most brutally dishonest legislative scheme I've seen in my 3+ decades," Cooper posted on social media over the weekend. "People are right to be suspicious. Something has a grip on Republican leaders and it's not the people of NC."
However, Senate leader Phil Berger said the House made promises that they are not keeping and said, "I believe that House leadership needs to live up to its commitments."
"The budget, as you know, is, is a series of compromises," Berger added. "And those compromises result in the final product. If the compromises that have been reached in the past fall apart, then I think everything is subject to further conversations."
Casino Proposal
There is a growing coterie of North Carolina legislators seeking to bring non-tribal casino gambling to the state. This would provide a new revenue stream courtesy of the proposed 22.5% tax on any gambling revenue.
It also suggests three of the four casinos would be built in the counties of Anson, Moore, and Rockingham counties while the Lumbee Tribe would get an option to run its casino in one of the following counties: Bladen, Brunswick, Columbus, Hoke, New Hanover, Richmond, Robeson, or Scotland.
The Lumbee have yet to be federally recognized as a tribe therefore they have been unable to operate their own tribal tax-exempt casino. However, they would be amenable to obtaining a commercial license and paying taxes like their competitors in the other three locations.
A study by Spectrum Gaming Group, self-described as a non-partisan consultancy that specializes in the economics, regulation, and policy of legalized gambling worldwide, has estimated the annual revenues derived by four casinos in the neighborhood of $1.7 billion annually with several hundred million in taxes generated for the state and municipalities.
Moreover, the economic impact would also attract tourism for businesses in the area and create part- and full-time jobs, further sparking the local and state economies.
*Bookmakers Review will continue to monitor this story and update our readers as events unfold.
---