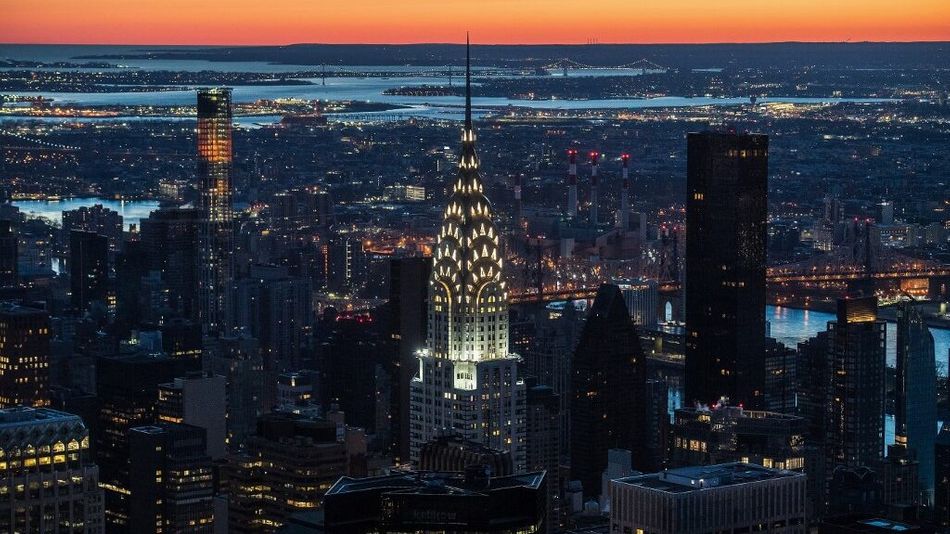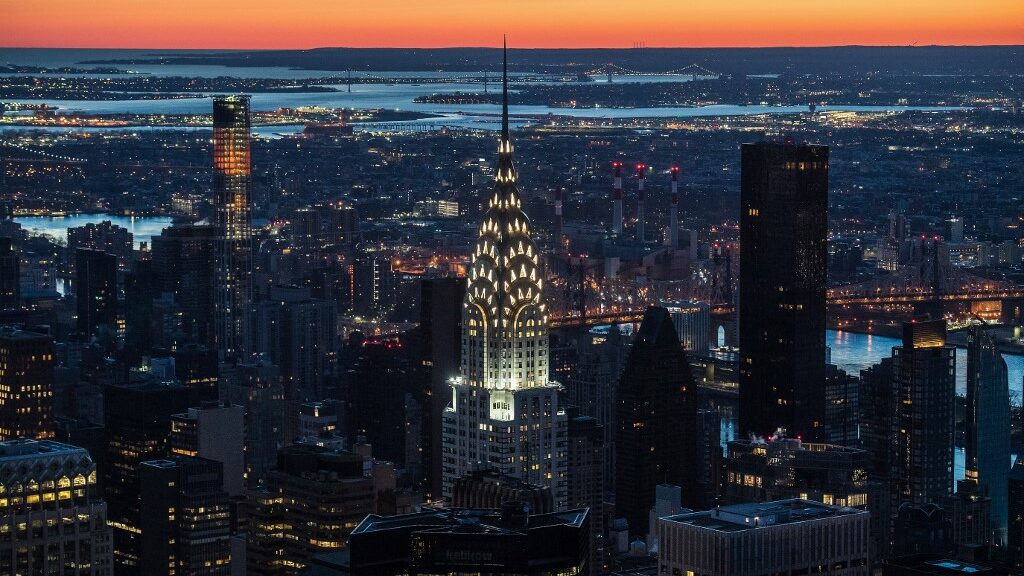 The licensing process for New York's three downstate casinos has moved at a glacial pace and, according to one industry insider, it could be another few years before decisions are made and approval is given. This also affects New York sports betting as these venues also allow visitors to place sports bets.
Welcome to the Circus
The New York state budget passed in April 2022 included the availability of three downstate casino licenses which would encompass the areas of New York City, Long Island, and Westchester County. Finally, a casino in Midtown Manhattan…maybe.
Naturally, this is the kind of news that attracts major players and there was no dearth of big-money syndicates and iconic gaming brands salivating at the prospect of obtaining one of those coveted licenses.
One Problem
The only problem is that the process has bogged down to the point where one industry analyst believes it will likely be sometime the year after next when licenses are finally awarded and locations are determined.
Gaming industry analyst Brendan Bussmann of B Global wrote, "Based upon the current process, and the subsequent hoops that need to still be achieved, 2025 might be the earliest that one would begin to see a decision made on the three potential licensees — and likely in the second half of the year."
Long Wait
And if the licenses aren't awarded until the fall or winter of 2025 that means that building the casinos, staffing them, and getting them prepared to entertain and house thousands of guests could take several years after that.
"If you're building something new, if you're a midtown Manhattan project, you're looking at a 40–48-month construction calendar," Bussmann said. "Get approval in January 2025, let's say. You're looking for at least six months for final approvals, final design, and final touches, that puts you at July. And you're, minimum, looking at four years, 4½ years construction. You're looking at 2029, 2030 before you see a casino from the ground up."
In closing Bussmann quipped, "Welcome to the circus. This process is delayed beyond belief."
No Shortage of Interest
There are currently three licenses available but 11 proposals are up for consideration. However, the two groups have an inside track because they already have facilities in place that would, of course, need to be upgraded to accommodate Las Vegas-style gambling.
Those are the two existing racinos including Genting Group's Resorts World New York City in Queens while the other is MGM Resorts International's Empire City Casino in Yonkers, New York. With the infrastructure already in place, it would be surprising if only one received a license and shocking if neither did.
Thus, one could make the argument that nine proposals are vying for one license. Wynn Resorts and an entity called Related Companies are both focusing their efforts on building a casino on the undeveloped portion of Hudson Yards, the mixed-use mega-development on the Far West Side of Manhattan.
The Midtown proposals include SL Green Realty Corp., self-described as the largest owner of office buildings in New York, and Las Vegas icon Caesars Entertainment proposing to build a vertical casino at 1515 Broadway, a skyscraper in the heart of Times Square.
The last of the more viable groups to win approval is the real estate investment firm Thor Equities Group owned by Joseph Sitt reportedly crafting a bid to build a casino on Coney Island.
*Bookmakers Review will continue to monitor this story and update our readers as events unfold.
---