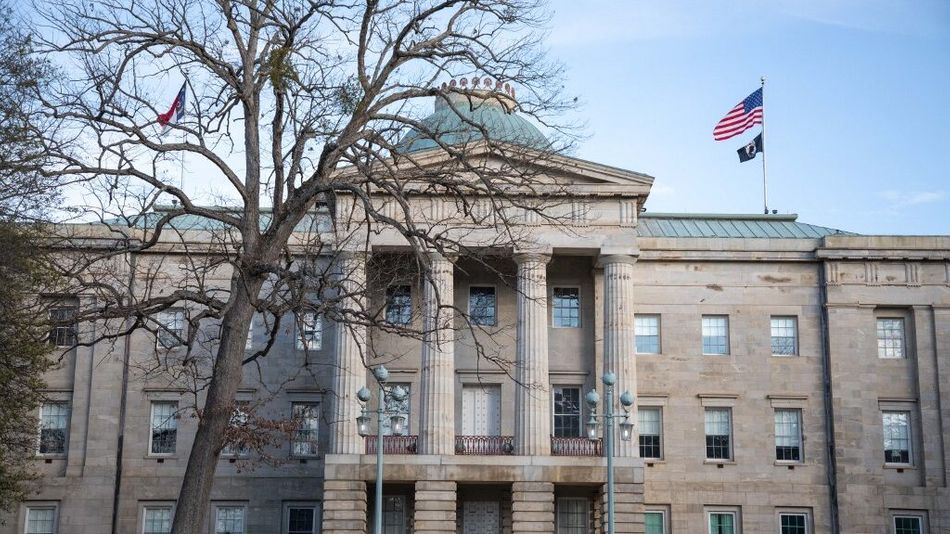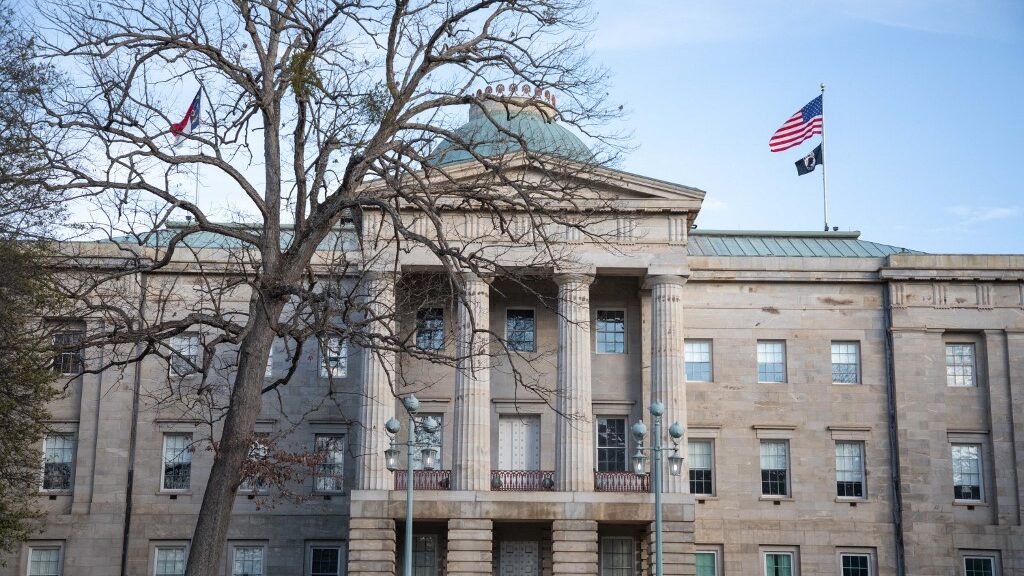 The committee in charge of supervising mobile sports betting in North Carolina decided to share an official notice about some new rules. These rules will control how sports betting and parimutuel betting (betting on races) work in the state.
The Sports Betting Advisory Committee of the North Carolina State Lottery Commission shared the additional rules during their regular meeting. They were added after closure of the public comment period on the initial set.
What Do The New Rules Cover?
The first set of rules mainly covered definitions and other aspects outlined by the legislature in its law.
The updated set primarily focuses on rules related to integrity monitoring, consumer protections, and responsible gaming. It also outlines the responsibilities of operators. A noteworthy addition is a rule that prevents sportsbook operators from buying naming rights to sports facilities in the state, including specific areas like luxury boxes within the facility.
What Happens Next With Sports Betting in NC?
House Bill 347, a 64-page document that contains all of the updated rules, can be found on the North Carolina Lottery website. The public has until November 27 to provide feedback. There will also be a public hearing on November 20.
In order to implement sports and horse race wagering, the Commission will issue multiple notices of rulemaking. The rules adopted by the Commission will be collected and published in the "North Carolina State Lottery Commission's Rules Manual for Sports Wagering and Pari-Mutuel Wagering" once approved.
North Carolina Sports Director of Gaming Compliance and Sports Betting, Sterl Carpenter, is leading the launch of sports betting in North Carolina. Carpenter has the responsibility of supervising rules and regulations in alignment with HB 347, a law signed by Governor Roy Cooper on June 14.
What's Allowed Under The Sports Betting Law in NC?
HB 347 mandates that the North Carolina State Lottery Commission takes charge of regulating online sports betting, retail sports betting throughout the state, excluding Indian lands, and parimutuel wagering on horse racing. This also covers North Carolina betting apps.
HB 347 allows for both online and in-person betting, not on Native American lands, covering professional, college, amateur, esports, and other events. It also says it's okay to bet on horse racing using a system called parimutuel wagering.
Places like the Spectrum Center, where professional teams and events happen, can have a place for in-person sports betting. Anyone 21 or older in the state at that time is allowed to make bets.
What About DraftKings and FanDuel?
For sportsbook operators such as DraftKings and FanDuel to get licensed, they need a "written designation agreement" with a professional sports team, the owners of significant sports venues, or associations like the PGA Tour or NASCAR.
Once they have this agreement in place, the Commission can then give the green light for them to operate as "interactive sports wagering operators."
When Will Sports Betting Launch in North Carolina?
As per North Carolina's online sports betting law, sportsbooks have the green light to start operating any time between January 08, 2024, and June 14, 2024. While the meeting didn't reveal a specific launch date, regulators have previously expressed their intention to kick off sportsbooks as close to January 08 as possible.
*Bookmakers Review will continue to follow the developments.
---