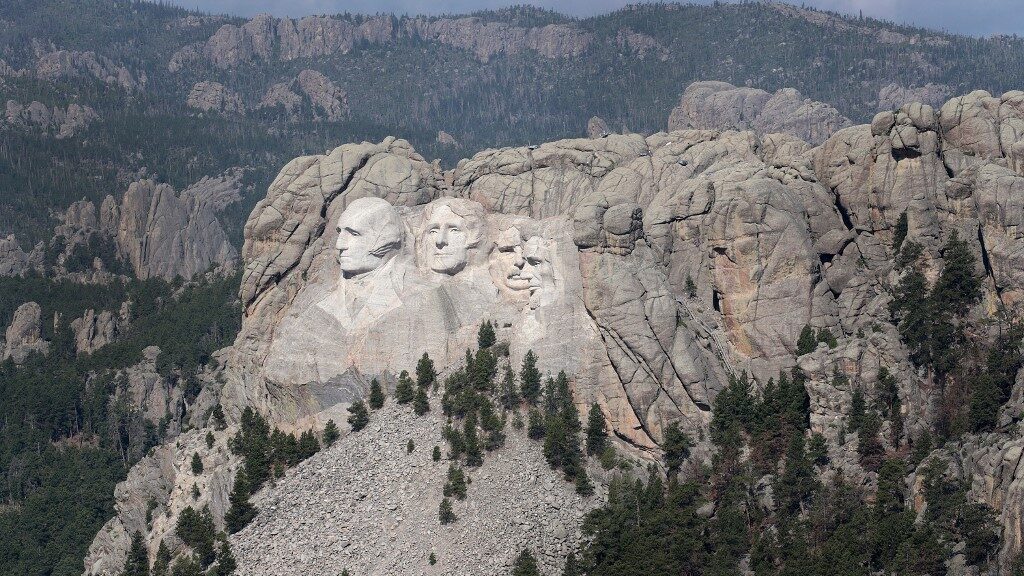 The push to legalize online sports betting in Mount Rushmore State is being tabled, but lawmakers will attempt to adopt a bill that would allow sports betting in South Dakota outside of Deadwood.
State Senator Ryan Maher introduced Senate Bill 209. It would not legalize online sports betting but simply open up more places in the state to offer in-person wagering.
If passed, SB 209 would allow any business with a liquor license to apply for a sports betting license. Establishments outside of Deadwood would have to work out a deal with a casino there that is authorized to provide sports betting. The wagers would most likely be placed on a self-service kiosk.
What's Prompting Sports Betting Expansion Talk?
Proponents of the measure say South Dakota is missing out on millions of dollars. By limiting sports betting in South Dakota to Deadwood, it's only generated about $80,000 in tax revenue since its launch.
Numbers compiled by the Rapid City Journal illustrate why South Dakota is considering the expansion of retail sports betting. In 2022, sports betting brought in $101,348 in tax revenue for South Dakota, the least amount of any legalized state. Wyoming received $955,085 despite having 65% of South Dakota's population. With a population similar to South Dakota's, Washington, D.C., collected more than $4 million.
There are now over 30 states that allow sports betting, and South Dakota is in last place of the handle.
Why Only Sports Betting in Deadwood?
There are twenty-five commercial casinos in South Dakota, and they are all in Deadwood.
Voters chose to legalize South Dakota sports betting in November 2020, but only in a limited fashion. South Dakota is one of 11 states that continues to restrict app-based betting but allows sports wagering in person within Deadwood casinos and certain Indian casinos. Every single commercial gaming location is in the historic mining town of Deadwood.
South Dakota is not only one of a handful of territories that limits casino gaming to one city, but it is also one of two states that limits the maximum amount one can wager on a game.
Location is part of the reason, Deadwood is a hot spot for gambling in the state (it's near Mount Rushmore). Also, the popularity brought on by the hit HBO show of the same name. It's also a popular tourist destination due to its Wild West-like architecture.
Where to Place a Bet in SD?
Sports wagering is currently available at multiple Deadwood locations, including:
Cadillac Jack's Gaming Resort
Tin Lizzie Gaming Resort
Dale's Sportsbook at Deadwood Mountain Grand
Gold Dust Casino, BetKota at The Midnight Star
The Lodge at Deadwood
Bets can be placed for every major league sport, including NFL, MLB, NHL, and NBA games. Options are also available for boxing, MMA, UFC, PGA & LPGA, hockey, Olympic games, NASCAR, rodeo, rugby, soccer, and tennis.
The Future of Sports Betting in South Dakota
The future of sports betting in Mount Rushmore State remains unclear. A second bill (HJR 5006) that would have put mobile sports betting on the ballot for 2024 has already been voted down by lawmakers.
Opponents say the expansion would provide problem gamblers with increased access to sports betting. Supporters say that, at the moment, gamblers can access an illegal website or operator anytime, anywhere in the state.
Even so, efforts to update state law won't be stopping any time soon, whether it be in the form of a second sports gaming law or through support from industry leaders, because the rapid growth of sports betting around the country just can't be ignored.
---