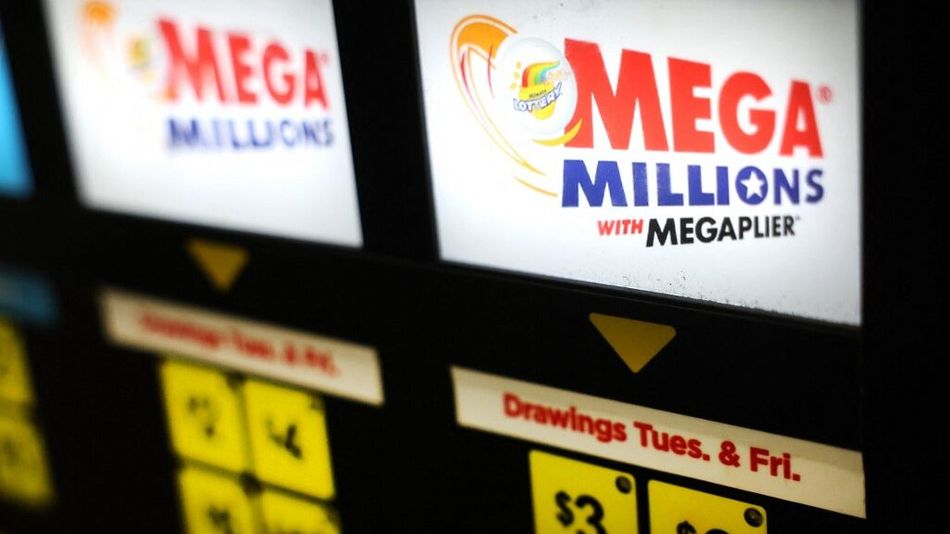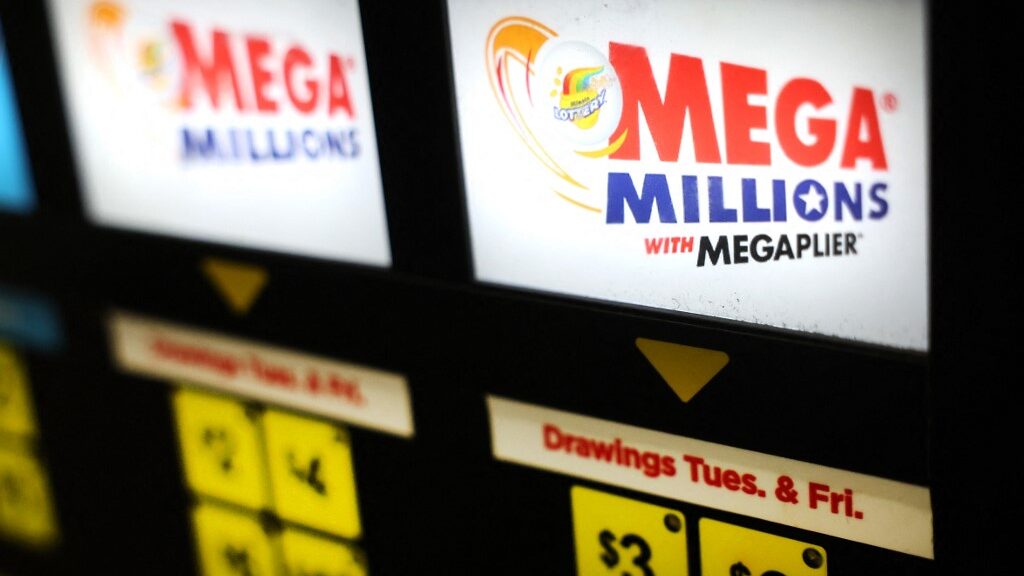 Assembly Joint Resolution 5 (AJR5) is a bill that would allow the removal of the prohibition against state lotteries in Nevada and will now advance to the 2025 legislative session for a possible statewide vote in 2026.
Silver State May Break With Tradition
The average person would assume that the gambling mecca, Las Vegas, and Silver State in general, would have every imaginable form of gambling, including Nevada sports betting and others, under its sprawling roof. But the truth is, Nevada is one of only five states without a state lottery.
And it is not as though a lottery hasn't been tried to make headway before. This is just the most recent attempt at getting an old statute that dates back to 1887 removed so that the good folks of Nevada can enjoy the wonders of daydreaming about a jackpot they will never hit.
There have been over two dozen attempts at getting a lottery up and running over the last 130-odd years with the most recent occurring in 2015 but to no avail. Assemblyman C.H. Miller is the driving force behind this most recent effort to allow his constituency an opportunity to vote on the creation of a state lottery.
"It would be helpful going into the next session if there were some more structure around what [a lottery] could potentially look like," said Miller noting there are many hurdles ahead.
Absence of Mental Health Oversight
Although the revenue would be ostensibly earmarked for mental health issues, nothing in the current form of the bill mentions mental health.
Miller seemed to sidestep the issue when he said: "What's being considered is if the people of Nevada want to amend their constitution to allow for a lottery."
Cross-Border Gambling Impact
Ironically, a pair of Nevada gaming companies operate two of California's largest lottery ticket retailers.
Truckee Gaming's Gold Ranch Casino & RV Resort in Verdi and Affinity Gaming, a concern that operates three casinos in Primm, are doing big business in the Golden State and we see that many of Nevada's residents are stepping over the border to buy lottery tickets that benefit California, and only California.
---
Gaming Industry Opposition
Any form of gambling that could take away even a nickel of Nevada's vast gaming industry will be met with vigilant opposition by the casino and sportsbook operators which is why so many before have failed when bringing this to the fore.
Naturally, the gaming lobby is a force of nature in Nevada but this time around it feels like the lottery just might have a chance, despite its inception being several years away even under the most optimistic circumstances.
"We have legislators that are taking kind of a different approach to how we attack everything," Miller said. "So, it just seems like it's just the right set of circumstances."
Miller also brought up the obvious when he recently stated, "We know we're losing money as a state to other states, so why not recapture that money and target it toward something that is going to benefit our future?"
The Job Dilemma
Nick Vassiliadis, a lobbyist who represents the Nevada Resort Association, understands the idea of a lottery has gained popularity but also noted the dearth of jobs that will be created and implied it could take a bite out of the casino and other gaming revenue, thereby decreasing jobs in those industries without making up for them on the other end.
"It's a departure from gaming policy in this state," Vassiliadis said. "There used to be an understanding that some sort of economic investment was part of the responsibility that a gaming establishment would have to receive a gaming license.
"There are no jobs being created. This is a machine that goes into a 7/11 that people can just walk up to and buy tickets from. That's a pretty big departure from gaming policy and I think we want to at least have an open conversation about it."
---