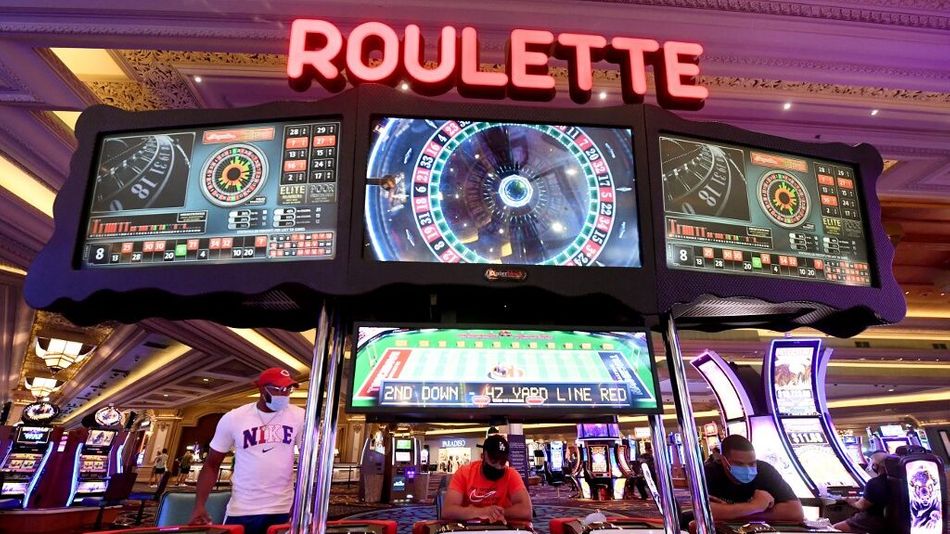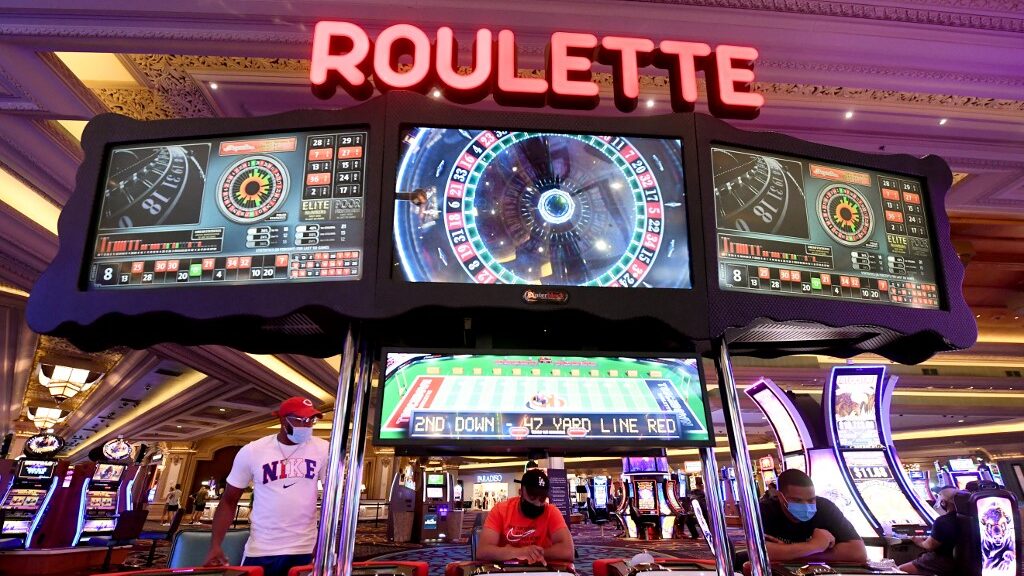 A whopping $1.4 billion in revenue was generated by Nevada casinos in July which was a new record and a 6.69% increase over July 2022's $1.3 billion in revenue production, including revenue from online casinos.
The Strip Sizzles
Nevada generated $1.4 billion in revenue but of that, Clark County contributed the overwhelming majority – a stunning $1.2 billion. However, if we break it down even further, we see that the 60 licensees located on the Las Vegas Strip generated $834.9 million in revenue.
Therefore, the bright lights of Vegas that everyone associates with Sin City, the Las Vegas Strip, delivered nearly 60% of July's revenues. That's a lot of action for a very small slice of the Silver State but it's the main reason why tourists from all over the world make the pilgrimage to North America's gambling mecca.
Revenues rose nearly 6.7% from July 2022 which is interesting since there were 14 fewer operating casinos as the number of Nevada gambling dens dwindled from 453 last July to 439 this year.
Analyst's Insights
Michael Lawton, senior economic analyst for the Gaming Control Board, was quoted in the July gaming report as saying, "The Reader's Digest version of what drove this month's record win amounts is slot win, which although wasn't an all-time record, it was the third-highest total all-time for the state and the second-highest total for the Strip."
Lawton also added, "Then, of course, the baccarat figures are incredibly strong albeit due to extremely elevated hold. Those baccarat totals led to the second-highest game and table win totals of all time for the state and the Strip. When you put it all together, a new all-time record for the state and the Strip was established in July 2023."
As for the state, they naturally collected their fair share which worked out to be $95.7 million or $5.37 million more than they collected in July of last year. It works out to an increase of 5.94% over the $90.39 million collected a year ago at the same time.
Sports Betting Revenue Jumps Too
According to the Nevada Gaming Control Board, sports betting operators hauled in $25.2 million in revenue in July which was a staggering 36% over last July's numbers, reported to be $18.5 million.
It was also a marked increase over June's $9.5 million in revenue which was adversely impacted by the hometown Las Vegas Knights winning the Stanley Cup in five games over the Florida Panthers. A total of $6.6 million was paid out by the books to those holding tickets on the Knights to win it all, affecting sports betting in Nevada.
The online betting apps handled 66% of the total volume of sports wagers or $268.2 million of the $408.2 million in total sports betting volume including the retail sportsbooks. The hold, or win rate, was 6.2% in July, slightly better than the year-to-date average hold of 5.2%. The state collected $1.7 million in taxes from sports betting proceeds.
In virtually all other states, mobile betting accounts for 90% or more of the sports betting action but retail sportsbooks in Nevada are endemic to the culture and landscape of glittery Las Vegas which is why they handle so much more action than brick-and-mortar sportsbooks in other jurisdictions.
Over a one-year period, from August 2022 to July 2023, sportsbook operators in Nevada produced $467.3 million in revenue compared to $417.4 million from the previous 12 months, an increase of 12%.
---