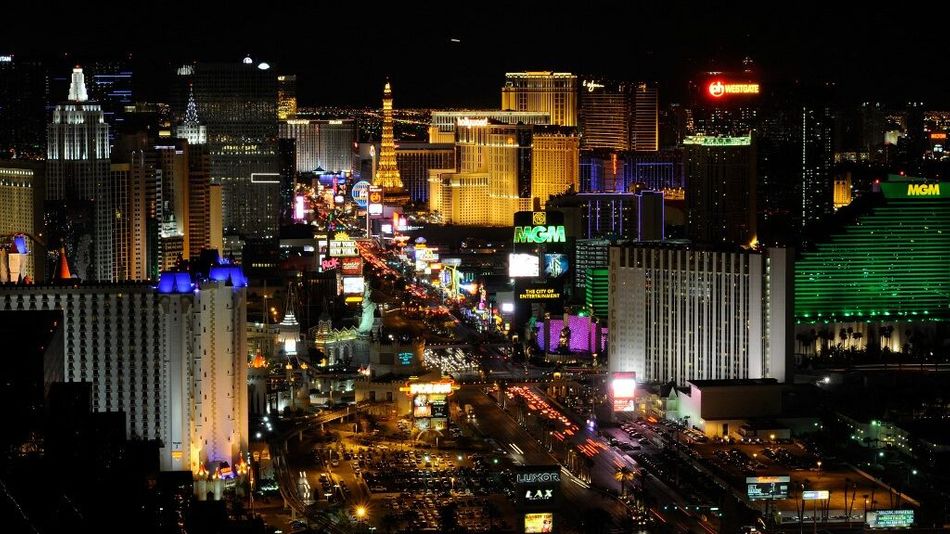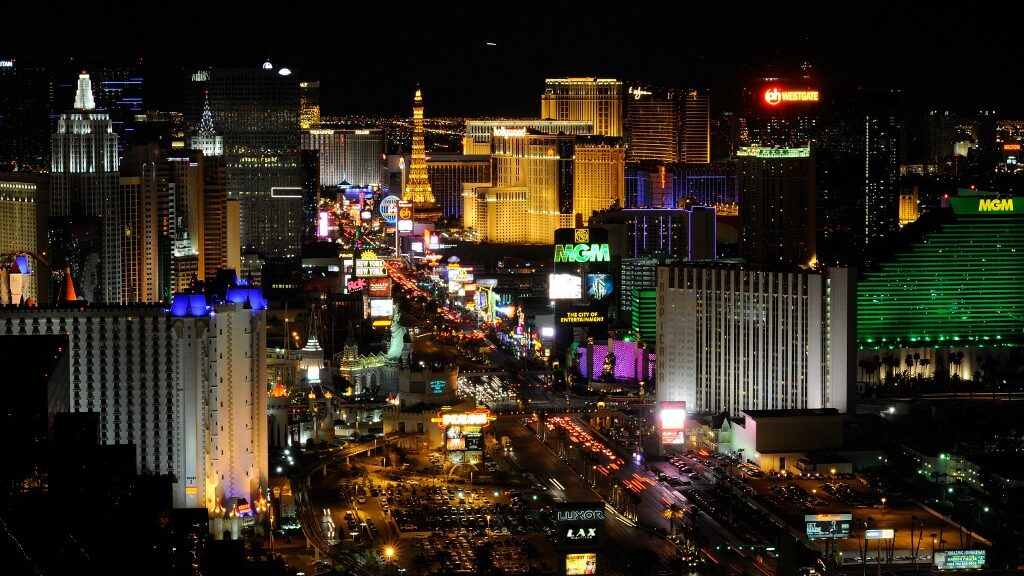 In April, Nevada achieved its 26th consecutive month of gaming revenue surpassing $1 billion, setting a new record for the month. Significant gains in both the Strip and downtown Las Vegas drove this success.
Nevada's gaming revenue in April reached over $1.15 billion, marking a 2.8% increase compared to April 2022. April marked the fifth time when gaming win surpassed $1 billion. Notably, three of these instances have occurred since April 2021.
April 2023 saw a significant 8.6% increase compared to April 2021. This impressive figure also represents a significant jump of 23.8%, which amounts to $223.3 million, compared to April 2019 before the pandemic.
Looking at the year, the state's gaming revenue has seen a positive trend, just like Nevada sports betting, with a nearly 7% increase.
The Strip Plays a Big Role in Nevada's Gambling Success
The Las Vegas Strip was pivotal in driving the statewide increase, with revenue reaching $624.7 million, representing a 5.27% growth compared to April 2022. The Strip's performance for the year has been positive, showing a 10.7% increase.
But gaming win, excluding the Strip, remained relatively stable, with a marginal decrease of $5,000. Additionally, gaming win in Clark County, excluding the Strip, experienced a modest increase of 1% or $3.3 million.
Downtown Is up as Revenue Increases
Downtown Las Vegas witnessed a significant upswing, with revenue increasing by almost 11% to $74.4 million compared to $67.3 million the previous year. This stands in contrast to the year-over-year decrease of 11.4% in April 2022.
Derek Stevens, the owner of Circa Las Vegas, expressed concerns about the downtown economy's impact based on these trends. Nevertheless, downtown Las Vegas has shown a positive trajectory, with a 10.4% increase over 2022 for the year.
Clark County, which had experienced 11 consecutive months of gaming win exceeding $1 billion, fell short in April, recording a win of $995 million.
Gambling Continues to Be Popular on Las Vegas Strip
When the federal sports betting ban was lifted, some people wondered if the added competition would drive the numbers down in Vegas. It clearly hasn't.
And it's not surprising that gambling on the Las Vegas Strip is still incredibly popular. There are a number of reasons people love to gamble on "The Strip," including:
Iconic Destination: The Las Vegas Strip is renowned worldwide as a premier destination for entertainment, luxury, and excitement. Its reputation as the "Entertainment Capital of the World" draws millions of visitors each year. The allure of experiencing the vibrant atmosphere, iconic resorts, and famous casinos makes gambling on the Strip a highly sought-after activity.
Variety of Casinos: The Las Vegas Strip is home to a vast array of casinos, each offering a unique theme, design, and gaming experience.
World-Class Entertainment: Alongside the casinos, visitors can indulge in top-notch shows, concerts, magic performances, and celebrity performances.
Resort Amenities: Visitors can enjoy luxurious accommodations, fine dining, spa facilities, shopping, nightclubs, and pools.
Atmosphere and Ambiance: The energetic crowds, dazzling lights, elaborate decorations, and lively street scenes create a sense of excitement and anticipation
Reputation and History: Over the years, the Las Vegas Strip has built a legendary reputation as a gambling mecca.
Gaming Options and Limits: The Las Vegas Strip offers a wide range of gaming options, including slot machines, table games, poker rooms, sportsbooks, and more.
Collectively, these factors contribute to the popularity of gambling on the Las Vegas Strip and still make it a premier destination for those seeking a gambling experience. And who thought legalizing sports betting in America would hurt Sin City? From the looks of the numbers, it may have made The Strip even stronger.
*Bookmakers Review will continue to crunch the numbers and monitor the developments.
---