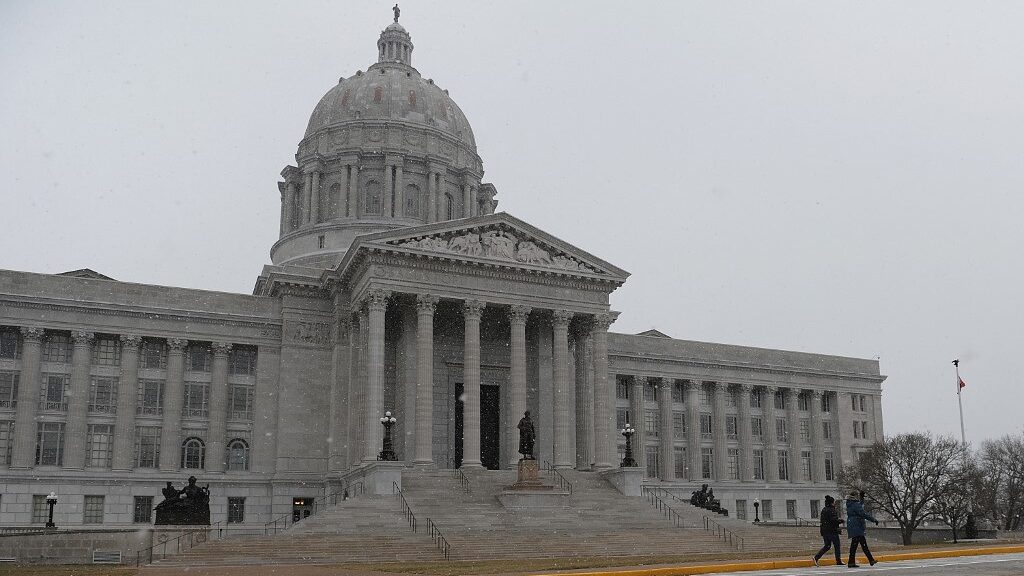 A Missouri House digital sports betting bill has advanced to the Senate for the second consecutive year, but will it die in the upper chamber as it did last year or has the time come for Show Me State politicians to embrace the reality of sports betting? Let's see what is at stake for Missouri sports betting.
One More Bite at the Apple
A sports betting bill was killed in the Senate last year via a filibuster by Sen. Denny Hoskins but whether this year's version fares any better is anyone's guess. HB 556 and its tag-along, HB 581, made it out of the House and will be the bills entered into Senate Committees with a vote on the Senate floor if they make it that far. There is also a mirror bill in the Senate, SB 30, but the Senate floor has yet to vote on that as well.
After the sports betting bill died last year, Brendan Bussmann, a Partner, and Director of Government Affairs with Global Market Advisors (GMA) said, "It's unfortunate that one member who has advocated for years to pass sports betting became the roadblock to allow Missouri residents to legally wager on sports. Clearly, VGTs (Video Gaming Terminals) can't get it done with sports betting and advocates are willing to let the illegal market run rampant while the rest of the industry coalesced around the proposal."
"Everyone is doing this on their phones illegally in the state of Missouri right now," Rep. Phil Christofanelli said, according to the Post-Dispatch. "Quite frankly, we're looking a little silly."
The details of this year's House bill contain a 10% on the operators' gross revenue but some believe it should be as high as 21%. The 12 casinos in Missouri would ideally get as many as three skins apiece while the six professional sports franchises would get one each.
Another provision would require that $500,000 be automatically directed to responsible gambling programs but there is still room for negotiation as to what the final version of the bill will be to get it across the finish line.
Will Hoskins Filibuster Again?
Senator Hoskins says he is a proponent of sports gambling in Missouri but he also wants the VLTs (Video Lottery Terminals) to be regulated because some of that money could be used to support veterans' homes.
Hoskins acknowledges many in Missouri are not happy with him after he single-handedly pulled the plug on sports betting last year with his filibuster. "I'll accept the accolades as well as the criticism," Hoskins continued.
"But I think a lot of people just don't know that I was the first one to file a sports book-only bill five or six years ago. And I had a deal last year, and unfortunately, it wasn't my bill. And Sen. [Dan] Hegeman did not bring the sports book-only bill up."
As for his intentions this year, Hoskins said, "I'm not saying that I would be a part of keeping it from being legalized. But I think the priorities to me are making sure that we get some more funding for veterans' homes and veterans cemeteries."
*Bookmakers Review will continue to monitor this story and update our readers as events unfold.
---