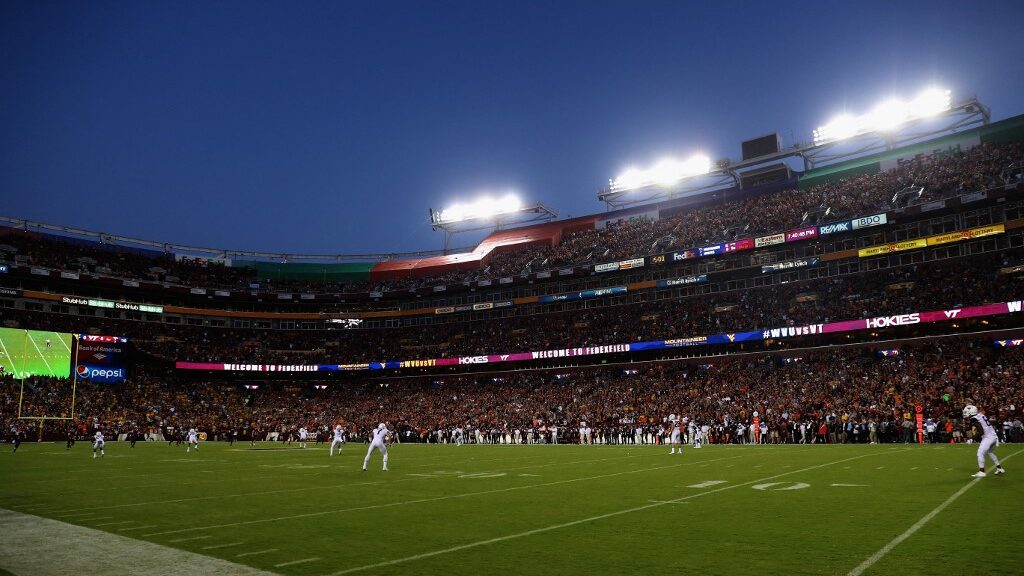 February is historically a weaker sports betting month with the NFL and college football seasons all but over except for the Super Bowl.
Therefore, it's not surprising that under $340 million was bet in Maryland's sports wagering industry last month, which was decidedly less than the numbers reflected in December and January.
Mobile Sports Betting Rules
The eight licensed mobile sportsbooks in Maryland dominated the 10 retail sportsbooks by taking over 95% of the sports betting action. This reflects a nationwide trend that shows people are much more inclined to make a bet from where they are rather than drive to a sportsbook and make the wager in person.
Maryland currently has Barstool Sportsbook, Betfred, BetMGM, BetRivers, Caesars Sportsbook, DraftKings, FanDuel, and PointsBet launched and loaded for mobile betting action, with WynnBET and Fanatics Sportsbook sitting on the sidelines for now.
Changes in Handle
The betting handle in February dipped to below $340 million from the lofty December and January handles of $497.1 million and $441.5 million, respectively. The total betting handle since the launch date of November 23, 2022, is $1.4 billion, with an average hold of 14.7%, which has generated $8.68 million in tax revenue.
Regulatory hurdles consistently delayed mobile betting and it was Governor Larry Hogan who publicly called out those responsible for keeping sports betting on ice in the Old Line State.
"It seemed to be just one excuse and one obstruction after another. And when it came to getting mobile sports betting up and running, they allowed the process to be bogged down and bureaucratic, political and legal delays," Hogan said.
---
Fanatics at FedEx Loses Money
Fanatics Sportsbook at FedEx Field is the first retail sportsbook inside an NFL stadium, and although it's relatively small in size, its location is perfect for the ultimate sports betting experience.
However, the numbers at the retail site were disappointing in February as the handle barely eclipsed $650,000; but the book paid out more than $800,000 in winnings to its customers. Fanatics at FedEx Field was the only retail sportsbook in Maryland to post a losing month.
How Did the Other Books Do?
As for the others, the MGM National Harbor handled more sports bets than any other retail sportsbook in the state with nearly $5.5 million wagered; however, the hold was only 2.3%. It was the first time in 10 months that MGM National Harbor did not have a hold in excess of 10%.
The Maryland sports betting retailers that had handles above $1 million or more in February are as follows:
MGM National Harbor – $5.5 million
Live! Casino – $3.4 million
Horseshoe Casino – $2.2 million
Ocean Downs Casino – $1.1 million
Both retail and mobile betting numbers are expected to increase in March due to the men's national college basketball tournament, aka March Madness, with Major League Baseball taking center stage beginning in April.
---