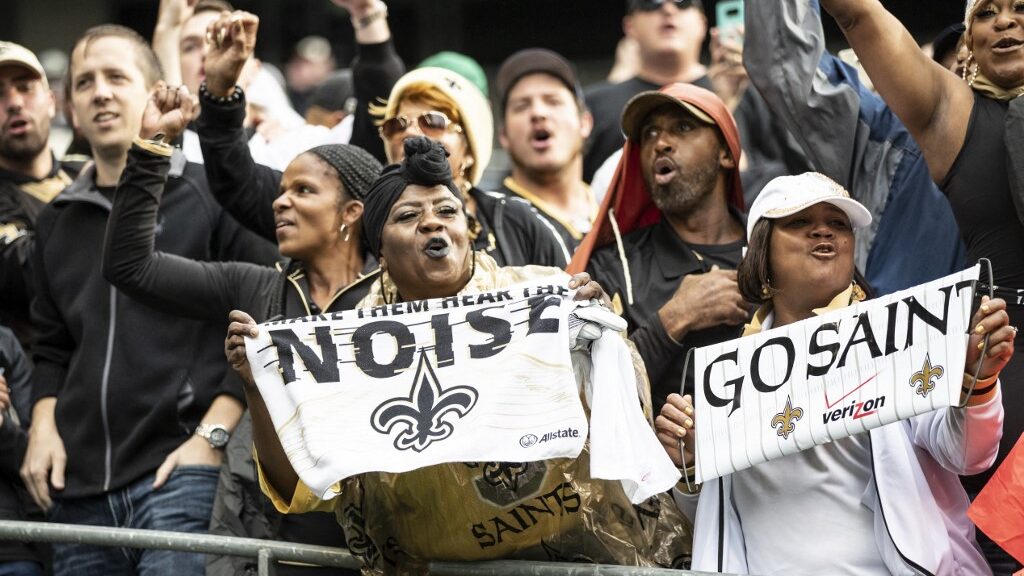 Louisiana's contribution to mobile and retail sports betting in the US brought big numbers for January of 2023 and the data shows a quantum leap over where they began a year ago.
Back in Black
Sports betting didn't officially launch in Louisiana until January 28th, 2022, which means any comparison between this January and last is wildly unfair.
Last January had only four days of booking in the bank, which saw the mobile and retail books lose a combined $3.4 million including $11.6 million in signup and incentive-laden bonuses.
But after a full year under its belt, and an entire month of January 2023, Louisiana has rebounded in a big way. January showed retail books hauled in $6 million in revenue based on a handle of $37 million, while online wagers dwarfed those numbers with nearly $22 million in revenue on $245.2 million worth of sports bets.
In total, Louisiana sportsbooks made $282 million in January 2023 with a 9.8-win percentage, of which the state received approximately $2.7 million in taxes.
---
Missing Parishes
It should also be noted that, unlike in most states, there are sections of Louisiana that voted no to sports betting, nine of the 64 parishes in all, which means the state of Louisiana will never capture an entire portion of its audience unless those parishes agree to allow sports betting within their boundaries at some point in the future.
The following nine parishes do not allow sports betting, and despite being able to set up and fund an account within their borders, placing a bet is not allowed, with geo-tracking enforcing the prohibition.
Caldwell
Catahoula
Franklin
Jackson
LaSalle
Sabine
Union
West Carroll
Winn
Naturally, all someone in one of those parishes has to do is take a drive to the neighboring parish where sports betting is allowed, but some people don't want to get off of their couches to make the quick trip. And that scenario represents the reason why Louisiana's sports betting potential can never be realized unless the remaining holdouts relent.
---
Addictive Behavior
Reluctance to permit sports betting in many of these parishes stems from a conservative Southern Christian evangelical base who believes gambling in any form is immoral. Yet others fear the societal repercussions, like an increase in problem gambling.
Janet Miller, executive director of the Louisiana Association on Compulsive Gambling, braced for an influx of increased problem gambling cases before retail and mobile betting even launched.
"We definitely know that we have to be prepared for this new wave that probably will be very big for Louisiana with the sports wagering," Miller said.
There is Help Available
Louisiana has free treatment and counseling for all of its residents with problem gambling and the services available are well-staffed and funded by the state government.
"That is a huge benefit that Louisiana does for our residents that many states do not have," Miller said. "So, I can't emphasize that enough that it's free and that barrier to treatment for somebody who's addicted to gambling to pay for it, to have a co-pay or insurance is removed."
Miller also added, "We need to let people know what great programs we have for people because that is what we want to do with people who have a gambling addiction is to give them hope," Miller said. "It really is fairly hopeless addiction, especially when they lose so much money and so many relationships or jobs, and so it's important for us to keep giving hope."
---