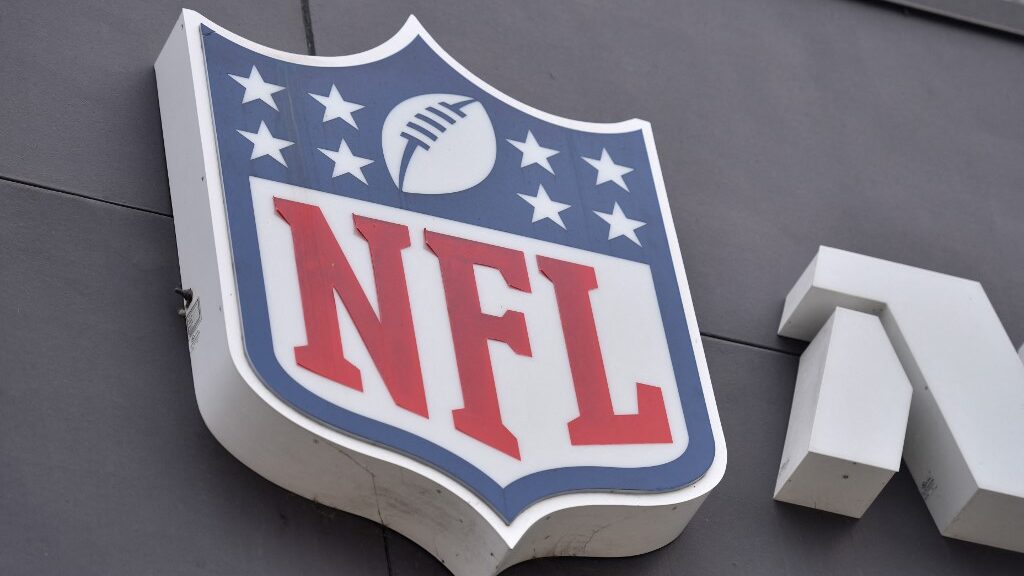 It appears as though it will be legal to make a bet in the Sunflower State before the first regular season NFL game kicks off.
There remains one final hurdle to climb, but legislators are optimistic that there will be online and retail sports betting on or before September 8th.
Casinos Ready to Book
Kansas Governor Laura Kelly said in a prepared statement last week, "Legalizing sports betting is a common-sense solution that keeps Kansans' money in Kansas and drives business to sporting events, casinos, restaurants, and other entertainment venues. I want to thank all our partners for working with us to get this done in time for football season."
There will be four casinos that will be open for action as sort of a dry run and they are:
Boot Hill Casino & Resort near Dodge City
Kansas Star Casino in Mulvane
Hollywood Casino at Kansas Speedway in Kansas City, Kansas
Kansas Crossing Casino & Hotel in Pittsburg, Kansas
All of these state-owned casinos will be able to take in-person and online sports bets on September 1st before the rest of the state goes live on September 8th. At least that's the way it looks less than 10 days away from the beginning of September.
There are also tribal casinos that will want in on the sports betting action and Governor Kelly noted, "tribal casinos are also working to align on contracts with the State of Kansas for sports wagering. These casinos will be authorized to launch as soon as they are ready."
"This is a huge draw for our local economy," said state Rep. Stephanie Clayton, who sits on the Kansas House Federal and State Affairs Committee, which worked on the sports betting legislation. "I usually get pretty darn excited about anything that benefits us economically."
Devil Is in the Details
There is one fly in the ointment and it emanates from the state Attorney General's office. According to Kansas Attorney General Derek Schmidt, there are legal problems with the regulations written by the Kansas Lottery, the entity that will oversee sports betting in the state.
"We are aware of the urgency in this matter and have expedited and nearly completed initial review of the proposed regulations from the Kansas Lottery. Our initial review has identified significant legal issues with the agency's proposed regulations," Schmidt spokesman John Milburn said in an email.
And wouldn't you know it, Derek Schmidt is Governor Kelly's opponent in the November 8th election this year. If there are legal concerns with the regulations as they are written, then the AG's office would be well-served to articulate what those issues are so that the public trusts this possible delay would be due to nothing more than getting it right as opposed to stealing the thunder from what would be a political victory for Governor Kelly.
Kansas is also going to be able to attract bettors from neighboring Missouri, who are unable to legally bet in the Show Me State as they have yet to pass sports betting legislation.
"Kansas is getting with the times, and Missouri has fallen behind," said Chris Boan, gaming analyst, and writer for Gambling.com Group. "Obviously, both of them had a chance to pass sports betting. Kansas got the job done. I've talked to politicians from both sides of the aisle and they came together for the common good. I talked to the politicians on both sides of the aisle in the Show Me State and they kind of all stabbed each other in the back."