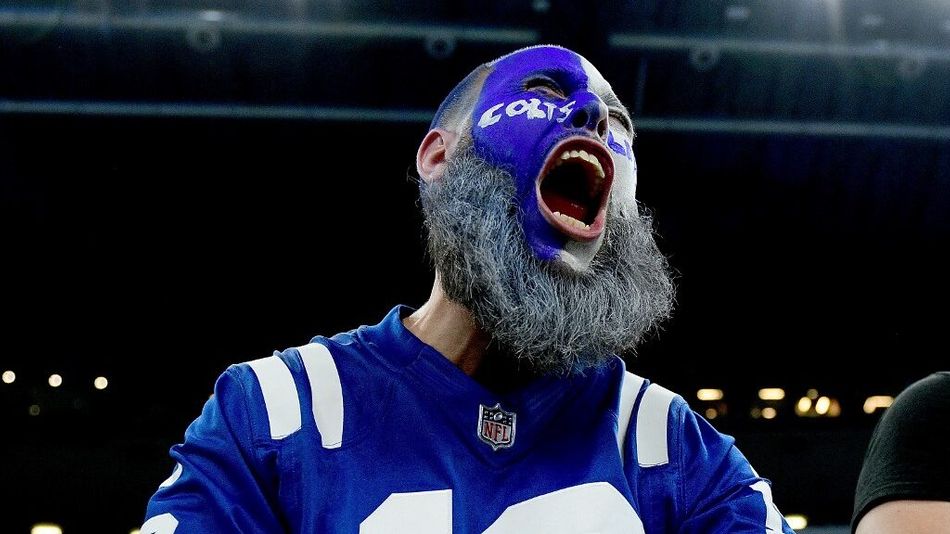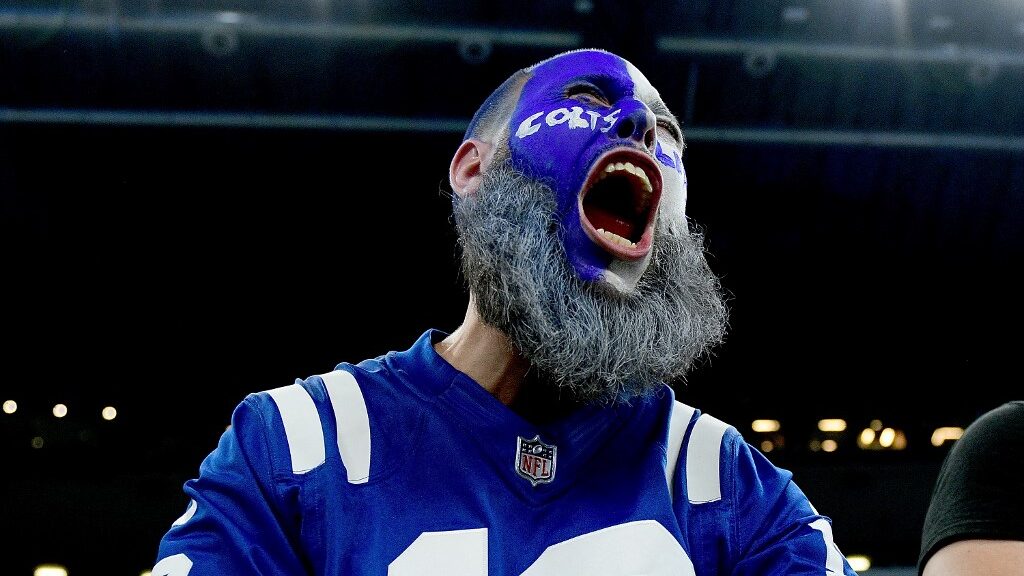 Compared to much larger markets, like New York, crossing $1.1 billion in collective revenue since the inception of sports betting in September 2019 may not seem like much, but every market has its place in the industry hierarchy, and Indiana sports betting can now make that claim after August's receipts.
Handle Down From 2022
The Indiana Gaming Commission reported the adjusted gross gaming revenue for sports betting in the state was $23.5 million in August on a $238.1 million handle. Although the sportsbooks' hold, or win rate, of 9.9% was down only slightly from last August, the revenue dipped 7.5%.
The influx of $23.5 million in revenue put the state's collective revenue at over $1.1 billion since it launched sports betting in September 2019. The state collected $2.2 million in tax revenue for August which brings its year-to-date tax sum to over $22.6 million.
Nevertheless, the year-to-date handle, or total bets accepted, of $2.5 billion is 9.7% lower compared to the first eight months of last year. But the good news is that the state's revenue is up 14.6% or over $3 million from 2022 due to a higher win rate of 9.5%, more than two points ahead of the same time last year.
Indiana Sports Betting History
DraftKings & FanDuel Split
In what has been a growing trend across the nation regarding the duopoly of DraftKings and FanDuel, the former won the popularity contest in Indiana with a handle of $94 million versus $70.8 million for the latter, the biggest gap in handle between the two since $33.3 million separated them in January 2022.
But despite the $23.2 million advantage, DraftKings' nearly 8.1% hold paled in comparison to FanDuel's nearly 12% win rate which made FanDuel the state's top revenue generator with $8.5 million versus DraftKings' $7.6 million in revenues.
And as impressive as FanDuel's hold was in August, BetMGM topped the list with a stellar performance of winning 13.1% of the $20 million in action it handled for the month which generated $2.6 million in revenue. BetMGM's average hold for the year is 10.7% which has produced $24.6 million in revenue for the calendar year.
Caesars Sportsbook came fourth with a hold of 8.3 generating $1.4 million in revenue on an August handle of $16.9 million. The Las Vegas-based sportsbook has now eclipsed $200 million in accepted sports bets in Indiana for 2023.
BetRivers has boasted impressive double-digit holds over the past two months with 11.3% in August, generating $730,000 in revenue from its $6.5 million handle.
Casino Success & Racino Earnings
As for retail sports betting, the state's casinos handled $14.3 million in wagers which generated $1.5 million on a 10.4% hold while the pair of racinos and three Winner's Circle locations produced $580,000 in revenue on $6.9 million worth of action.
---