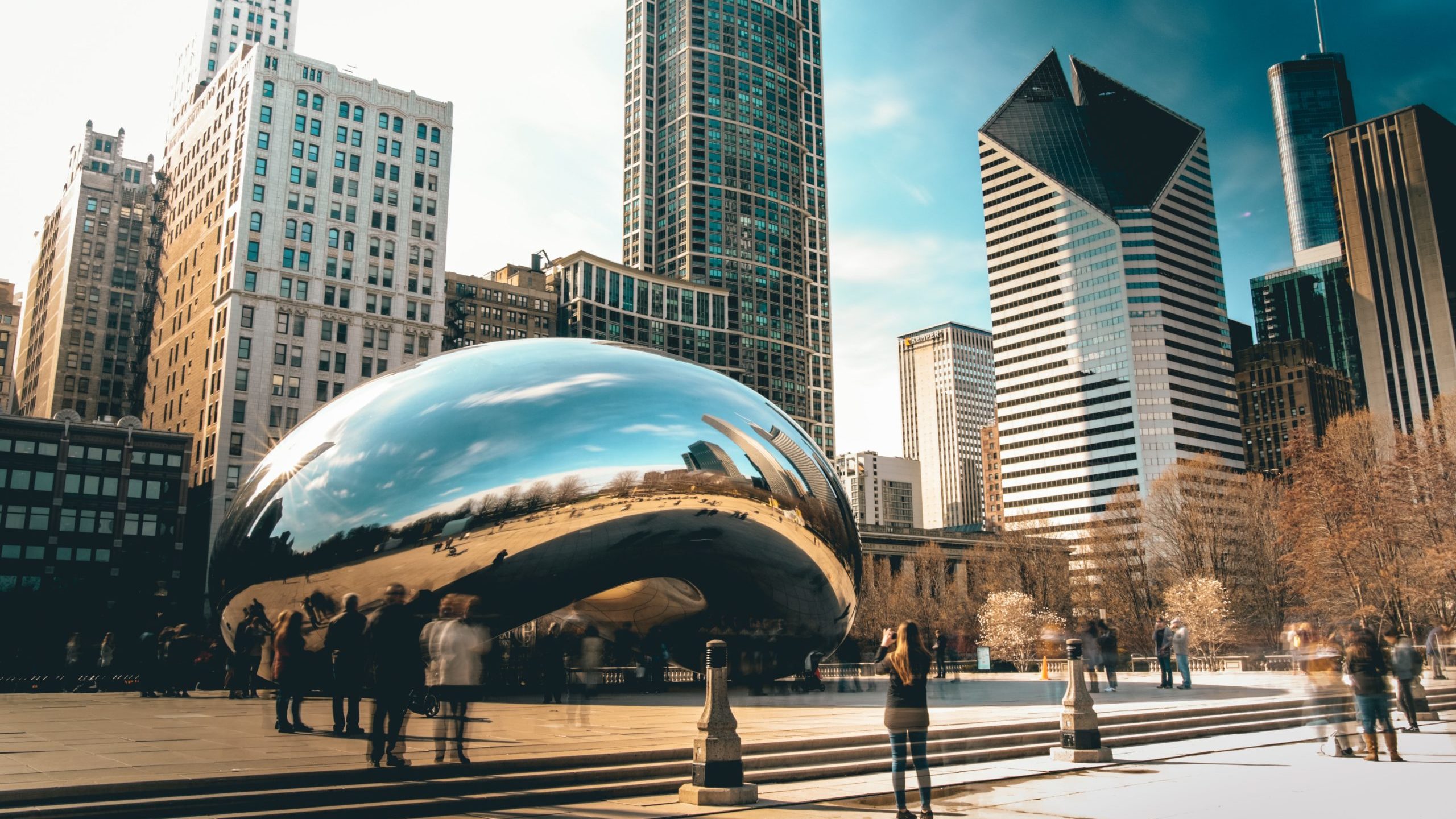 The US legal sports betting scene is getting used to waiting on the state of Illinois to see just where the National handle stands month-to-month and just where various jurisdictions end up in the standings for the most bet-friendly states in the country.
Illinois' sports betting numbers for the month of March were finally released this week, weeks and in some cases a month after other competing jurisdictions, and they revealed a record legal sports betting haul for the state. Illinois was able to take the national handle over $4 billion for the fourth straight month and aided in a record $4.633 billion total US sports betting handle for March.
While there was plenty of good March news coming out of Illinois, it isn't all positive because of the head-scratching move by Gov. JB Pritzker to end remote sign-up for the state's incredibly popular mobile betting platform.
"The growth over the last year has been staggering, making Illinois the quickest to $3 billion in U.S. history," said Jessica Welman, analyst for PlayIllinois. "The question now becomes what will happen when the brakes are hit on that growth? Does it alarm lawmakers enough to make a change? Or will Illinois be satisfied with where the sports betting market has been frozen in place?"
Deep Dive Into the Figures
The Illinois Gaming Board is reporting a sports betting handle of $633.6 million for the month of March, which is an increase of 24.3% from February's $509.8 and marks the first time the state has surpassed the $600 million barrier. March's handle tops the previous record $581.5 million from January 2021.
Revenues from the Illinois sports betting industry also showed a marked improvement over February's numbers. Sportsbooks reported $44.3 million in profits in March, a 25.2% increase from the $35.4 million they made in February. A total of $7.2 million in taxes was siphoned from the profits to state and local coffers.
It is no secret as to what helped the Illinois legal sports betting scene reach new heights. It was basketball and specifically March Madness that contributed $365.7 million of the $633 million handle. Those numbers are despite Illinois residents not being able to bet on college teams that call their state home.
Tennis was second thanks to a $47.2 million contribution, hockey was responsible for $32.8 million, soccer contributed $29.1 million with golf at $10.5 million.
Mobile Madness
You would be hard pressed to find any redeeming qualities of the coronavirus pandemic, but it did force Gov. Pritzker to amend his stance on mobile betting registration. Prior to June 2020 bettors in Illinois were expected to visit a brick-and-mortar facility to sign up for betting apps.
That all changed with Executive Order 2020-41 when the Governor approved remote sign-up for those same betting apps because of the inaccessibility of retail facilities during COVID-19. A spike in the mobile handle ensued.
In March, the last full month of mobile sign-up, mobile sportsbooks took in $609 million, or an impressive 96% of the overall $633.6 million. That's up from $490 million in February, or 25.4%. It will likely be hard to reach that 96% mark again with the state reverting back to in-person sign-up.
Retail betting saw a spike but still only contributed $24.6 million of Illinois' overall March handle.
Making Sense of It All
Illinois was able to stay in the top-3 bet-friendly states in March, but the state is in serious danger of slipping down that list. In-person sign-up for mobile apps will likely drag the overall handles down, just like it does in Nevada where a similar sign-up policy has led to their state's mobile platform maxing out around 60% of the overall handle.
Surpassing $600 million in March and becoming the fifth state to reach a $3 billion lifetime handle are nice achievements for Illinois but $600 million may not happen again for some time. A typical summer slump is upon us as evidenced by some of the April numbers we have been seeing so far.
While that summer slump is expected across the broad US sports betting industry, the Illinois scene may be more adversely affected because of their reluctance to maintain a remote sign-up policy for mobile apps.
"March Madness helped deliver a huge month for Illinois, but March is essentially a 'last hurrah' for the state's rapid growth," said Joe Boozell, analyst for PlayIllinois.com. " Illinois will still be one of the largest U.S. markets because of the population of the state, but it will be difficult to maintain its current status as the U.S. No. 3, much less catch Nevada. No matter how appealing a market, there isn't any easy way to overcome the inconvenience of in-person registration."