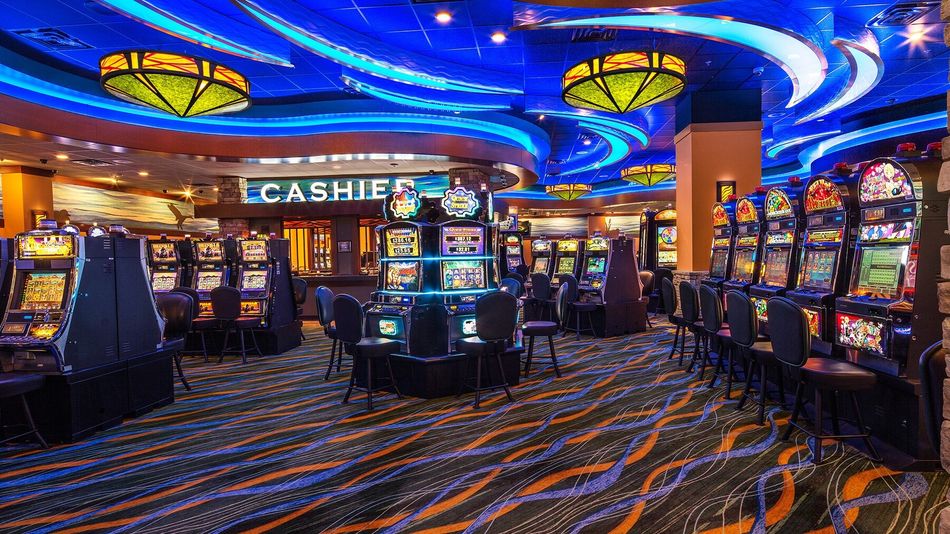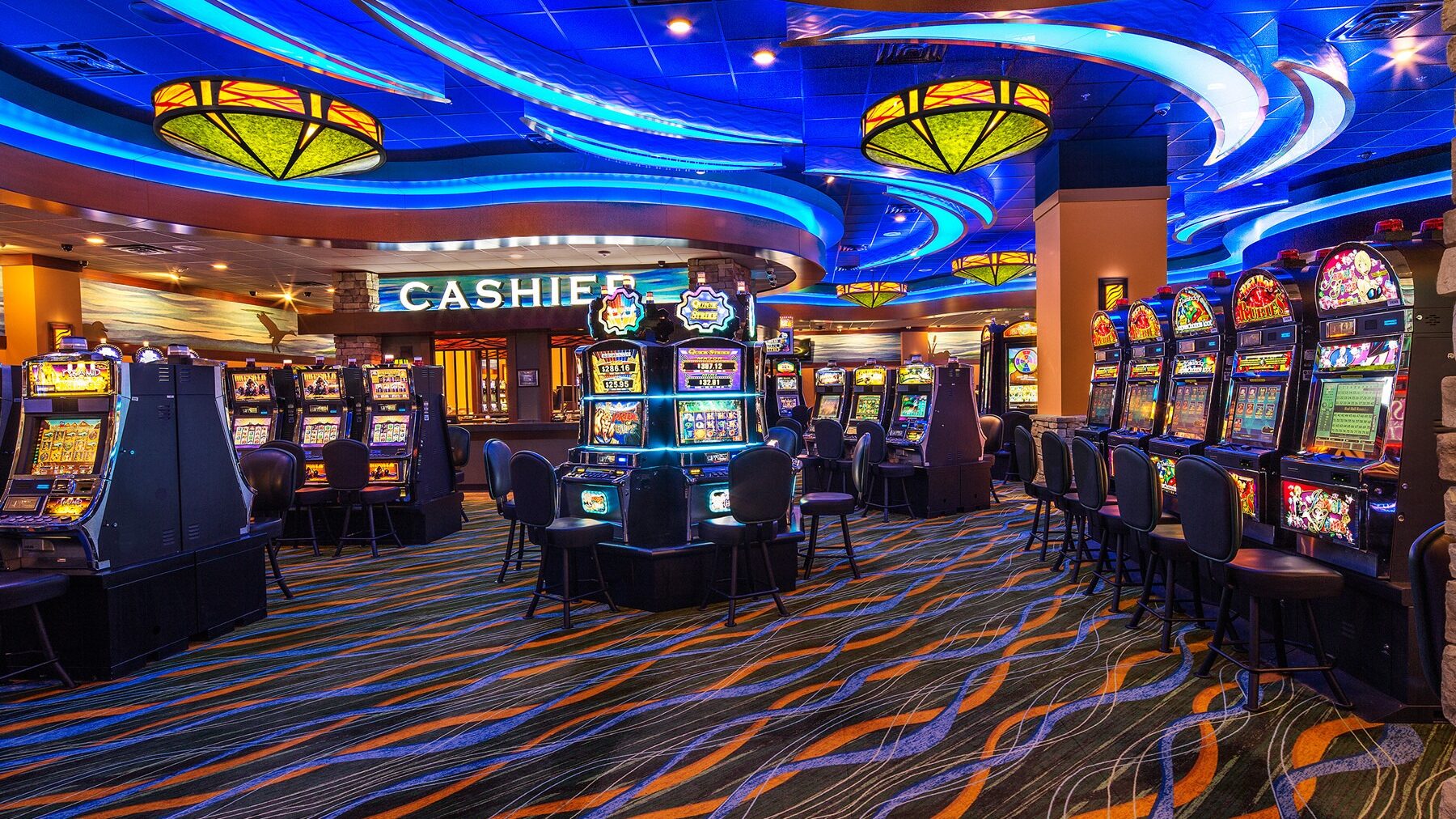 Although Oklahoma sports betting generates great enthusiasm among players, from now on players in the state will be able to enjoy a new casino application.
Everi, a leading casino gaming content provider, has introduced the Muscogee Creek mobile app across all nine Muscogee (Creek) Nation Casinos venues in Oklahoma. Designed to enhance player engagement, the app offers a range of marketing and property content features.
The initial phase of the Muscogee Creek mobile app rollout includes convenient links to Everi's CashClub Wallet®, a loyalty program for the casinos, as well as the ability to direct customers to hospitality services available at the property.
App Games & Features
The new catalog of games will feature several popular Everi titles, including:
Combo Cash
Money Slam
Wild Wheel
High Rollin' Gems
On top of that, the app will assist customers and guests at any casino doing many things, including:
Make reservations at restaurants on the grounds
Send players to different fast-food restaurants
Show highlights of the resort experience entertainment
Display other hotel services
Enhanced Casino Experience
Darren Simmons, Everi's EVP and FinTech Business Leader, explained the significance of the mobile app, stating, "With self-service journeys increasingly dominating the player experience, Everi's Mobile App is a key part of helping Muscogee (Creek) Nation Casinos transform their digital infrastructure to provide their guests with heightened awareness of the casino resort offerings and added convenience.
"For the first time, Oklahoma players can utilize this platform to enhance their on-property experience and engage more deeply with what Muscogee (Creek) Nation has to offer."
This is good news on the heels of the announcement that sports betting won't be legalized in Oklahoma this year.
More Features on the Way
Everi has plans to continue improving the Muscogee Creek mobile app throughout the year, introducing additional features for both operators and guests.
Andy Langston, COO of Muscogee (Creek) Nation Casinos, expressed excitement about the mobile app's launch, stating, "We are excited to launch our mobile app and looking forward to rolling out new features in the coming months.
"With Everi's mobile platform, our guests have the ability to extend their casino experience along with the benefits of engaging with our loyalty program from their mobile devices."
Oklahoma Casino App Marks Milestone
The introduction of the Muscogee Creek mobile app marks a significant milestone for Everi and Muscogee (Creek) Nation Casinos, enhancing the player experience through technological innovation. With continuous updates and an expanding range of features, the app promises to revolutionize the way players interact with casinos.
The future holds great promise for Everi and Muscogee (Creek) Nation Casinos as they continue to change the player experience in the world of casino gaming.
*Bookmakers Review will continue to follow this developing story and bring you updates when they're warranted.
---