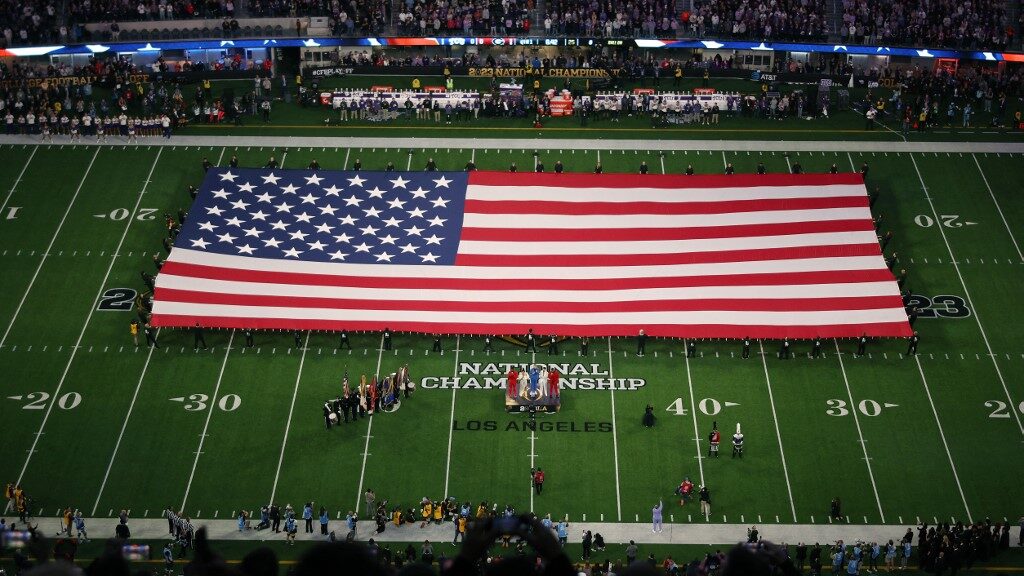 Once again, sports betting in the U.S. has reaped big numbers but not just by itself. This time, the commercial gaming industry enjoyed substantial success to start the year setting a new single-month revenue record in January.
iGaming, sports betting, and traditional casino games collectively generated $5.50 billion in income for the U.S. gambling sector in January 2023, according to figures collected by the American Gaming Association (AGA) from state regulators. This is a 21% increase year over year and the 23rd straight month of growth.
Revenue from traditional casino gaming in January was $3.99 billion. That's up 14.3% from the previous year. iGaming, on the other hand, generated $482 million, tying the single-month record from December 2022 and increasing by 20.6% from January 2022. With the help of these sectors and the $1.02 billion in sports betting income, which was up a staggering 58.2%, U.S. commercial gaming as a whole set a new monthly record.
Since the height of the pandemic, the online gaming segment has owned the highest percentage of monthly income (26%), while live gaming is still the foundation of the revenue structure. At the state level, January saw year-over-year revenue growth in 31 of the 33 commercial gaming states operating a year ago.
What Is Commercial Gaming?
The commercial gaming industry continues to expand, with retail gaming accounting for nearly 81% of total revenue and internet gaming accounting for the remaining 19.5% – a new high (in 2022).
Other sectors include:
Traditional Gaming (Casino)
Legal Sports Betting
iGaming
AGA researchers say that more than 30% of American adults visited a casino last year, legal sports betting continues to break records across the country, and iGaming (online casino) revenue grew more than 35% in 2022.
Legalized Sports Betting Contributes to the Increase
29 jurisdictions permitted legal commercial sports betting in January, which is up from 26 the previous year. Ohio in particular had a wonderful month.
In its first month of legal sports betting, the Ohio market alone produced gross revenue of $208.9 million, setting a record for any state in the history of sports betting. The strong showing contributed to the record-setting overall number, however, even excluding new markets and internet developments, revenue rose nearly 15% from January 2022.
Only West Virginia and Washington D.C. saw their sports betting market decline, but the nearly 24% drop in D.C. (compared to the previous year), is likely due to increased competition from the launch of online betting in Maryland.
Commercial Gaming in 2023 Picks Up Where 2022 Left Off
The AGA's Commercial Gaming Revenue Tracker showed that U.S. commercial gaming revenue hit a new high of $60.4 billion in 2022. It's the first time ever the total topped $60 billion in a year. The previous high was $53.0 billion in 2021.
"Our industry significantly outpaced expectations in 2022," said AGA President and CEO Bill Miller (in a press release). "Simply put, American adults are choosing casino gaming for entertainment in record numbers, benefiting communities, and taking market share from the predatory, illegal marketplace."
---