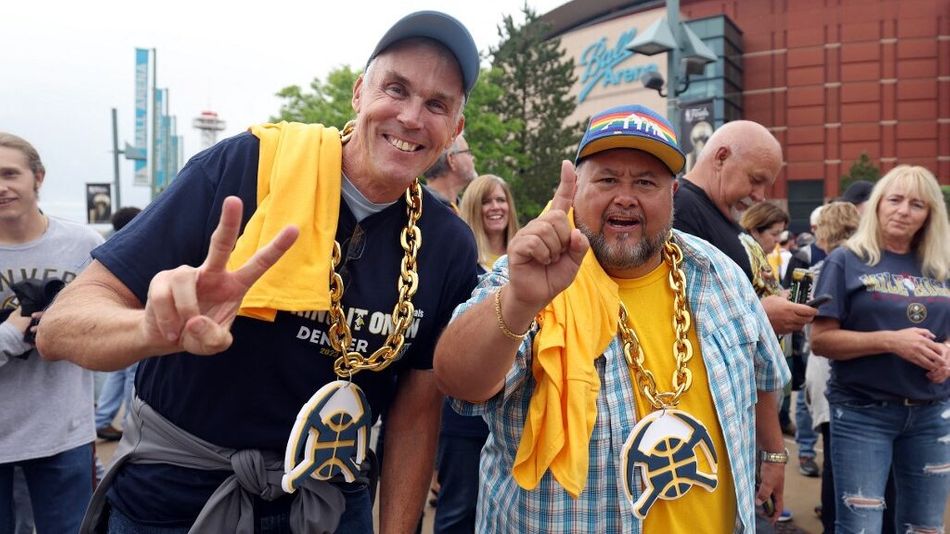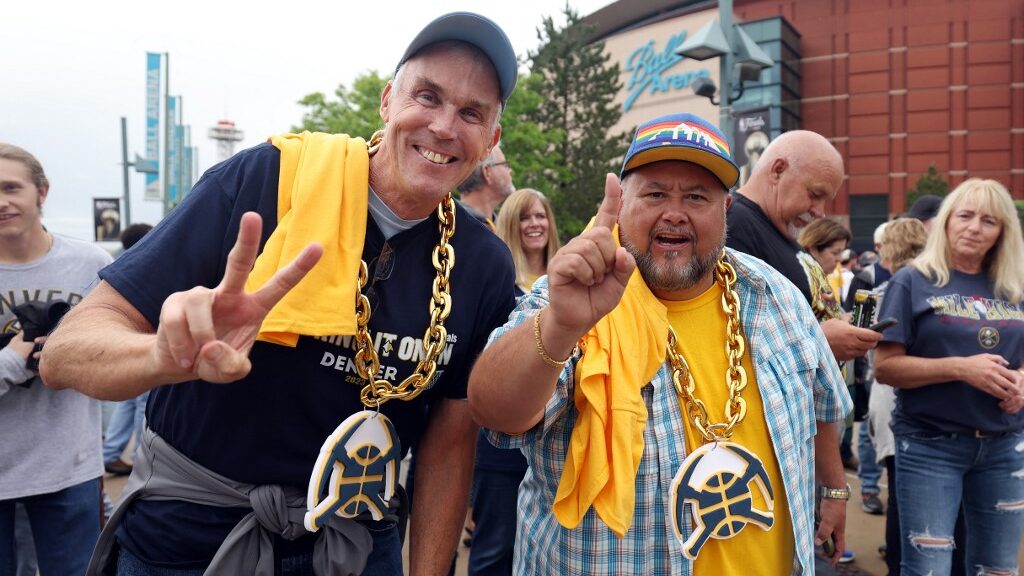 Colorado not only eclipsed $12 billion in its all-time handle with April's nearly $418 million in total wagers but the year-over-year increase in gross gaming revenue was staggering compared to April 2022.
Rocky Mountain High
It's safe to say that Colorado sports betting is pleased with the Centennial State market after watching its platform providers accept $417.8 million in wagers during the month of April. The average hold was 8.4%, well over 2.5% higher than the industry average, leading to $35.1 million in gross gaming revenue which was a whopping 55.7% increase over April 2022.
Colorado's tax coffers swelled with an influx of $2.6 million on $25.9 million in adjusted gross revenue (AGR), which is essentially the gross gaming revenue minus deductions for sign-up bonuses and promotional free bets.
The state has now collected $9.5 million in state taxes since the beginning of the year which reflects an enormous jump of $5.2 million more than last year over the same time frame. In terms of handle, the Centennial State ranks No. 7 in the nation in handle over the first four months of the year with May's numbers yet to be released.
What Are Coloradans Betting On?
According to the Colorado Division of Gaming, the top five sports in terms of handle in the three years since online sports betting went live might surprise you.
It was in fact, the NBA that attracted the most wagers with $3 billion in action. The NFL trailed by a considerable margin at $1.9 billion, followed by Major League Baseball at more than $1.2 billion with college basketball ($792.2 million) and tennis ($509.9 million) bringing up the rear.
But it should be noted that it was tennis, and not college football, that broke into the top five in Colorado which had more than a few pundits arching their eyebrows.
One Colorado bettor, Simon Cundall, was asked about the allure of the NBA and he was quoted as saying, "I think with basketball people have a general understanding of the rules and how the betting works. It's really simple compared to some of the other sports, like horseracing or football, it can be a little complicated.
"So, I think it's a good entry-level place, and there's so many games that it happens October through now, that the opportunity to do it is so much greater than some of the other sports."
---