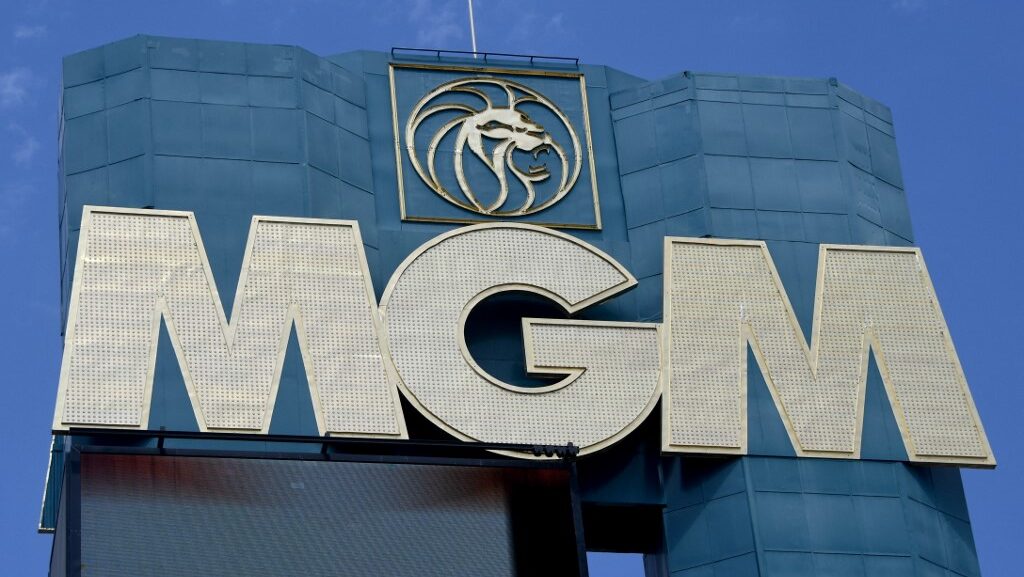 Cherokee Nations Businesses is expanding its footprint and is buying, from MGM, the Gold Strike Casino in Tunica, Mississippi, for $450 million. Now, they will enter into a long-term agreement with the property owner, VICI Properties Inc.
What Is Cherokee Nation Businesses?
Cherokee Nation Businesses (CNB) is a holding company that has several enterprises under its umbrella and employs over 7500 people across 25 countries and 49 American states, including a pair of U.S. territories.
Cherokee Nation Entertainment Gaming Holdings, LLC (CNE) is one of CNB's businesses and it has recently come to terms with gaming giant, MGM Resorts International, on the jewel of Tunica, the Gold Strike Casino.
Adding to the Portfolio
Mark Fulton, president of CNE, said in a statement, "Cherokee Nation Entertainment has a rich history of operating award-winning hospitality destinations in Oklahoma, and we are proud to continue our growth in gaming and bring the level of excellence we are known for to the Tunica area. We are excited for the team at Gold Strike Tunica to join the CNE family."
Chuck Garrett, CEO of CNB, issued a statement of his own regarding the purchase saying, "We look forward to expanding our gaming and hospitality businesses as we execute on our strategic plan to grow our footprint outside of the Cherokee Nation Reservation. This acquisition will enable us to better serve our mission of growing Cherokee Nation's economy while also having a significant positive impact on the local economies we serve."
Is the $450 Million Deal Final?
Although the deal has yet to be finalized, it appears as though there will be no obstacles too big to climb for the consummation of the sale. CNE is expected to take over the Gold Strike sometime in the first semester of 2023.
MGM has owned the 32-story edifice since 2005 but the casino was originally built in 1994. After shedding the Gold Strike from its portfolio, MGM now has just one casino in Mississippi, the Beau Rivage located in Biloxi.
How Big Is the Gold Strike?
The Gold Strike has 1100 rooms, including 125 luxury suites, as well as a 50,000-square-foot casino replete with a sportsbook run by BetMGM. There are conference rooms and a convention center along with several dining options.
MGM Resorts CEO, Bill Hornbuckle, stated via a news release, "Gold Strike is a wonderful property with a bright future ahead. Strategically, though, we decided to narrow our focus in Mississippi to a single resort – Beau Rivage – and dedicate more of our time and resources towards continuing to drive success at that leading, world-class resort and casino."
What Was Gold Strike's 2021 Net Income?
According to the reported earnings, Gold Strike generated over $81 million in net income in 2021. After factoring in all of the ratios, expenses, and earnings the $450 million price tag represents an 11-times multiple on the property's adjusted earnings before interest, taxes, depreciation, and amortization between 2019-2021.
The Gold Strike acquisition for Cherokee Nation Entertainment Gaming Holdings, LLC will allow its brand to expand into new territory while MGM has engaged in its second consecutive big money sale to a tribal community after it sold the Mirage in Las Vegas to the Seminole's Hard Rock brand.