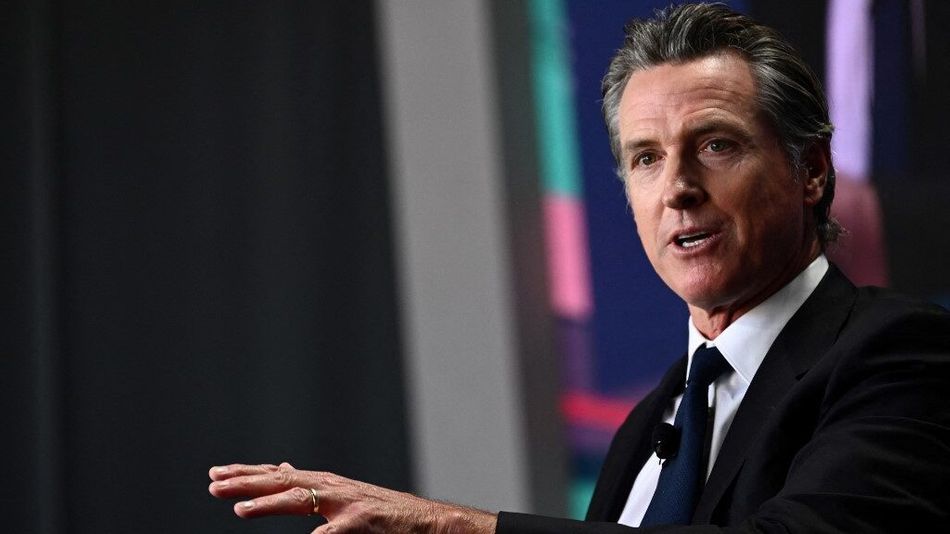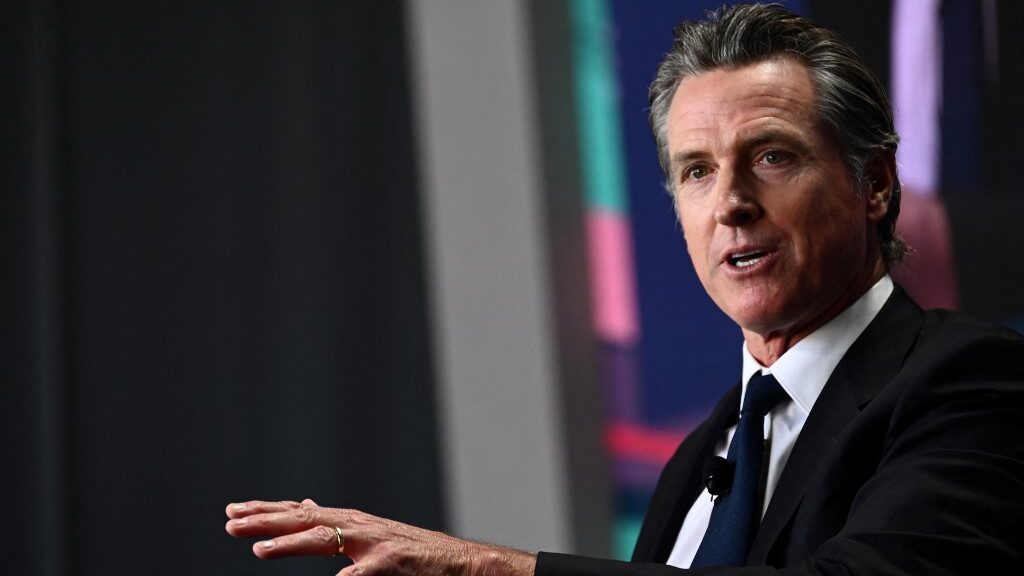 In what can only be described as a seminal pact between adversaries, Governor Newsom has signed a bill into law that both the California Native American tribes, as well as cardroom operators, support – no additional cardrooms in the state for two more decades.
In turn, this collaboration between Native American tribes and gambling hall operators sets a precedent for future gaming discussions, which could pave the way for sports betting in California.
Status Quo Reinstated
The only Native American tribe member in the California legislature, James Ramos, sponsored a bill that has received support from all sides. The bipartisan legislation reinstates the moratorium on cardrooms in California which means no additional licenses will be issued.
Assembly Bill 341 was overwhelmingly approved by the California State Assembly through a 68-1 vote followed by a unanimous 32-0 vote in the State Senate at the beginning of May. On Monday, Governor Gavin Newsom signed the bill into law.
The bill reinstates critical provisions sponsored by the cardroom industry in the 1997 Gambling Control Act, which prohibits new cardroom licenses in California from being issued. That moratorium had been extended throughout the years but ultimately expired on January 1, 2023.
The bill also disallows anyone who sought a cardroom license during the window from the beginning of this year to when the bill was signed into law. Therefore, no new cardrooms will be allowed over the next 20 years but those that are in existence, and operating under 20 tables, will be allowed to expand their own rooms by up to 10 tables in staggered amounts over the next 20 years.
Common Cause
Assemblyman, James Ramos, crafted a rare breed of bills, one that received virtually universal support and brought longtime adversaries together. It was a win for everyone except those who were seeking entry into the lucrative gambling market in California.
Naturally, the cardroom operators currently doing business in the state were happy to support this bill as it eliminates any future competition in what some believe to be an already crowded gambling market.
Moreover, Native American tribes that have a monopoly on casino gaming (which includes slots) in the Golden State also endorsed this bill, as their only rivals in table game gambling are the cardroom operators themselves. The conventional wisdom is that if the operators have to exist then better that there are fewer of them. The cardroom owners couldn't agree more. Less competition for everyone.
In a statement, Ramos said: "I am happy to have brought the tribes and cardrooms together in a historic consensus that has resulted in the bipartisan AB 341 becoming law. I deeply appreciate Gov. Newsom's support for AB 341, which will help ensure the vitality of the gaming industry by allowing for measured cardroom growth without overexpansion over the next 20 years."
Fostering Growth and Economic Benefits
Keith Sharp, President of the California Cardroom Alliance, stated, "This new law will provide smaller cardrooms and their communities the opportunity to grow over time and create new jobs and local economic benefits without over-saturating the gaming market."
Morongo Tribal Chairman Charles Martin added, "The overwhelming support for AB 341 by state legislators, tribes, and cardrooms aligns with the will of California voters who have consistently stood with Indian tribes in support of gaming on federally recognized tribal lands while opposing over-expansion of gaming across the state."
---