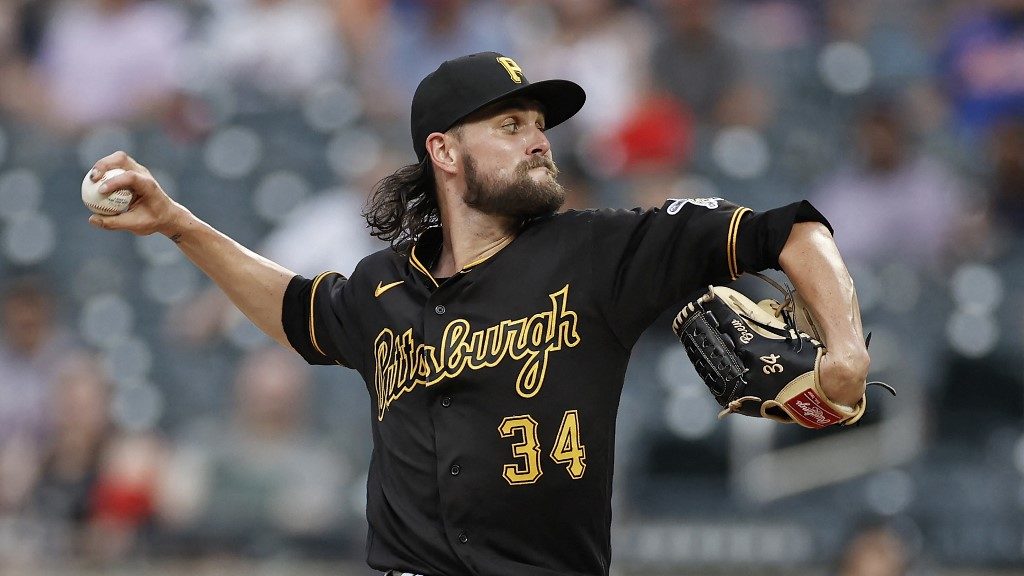 Leading sports betting and digital gaming operator BetMGM is continuing its ascension up the US legal sports betting provider ladder with a key partnership in one of the elite markets in the country. On Thursday, it was announced that the betting provider has forged a partnership with one of Pennsylvania's top pro teams, the Pittsburgh Pirates of Major League Baseball.
"Our partnership with BetMGM is one that we are extremely proud to announce," said David Burke, Pirates executive vice president of sales and business development. "We are incredibly excited to partner with such a respected and innovative brand. It allows us the opportunity to provide a unique platform for our fans to engage with Pirates baseball like never before."
Under the Deal
MGM will get valuable branding opportunities associated with all-things Pirates. As legal sports betting partner of the MLB club, BetMGM will gain priceless exposure in a Pennsylvania market that has consistently landed within the top-3 on the list of US bet-friendly states.
BetMGM, as a by-product of the partnership gains immediate access to official MLB data and trademarks within its sportsbook, some of which it already had thanks to their prior deal with the league.
BetMGM branding will get a huge boost immediately thanks to signage throughout the Pirates' home field, PNC Park. That includes the left field wall and behind home plate. The Heavyweight sports betting provider content will be integrated across the Pirates' digital and social platforms as well. Those incudes print, TV, radio, and all Pirates digital assets, which includes the Pirates' page on MLB.com.
BetMGM's Chief Revenue Officer Matt Prevost said: "BetMGM has seen tremendous success in Pennsylvania since launching in December 2020. Growing our presence across the state, in partnership with the Pirates, is a top priority and we look forward to providing Pittsburgh's passionate sports fans unique promotions and benefits only available on BetMGM."
The BetMGM Contribution
As with other similar deals within the US legal sports betting space, BetMGM's role is to enhance the overall "Pirates experience," through a slew of promotions. BetMGM staff will be prominent at the ballpark with a host of promotional opportunities, games and fun for fans of the team and users of the BetMGM app.
The new deal gives birth to fan-focused Pirates promotions and gives the MLB team and its fans access to one of the most proven and trusted names in the US legal sports betting scene. Fan engagement and enhancement has long been the goal of such betting provider/team partnerships and the BetMGM/Pittsburgh Pirates deal is no different.
No Slowing Down
BetMGM has been on a momentous path toward elite status within the broader US legal sports betting scene. Expanding their reach in Hevyweight jurisdiction Pennsylvania, thanks to their Pittsburgh Pirates affiliation is just another shrewd step for the betting provider. BetMGM currently operates in 12 states and has performed well in all. Currently, their market share stands at about 22% nationally – the best of any provider in the broad US scene. In New Jersey, by far the biggest market in the country, BetMGM boasts a nearly untouchable 30% market share.
Emboldened by their success wooing bettors and aligning with all major sports leagues and its share of iconic North American sports teams, BetMGM has been on an acquisition and partnership tear. With nine new jurisdictions slated to come online before the NFL season kicks off September 9, it is a safe bet that the BetMGM brand will continue to be not only a leader in the US market but also a ground breaker