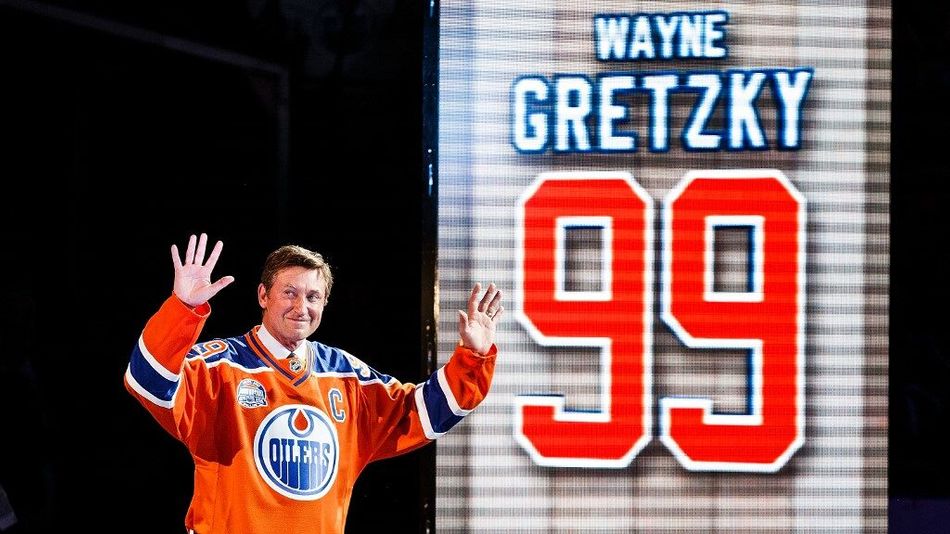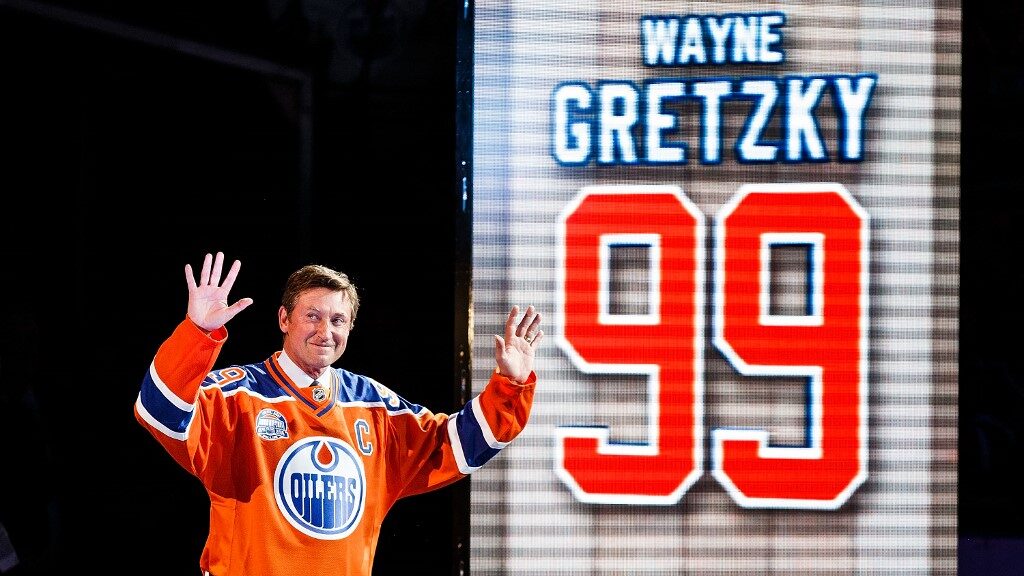 Ontario's online gambling industry is about to face significant changes in advertising regulations. The Alcohol and Gaming Commission of Ontario (AGCO) is introducing new guidelines that prevent athletes, celebrities, and other public figures from endorsing online gambling services in Canada.
Moreover, the updated regulations also ban advertisements featuring entertainers, social-media influencers, role models, and cartoon characters that might be particularly attractive to younger Ontarians. These measures aim to safeguard the interests of minors and promote responsible advertising.
Steven Salz, CEO and co-founder of the esports-focused betting company Rivalry, mentioned in an emailed statement that the new regulations would probably encourage operators to adopt more innovative advertising strategies.
Celebrities Banned From Advertisements
Why? Because operators will no longer be able to use celebrities who appeal to minors, including NHL stars like Connor McDavid or legends like Wayne Gretzky.
AGCO Registrar and CEO Tom Mungham said that the athletes and celebrities heavily influence children and youth they look up to," "We're therefore increasing measures to protect Ontario's youth by disallowing the use of these influential figures to promote online betting in Ontario," Mungham said.
Under any agreement with betting operators, active or retired athletes can only be used in advertisements to promote responsible gambling practices.
What Else is Banned from Sports Betting Ads in Ontario?
But the stringent advertising guidelines for sports betting don't stop there. Here's a summary of the additional restrictions:
Advertising Aimed at Minors: Ads should not have themes or language that primarily target young individuals.
Proximity to Youth Locations: Advertisements, such as billboards, should not be placed next to schools or other locations mainly frequented by youth.
Portrayal of Minors: Never use individuals who are or look like minors to promote gaming.
Choice of Media and Venues: Ads should not appear on platforms, websites, or other media primarily directed at minors, or where the majority of the audience is likely to be minors.
Exploitation of Vulnerabilities: Advertisements must not take advantage of the naivety, aspirations, or lack of knowledge of potential high-risk individuals or overly promote the benefits of gaming.
Protection of High-Risk Players: Advertising should not be designed to specifically attract high-risk players. Instead, there should be strategies to minimize marketing communications to known high-risk individuals.
The push is now on to get advertisers to familiarize themselves with these guidelines to ensure their campaigns align with Ontario's responsible advertising objectives.
New Rules Added to Already Strict Sports Betting Regulations
Ontario started its online gaming business in April 2022, and even at the launch, it had strong rules on how these companies could advertise. They couldn't show special deals unless a customer specifically asked for them.
Soon after, the AGCO fined several gaming companies, like BetMGM and DraftKings, because of their ads on social media, TV, and public transport.
At first, some were afraid that these strict advertising rules might have slowed down the growth of sports betting in Ontario. But now, the market is growing as many expected when betting was first allowed by the government.
---