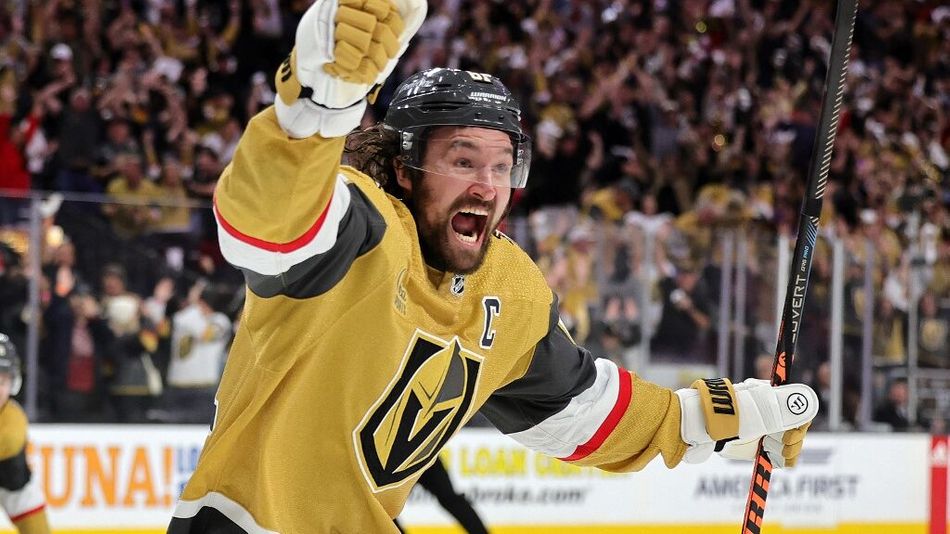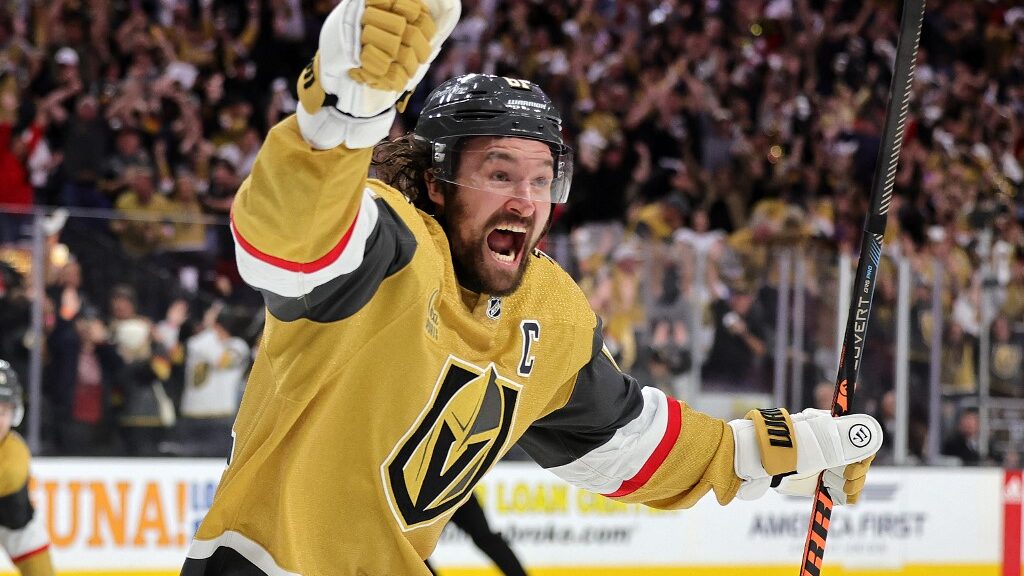 Sportsbooks experienced positive growth in Nevada's sports betting industry, with $598 million in wagers in April, a 1.5% increase over the same time last year. The combined handle has also reached nearly $3 billion over the first four months of 2023.
Revenues Spike
Although the handle in April was up just 1.5% over last year, revenues of $32.4 million, revealed a marked increase from last year, a whopping 27.8% higher than April 2022. The increase was a direct result of the 5.4% hold rate, which was a full point higher than last year at this time.
Nevada collected $2.2 million in taxes off of that revenue, which totals $11.3 million in sports betting dollars for the first four months of the year, roughly 15% higher than the first four months of 2022. Mobile sports betting generated nearly 72% of the overall handle, which narrowly missed the state record of 75.7% in December.
Unlike virtually all other states whose mobile wagering contributes in excess of 90% of the combined handle between digital and land-based sportsbooks, Nevada is different due to the myriad of casinos dotting the Silver State's betting landscape.
Las Vegas is a gambling mecca, attracting tourists from around the globe, and the casinos are the main attraction, with their opulent sportsbooks inviting one and all to become part of the sports betting scene as opposed to betting remotely.
Sports Betting Dog Days
March Madness, the men's national college basketball tournament, is an enormous betting event that sparks a surge in wagering after what is usually a listless February when the NFL is all but done, except for the single-day betting extravaganza known as the Super Bowl.
Therefore, to no one's surprise, the April sports betting numbers in Nevada's handle fell 28% from March's $830.5 million. And the sports betting scene will grow increasingly dormant as the NHL and NBA wrap up their respective seasons, with only Major League Baseball as the main event on the betting menu.
The arrival of NFL and college football in September will mark the end of the spring and summer doldrums, but until then, the sports betting numbers will decrease throughout the country.
No One Is Immune
Pennsylvania gaming industry insider, Chris Imperiale, noted a sluggish online betting month of April in the Keystone State when he stated, "As expected, Pennsylvania sportsbooks endured a slower month in April coming off of a busy March Madness.
"The state posted a handle of just $572.1 million, down more than $150 million from last month. April's total also fell just short of betting action from a year ago by about $650,000. May could provide a boost to figures with the 76ers' NBA playoff run and NHL playoffs ongoing; however, don't expect PA betting handle to spike again until the start of NFL."
New York is the undisputed king of sports betting, with a combined handle of over $6 billion over the first four months, while New Jersey remains a distant second with $3.79 billion, followed by Nevada at $3.02 billion.
---