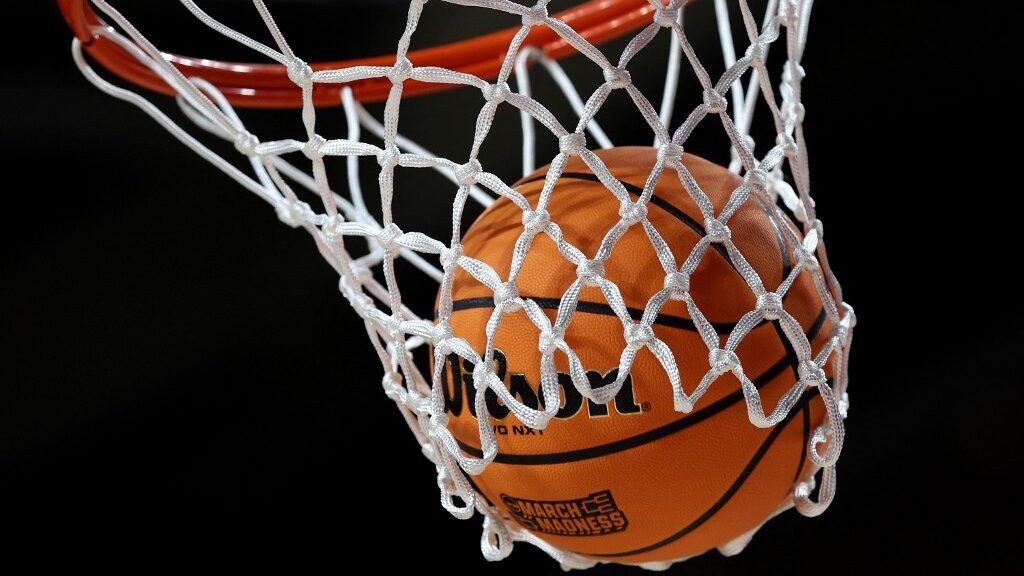 Here's more proof that gambling enthusiasts love sports betting in the U.S. for major events.
According to a recent survey by the American Gambling Association (AGA), almost a quarter of all American adults, or 68 million people, are expected to bet more than $15 billion on the NCAA Division I men's basketball tournament. And bettors are looking at multiple ways to wager:
56.3 million intend to participate in a bracket competition.
21.5 million to make a casual wager with friends.
31 million to make a traditional wager online, at a brick-and-mortar sportsbook, or with a bookmaker.
WalletHub's projections are just as staggering. Researchers at the personal finance website predict that wagering on the 2023 NCAA Tournament will be worth more than $10 billion. Online bets on the event will be made by more than 50% of Americans.
There's no doubt that the increased availability of legal sports betting is making a difference in the amount of money that will be bet on this year's tournament. Ohio, and most recently Massachusetts, are just two of the states with sports betting that are allowing people to wager on the tournament for the first time legally. In fact, 75% of the surveyed online bettors said that this would be the first time they'll bet on the tournament online.
Last year The American Gaming Association estimated that 45 million people – or more than 17% of American adults – would wager a little more than $3 billion on the NCAA tournament (in 2022). So, the numbers have increased dramatically this year.
States With Sports Betting in 2023
According to the AGA, sports betting is now legal in 33 states and Washington, D.C. Three additional states (Florida, Nebraska, and Maine) have legalized it, but it's not yet operational.
8 states (Vermont, Minnesota, Missouri, Kentucky, Texas, Oklahoma, South Carolina, and Hawaii) have active legislation or a ballot initiative. That means bills to legalize sports betting have been pre-filed or introduced, or a voter referendum is scheduled.
California, Idaho, Utah, Alaska, and Alabama have no legislation. And while HB380 would have legalized sports betting without a constitutional amendment in Georgia, it died before making it to the floor last week, but the fight is far from over.
The NCAA Tournament Is a Popular Bet
Because March Madness is a multi-week event, it rivals the Super Bowl in total bettors. Roughly 50 million people bet on the big game, and it also brings out the big bets. The Super Bowl was projected to generate $500 million more in handle than the NCAA tournament.
The only other event that even comes close to the popularity of March Madness and the Super Bowl (among bettors) is the Kentucky Derby.
Which Teams Are Bettors Backing?
The American Gaming Association's survey also exposed which teams people are backing in this year's tournament. The teams that they're keying on to win this year include:
9% Kentucky
8% Texas A&M
6% Alabama, Gonzaga, or UCLA
But another popular pick, depending on which sportsbook you're looking at is Kansas. As much as 16% of the amount of money bet on the tournament winner (as of Monday) was on Kansas, which does have one of the toughest roads to the Final Four, and that should make operators happy. Rock Chalk, Jayhawk.
---