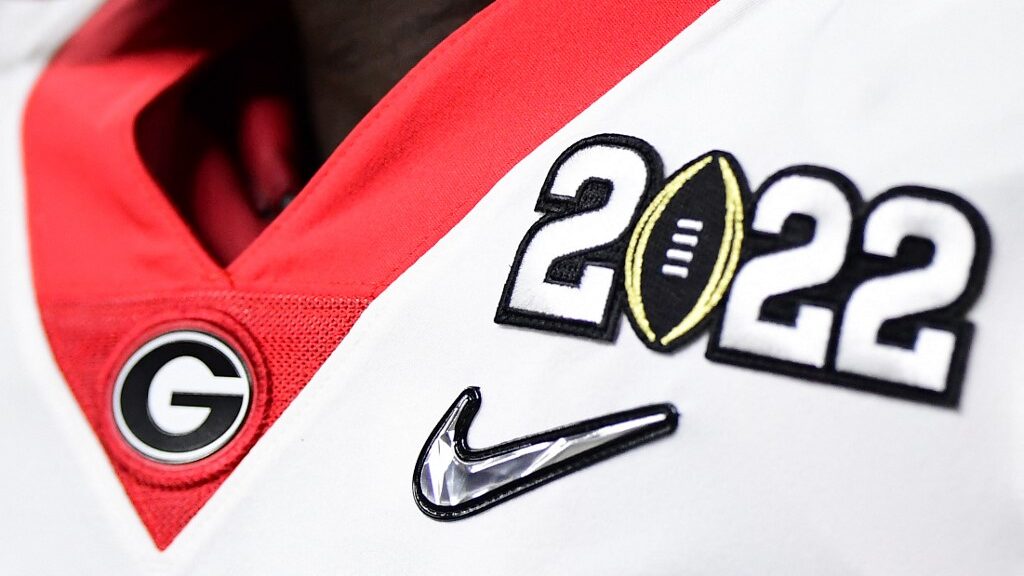 College football is one of the most exciting sports to wager on and every year we wait for a new season to begin so that we can enjoy it all over again.
But what are the bets we should teach ourselves to stay away from and how can we maximize our profits over the long grind that is the NCAAF season? We discuss it all below.
Teasers Only Tease the Customer
If you are new to the world of college football betting then you should probably be aware of the exotic bets, those that the bookmakers have on their betting menus for a reason.
There is no logic as to why a sportsbook would allow its customers to make a wager in which they have an advantage over the house so we can safely assume if you are getting something from the bookies then you are giving up even more.
What Is a Teaser in College Football Betting?
Now let's talk about one of the most common exotic wagers – a teaser. A teaser in college football is when the bettor is allowed to add or subtract six points to two sides (teams) or totals or a combination of both. A correlated teaser is banned at many books which is to say you cannot use two legs of a teaser in the same game.
Remember, in order for a teaser to win the bettor must cover all legs of the teaser. Therefore, if it's a two-team teaser then both sides or totals would have to cover for the bettor to collect. If only one side (or total) wins or both sides (or totals) lose, the bettor loses their money.
If one or both sides push (tie) some books will consider it a loss while others will give the bettor their money back and consider it a no-bet. Check with your sportsbook as to their rules on pushes in teasers.
Teaser Example
Let's use an example of two games we have identified among dozens upon dozens of games from which to choose on a college football Saturday.
Ohio State -14 vs. Nebraska
SMU -3 ½ vs. Memphis
In the above example we can choose to take the favorites, Ohio State -8 (-14 + 6 =8) and SMU +2 ½ (-3 ½ + 6 = +2 ½) in a two-team teaser. Or we could choose both underdogs and take Nebraska +20 (+14 + 6 =20) and Memphis +9 ½ (+3 ½ + 6 = +9 ½).
Or we could take one favorite and one underdog. The choice is yours but what we will tell you is that the bookie is not allowing you to get all these points because he wants you to win. No, teasers are a sucker's bet but they certainly look easy before the game kicks!
You should know there are three and four-team teasers as well with more points and there are also teasers that give fewer points but give more on the moneyline. Don't make a steady diet of teasers because the only thing they do is tease you into losing your money.
Why You Should Avoid This Type of Bets
Any exotic bet like teasers, pleasers, parlays, and round-robins are all there for a reason – the books want your money and this is the quickest way to get it.
Of course, the novice bettor will bet their first teaser and it will cover which is the worst thing that can happen because now the newbie believes that teasers are the way to play.
If you want to win more often, then make straight wagers. It will pay out in the long run and you will hang onto your bankroll for a greater length of time. And who knows, if you do your homework and seek out opinions of handicappers you trust, you might find that betting college football is a pretty good side hustle.
---
Choose the Best Sportsbooks
Professional sports bettors have multiple "outs" for a reason. An "out" is an online sportsbook and the more you have at your disposal the more likely it is that you will get the best betting odds and the sharpest lines. You might find this strange but most casual bettors have only one shop that they bet with which severely limits their choices.
Why bet the Packers -7 when you can get them -6 ½ or even -6 somewhere else? It pays to shop around so make sure to check out BMR's best sportsbooks where you can see the top books in the industry and know that when you make a bet and want to get paid, you will.
Don't ever take this for granted because in the murky world of online sportsbooks there are dozens upon dozens of nefarious online books that might look trustworthy but are merely predatory betting sites eager to take deposits but unwilling to make payouts.
Don't take that chance, make sure you give the books BMR has labeled as A and A+ sportsbooks a look because it's one thing to sweat the game but never the payout!